Megan Fata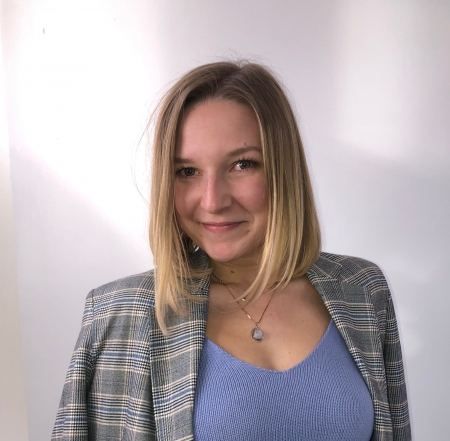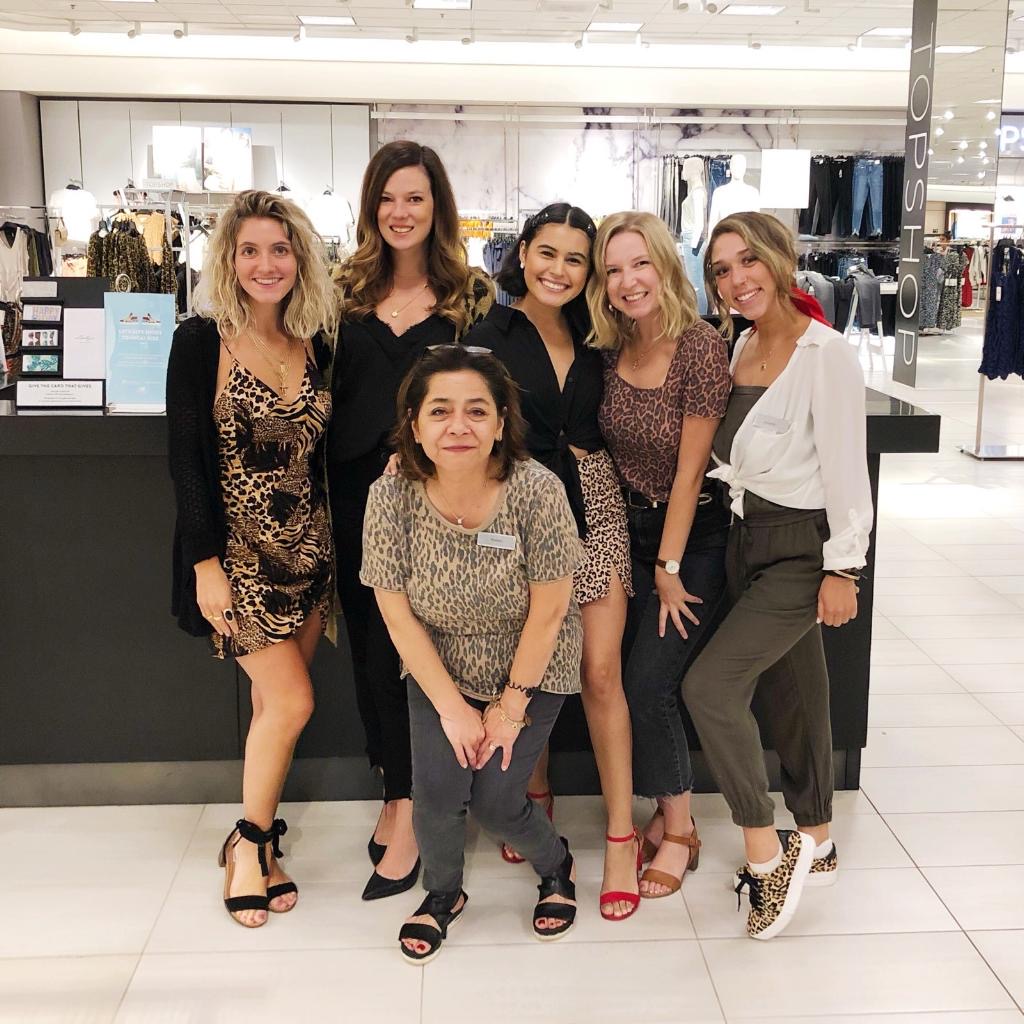 Responsibilities
My responsibilities include: helping customers locate merchandise, building lasting relationships with customers, opening rewards program for Nordstrom cardholders, increasing in-store sales as well as online orders, providing honest and confident feedback to customers regarding style and fit, cross-selling products, stocking merchandise and the workstation, resolving customer complaints and scheduling personal styling/shopping appointments with customers.
Accomplishments
It was been a rewarding experience to work with an amazing company and teammates that value each other and their customers!
Learning experience
The greatest lesson I have learned is the importance strong communication skills and a positive attitude when working with a team. Teamwork makes the dream work!
What advice would you give?
Any experience you can find is important. Hold on to that and always stay positive! Especially when times get hard!
Career Connections