Megan Lenzi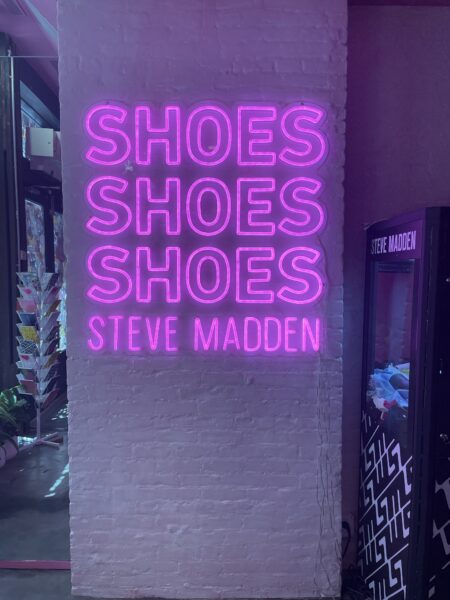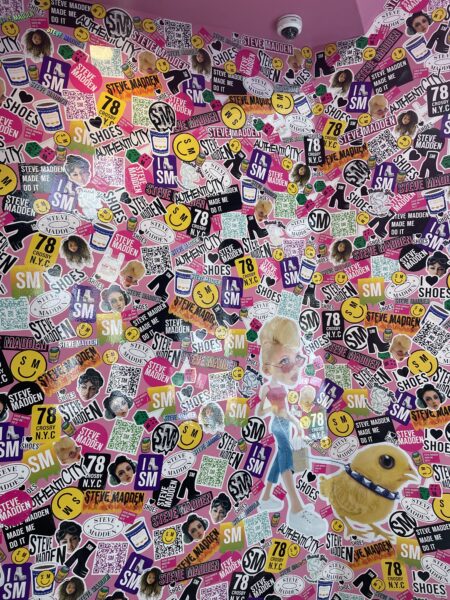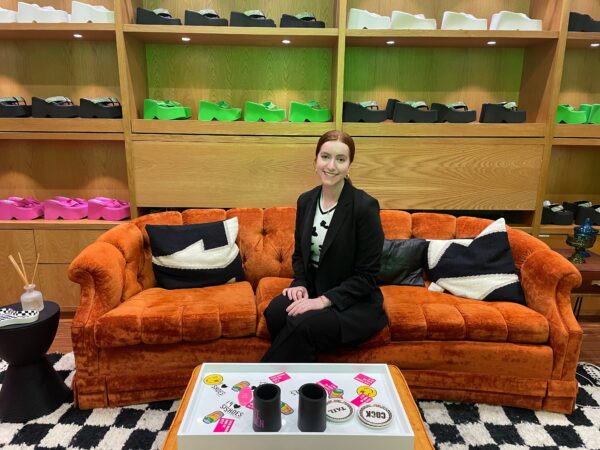 Responsibilities
As the E-Commerce Influencer Marketing Intern at Steve Madden, I held a lot of responsibilities in my role. I scouted new influencers for Steve Madden's new ambassador program "SM Squad", conducted influencer gifting using Shopify and Current, launched a paid influencer campaign, created TikToks for media awareness, developed influencer marketing competitor research, and assisted at influencer events at the Steve Madden Clubhouse. Each day at my internship looked different which I absolutely loved!
Accomplishments
My greatest accomplishment during my internship was seeing the progress I made throughout the entire experience. I learned a variety of new tasks in just 8 weeks and made an impact on Steve Madden's e-commerce sales. The priority of our influencer gifting is to drive sales and boost traffic to our website. Seeing the outcome with sales from influencer relationships, I built influencer coupon codes that I created. It was a surreal experience.
Learning experience
I realized how valuable it is to be professional and kind in all avenues of communication. The fashion and influencer marketing industries are very intertwined and one connection can lead to a new influencer partnership. There were many instances where a talent agent connected me to introduce more influencers and who knew another member on the Steve Madden team. Being nice to everyone really does make you stand out.
What advice would you give?
My advice is to try everything! I had never worked with influencers in any capacity before this internship and learned so much about the emerging influencer marketing industry. It's so important to be involved in the amazing opportunities with AESHM and connect with professors because the skills I learned at ISU really prepared me for the fast-paced environment at Steve Madden.
Career Connections