Megan Schuchard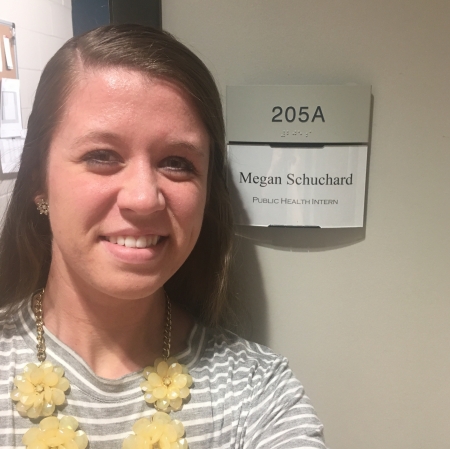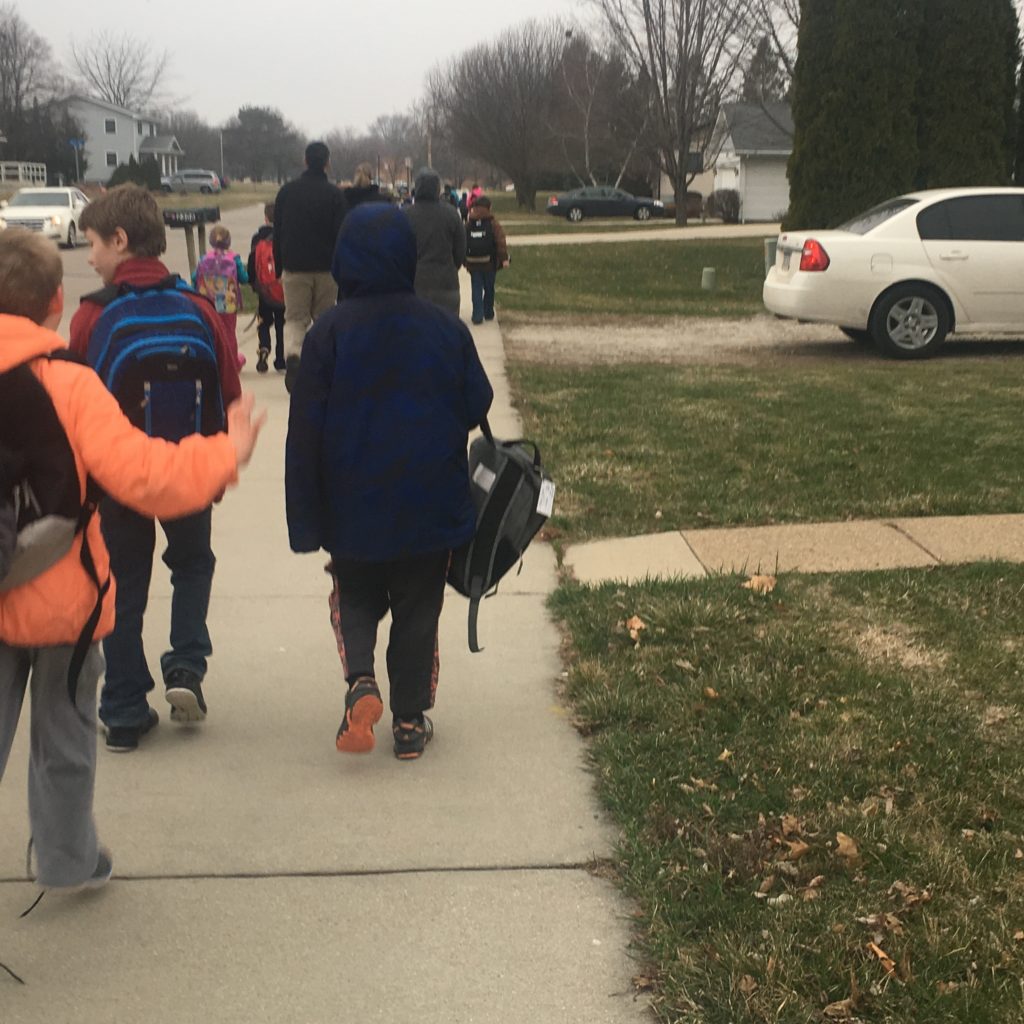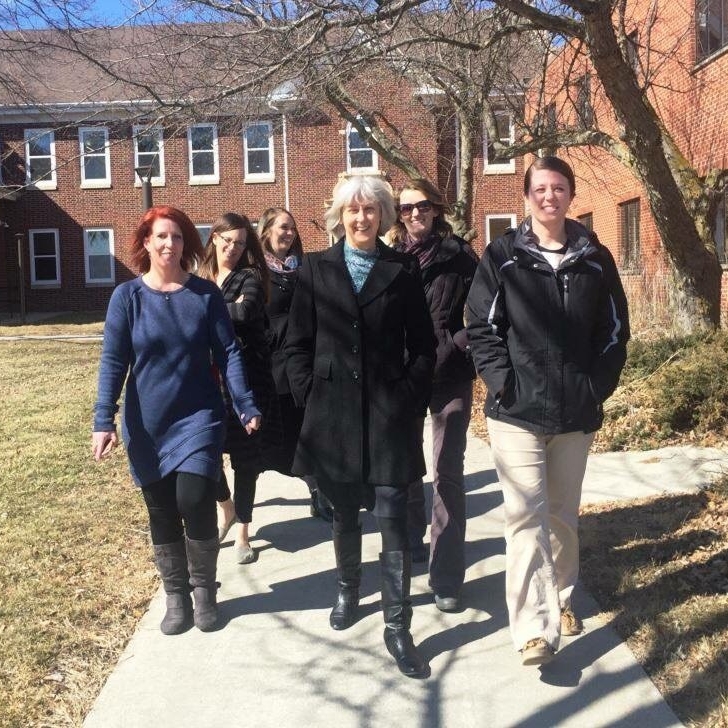 Responsibilities
Drafting Grant Applications and Annual Reports, Attending program meetings with community partners, Community program planning and implementation, went on home visits with Maternal Child Health and Health Navigation Client and created infographics to report data for Board of Health meetings as well as in charge of upkeep of office garden.
Accomplishments
One of the grants I drafted ended up being chosen and we were awarded $1500 to restock our family nesting supplies for our Maternal Child Health Program.
What advice would you give?
Advice I would give is to have some sort of idea of which practice area you're interested in or an area you'd like to know more about. I will say that my areas of exposure were limited because DCPH's efforts are focused on the community needs and I was heavily involved in one or two of those needs. Needs differ from community to community so look at those when thinking about what you'd like to do. Or you could learn about all aspects to give yourself a wide array of experience in public health.
Career Connections