Megan Sims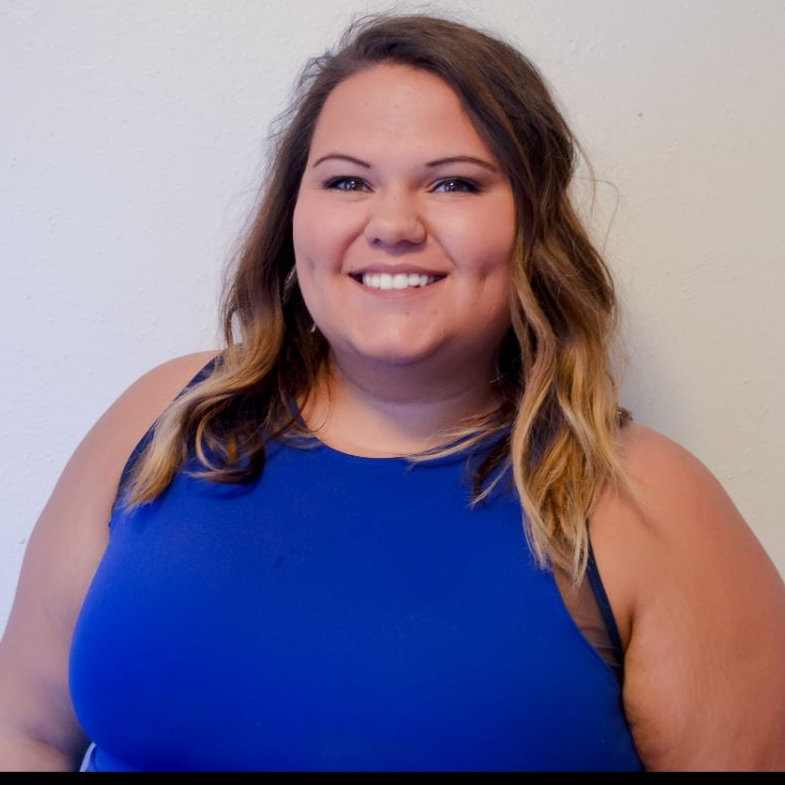 Responsibilities
Supervise and lead Event and Venue Liaisons. Responsible for independently supervising an event from beginning to end including corresponding with clients, booking events, providing layouts and event logistics. Oversee and lead venue rentals for internal and external event clients, in collaboration with the Events and Venue Manager. Responsible for enforcing the facility rules and regulations and organizing audiovisual needs
Accomplishments
I started out as a liaison and in November was promoted to a full time position. I am most proud of the fact that over the past year of employment within this organization, I have worked over 170 various events, including events with the Governor of Iowa, State and Federal members of Congress and the Senate. I have also sold close to $40,000 in rentals. I am very proud of everything I have accomplished here.
What advice would you give?
Get ready to work! Events are hard sometimes, and you need to be ready for days full of hard work, but a lot of fun as well. This place is great for learning the industry. They will give you any chance you want. Be exceptional and go above and beyond. They take notice to someone who is great is willing to put in the work.
Career Connections