Mehzore Gweh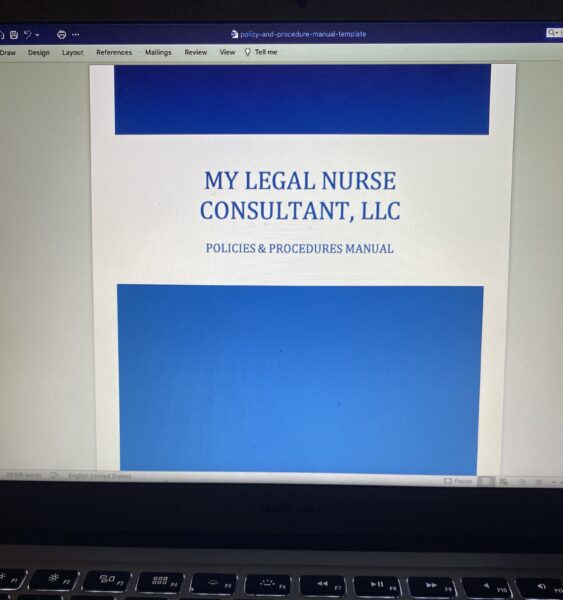 Responsibilities
I supervised patients with intellectual disabilities through interaction, monitoring, and assisting with daily goals, including clients' daily activities and medication documentation. Additionally, I assisted with policy and procedure updates. I created a new policy manual for My Legal Nurse Consultant. I ensured that the State of Minnesota Statutes is implemented to help the assisted living home run efficiently and protect the client's safety.
Accomplishments
My greatest accomplishment was creating a policy manual for the company and getting it approved by the supervisor. But most importantly, learning how to interact with clients with disabilities and gaining their trust.
Learning experience
The greatest lesson I learned from my experience working with adults with intellectual disabilities is that they deserve to be treated and spoken to like an adult. Also, I learned that it's okay to ask the patients, "how should I interact with you," instead of assuming and being unsure.
What advice would you give?
My advice will be to learn how to interact with and addressed people that are different from you. Also, learn how to manage your time wisely and don't be afraid to ask for help if you need it. Work smarter, not harder.
Career Connections