Michael Engelken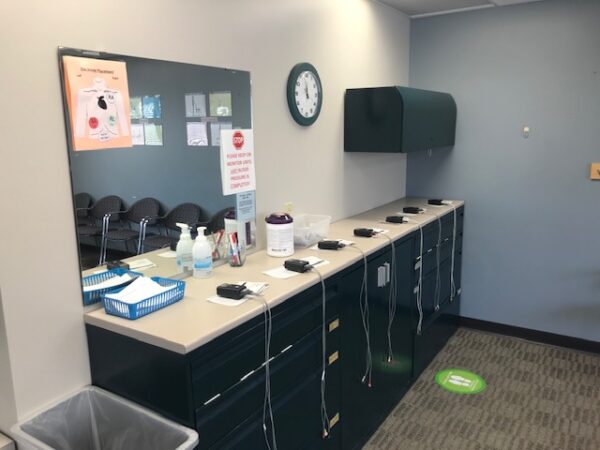 Responsibilities
I had many duties as an intern at Mercy's cardiac rehab clinic. My main responsibilities included, taking both resting and exercising blood pressures of patients, teaching patients about various topics related to general health and exercise, interpreting 3 lead ECGs, helping patients perform exercise and follow their exercise prescriptions, charting on patients after each exercise session, and helping with general paperwork.
Accomplishments
My greatest accomplishment was becoming more comfortable with patient care. When I first started I was fairly nervous to work with these patients especially since they are of an at risk population. However, over time I became more comfortable working with them and treating them like everyday people.
Learning experience
The greatest lesson I have learned from this experience is that there is always more to learn. No matter how prepared you think you are for your job, there is always a question or problem that you will come across that you have no idea what the answer is. Asking others for help and working together to solve these problems is something that will happen often and will help you learn.
What advice would you give?
My advice for future students is to keep your minds open and come to learn. You will learn more in the first couple of weeks of your internship than you thought you ever would. On the job learning is one of the most important parts of this experience so try to take in everything that you can and always say yes to supervisors when they ask if you want to see something new.
Career Connections