Mikala Maiers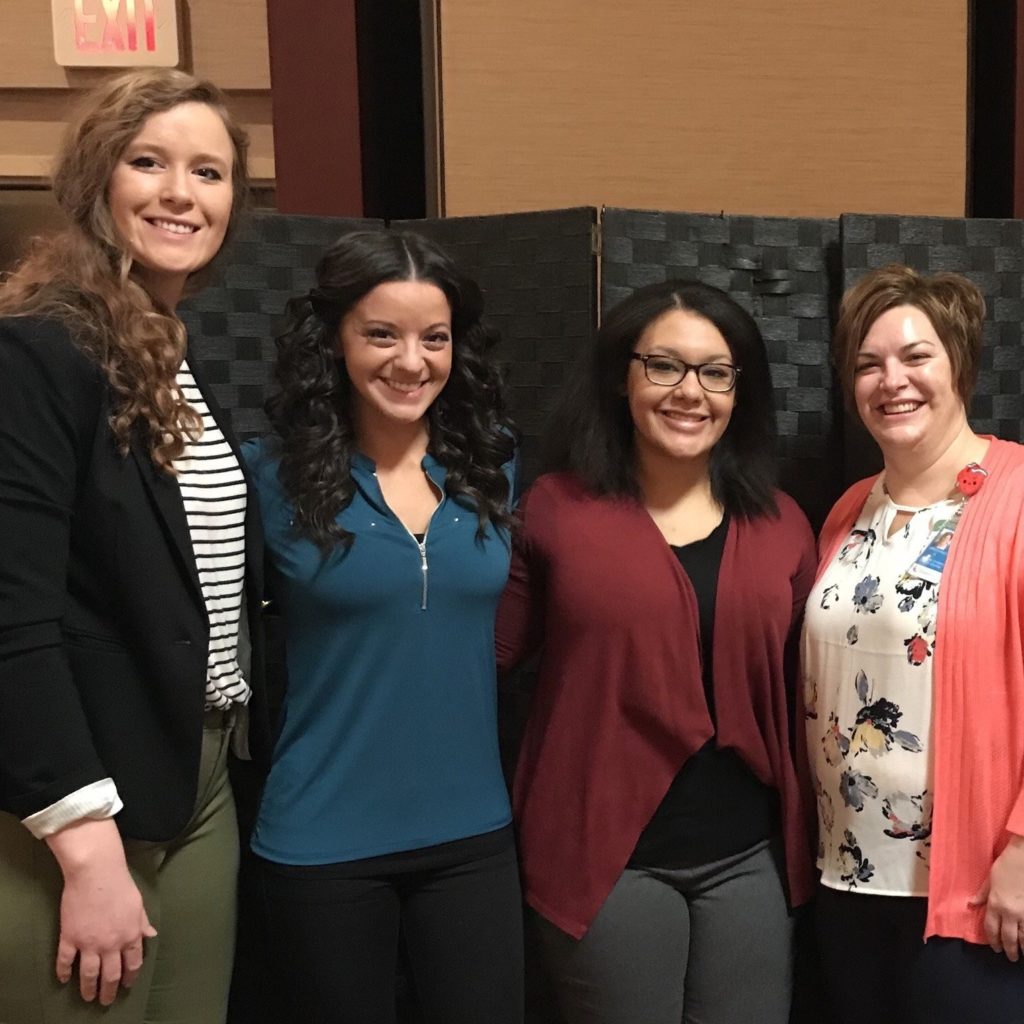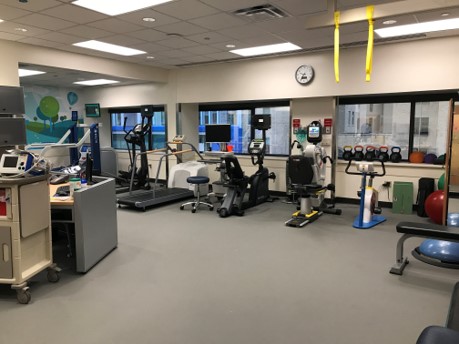 Responsibilities
There are three parts to the clinical exercise physiology internship at the Cincinnati Children's Hospital: clinical stress testing in the exercise lab, cardiopulmonary rehabilitation, and the Healthworks! Program. I spent half the day in the lab, half the day in rehab, and one day a week at Healthworks!. In the exercise lab my main duty was to assist with patient prep and the conduction of maximal graded exercise tests on pediatrics and adults with congenital heart disease. I was able to obtain resting and exercising electrocardiography, spirometry, and blood pressures throughout the test under supervision and guidance. I was also in charge of calibrating all of the exercise stress testing equipment including Medgraphics, Innocor, and ParvoMedics metabolic carts. Finally, in March I helped plan for and participate in the 2018 Cincinnati Clinical Exercise Testing and Therapeutics Symposium. My duties for cardiopulmonary rehab involved setting up patients on the Scottcare telemetry system. I individualized and lead cardiovascular, resistance training, and stretching exercises adapted to fit the need of the patient's diagnoses. Conducting initial, 30 day, 60 day, and 90 day assessments on incoming patients including was another big part of my daily tasks. At the Healthworks! Program once a week, I participated in exercise interventions for pediatric patients who are overweight or obese in a clinical setting. On Thursday nights, I spent my time facilitating youth group fitness classes focused on movement, skill development, and fun, physically active games.
Accomplishments
There are a lot of things that I accomplished this semester, the most important being finding what I love to do and where I want to take my career in the future. I became more confident in my ability to lead patients, take vitals, and recognize EKG rhythms. I was able to be a test subject for a case study that we, as an exercise lab, did on the AlterG treadmill. Using the data, I created a poster to present at the symposium and won first place. This is probably my biggest achievement.
What advice would you give?
My advice for future students is to, first and foremost, step outside your comfort zone. Trying out internships or shadowing at places early is the best way to learn what you like. This allows you to narrow your search for your final internship, ensuring you get the best possible experience. Another thing that I've learned, when it comes to professionalism, don't discount the little things. Being punctual, being present, being passionate, and being conscientious are all ways to leave an impression!
Career Connections