Molly Farrell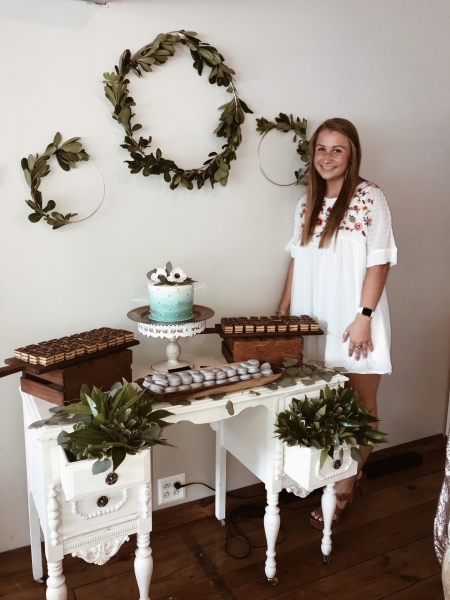 Responsibilities
My responsibilities as an Event Intern at White Willow included prepping for the weekend's events, setting up, tearing down and assisting with coordinating different events, while being trained to coordinate on my own. Other responsibilities included sitting in on meetings with clients to learn how to conduct client meetings, and running errands to help make events go smoothly.
Accomplishments
The greatest accomplishment from my experience was conducting an initial consultation meeting by myself for the first time, for a client whose wedding is later this year. I've sat in on meetings and assisted with coordination while learning from the best-and being able to do so on my own is something I'm really proud of!
Learning experience
The greatest lesson I've learned from my experience is that event planning is not always as glamorous as it seems. Yes, event planners create glamorous events and make people's dreams come true, but it takes a lot of time and hard work to make it happen.
What advice would you give?
Advice I want to give to future students is to be able to go with the flow and know that almost nothing ever goes to plan. Learn to think on your feet and be willing to change how you thought something was going to happen. Students also need to know that event planning is filled with early mornings, long days and late nights, and it takes a lot of stamina to get through some of the most exhausting days.
Career Connections