Molly Stiles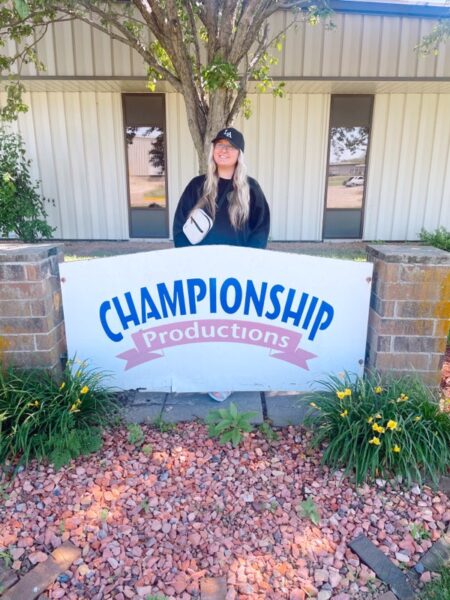 Responsibilities
I have a lot of responsibilities in this internship because I act as the assistant recruiting coordinator. This means that I recruit coaches to come to our coaches' clinics, recruit coaches and players to let us do educational and practice videos, as well as create schedules for our NABC Championship Basketball clinic events. The most recent event took place in Chicago, Boston, Atlanta, Las Vegas, and Nashville. A few of these responsibilities include making sure coaches and players are always up to date on events and schedules and I spend a lot of my time emailing with coaches, answering their questions and making sure that they know what is going on 24/7 before an event. I do a lot of the behind the scenes work before events take place including making sure all coaches and players have their flights set up, have their correct hotel rooms, promoting the events on social media, and promoting events via email. Fun fact: I have sent more than 50,000 emails in one day promoting the NABC Championship Basketball Clinics.
Accomplishments
My greatest accomplishment was being able to assist in building a grant proposal for the Rising All-Star clinic and help build the Diversity, Equity, and Inclusion section. I also got to assist in creating a $83,000 budget for this event. I believe this gave me a lot of confidence in this position and be able to show that I am eager to learn more.
Learning experience
The greatest lessons I've learned from my experience is that networking is extremely important and I cannot emphasize this enough. My boss works with so many Dl coaches around the U.S. and I get to listen the relationships he has created with these people every day . I had never networked much before this job, but I have been doing my own networking and believe that it will definitely affect where I decide to go with my career after graduation.
What advice would you give?
My advice is to not be afraid to step outside your comfort zone. Ask lots of questions! No question is dumb. One of the biggest reasons I have learned so much is from asking questions, and your employer is more than welcome to help you. Learning is what you're there for.
Career Connections