Morgan Akers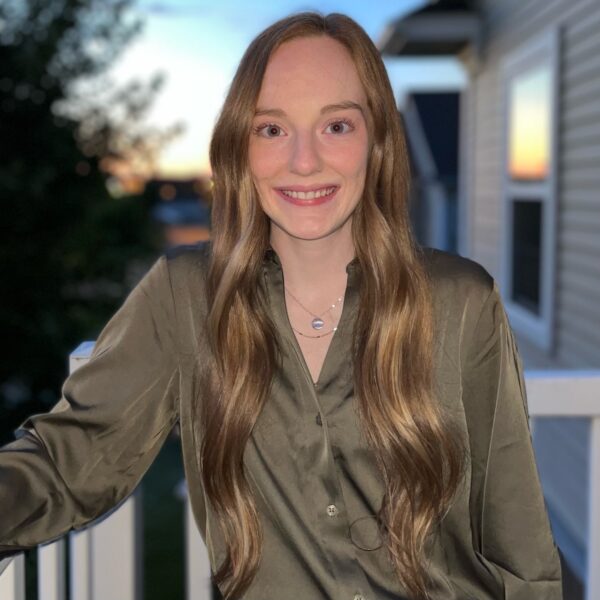 Responsibilities
Some responsibilities I was given during my internship were to network with vendors, recruit them for events while offering them support, network with hotels for preferential rates, supervise silent discos, organize equipment, setting up and tearing down of events, and public relations and media outreach.
Accomplishments
My greatest accomplishment during my internship experience has been going out of my comfort zone and networking with my bosses and team members. I have also been proud of my ability to take on responsibilities without hesitation, which has shown my bosses that I am a hard worker and able to apply what I have learned from my internship as well as in my classes through Iowa State.
Learning experience
Some of the greatest lessons I have learned from my experience at my internship is to take things slow, especially when you lack experience in that area. Rushing through tasks because you are uncertain or unorganized may result in misinformation going to clients and vendors. It never hurts to double check with your bosses before sending anything.
What advice would you give?
Some advice I would give to future Event Management students looking for an internship is to always keep your options open and tell people about your plans because networking is a huge part of this industry. Another piece of advice is to never be afraid to ask questions and always take written notes on ideas and suggestions you can offer. That shows that you are paying attention and a good company is always looking for ways to improve.
Career Connections