Natalie Zolkos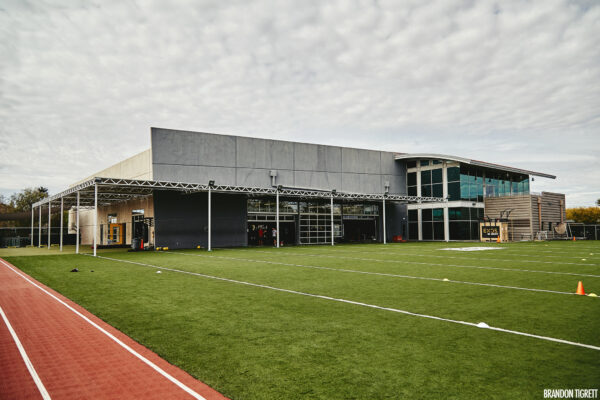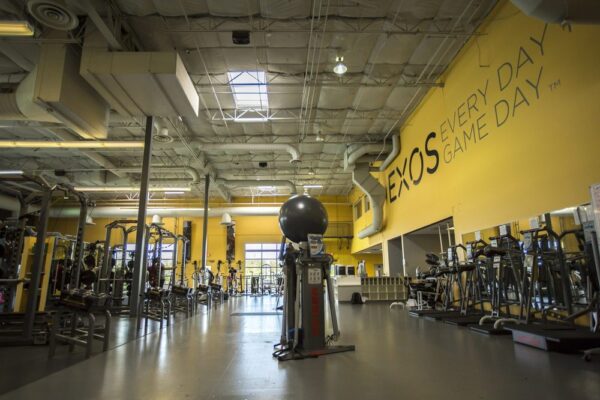 Responsibilities
During my time with EXOS i got the opportunity to shadow, observe, and participate in the performance programming and services EXOS offer their athlete clientele ranging from youth to adult, collegiate, elite, and professional. When not working with athletes we went in depth to learn about EXOS training strategies that help enhance human performance. during session interns were in charge of set up and clean up of session while also providing the athletes with their post workout shakes.
Accomplishments
My greatest accomplishment during my time with EXOS was being able to build connections with athletes of all ages and skill levels and also building connections with many different coaches that helped me through coaching my first group to making my program.
Learning experience
My greastest lesson I learned from my experience would have to be being able to coach many different groups and finding my coaching style .
What advice would you give?
My advice would be to always have fun with what you are doing and take advantage of every opportunity. Your time is what you make of it and never hurts to try new things.
Career Connections