Nick Leaders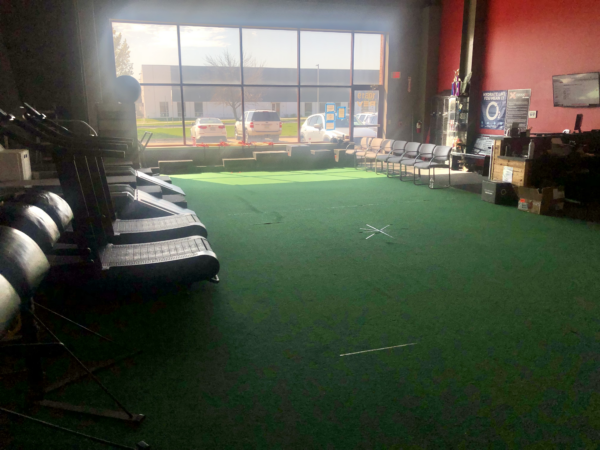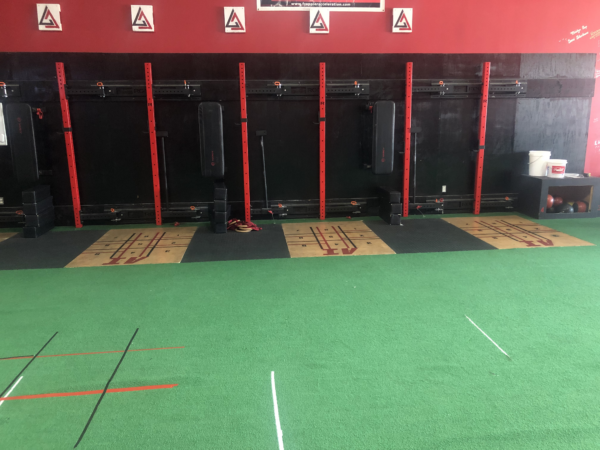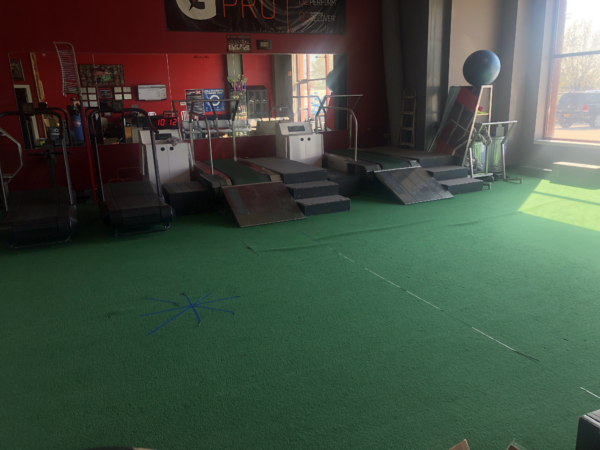 Responsibilities
I would supervise the Acceleration Iowa athletes (from younger grades to high school age) during the warm-up which consists of ladder drills and dynamic stretching. Then I would take them through a treadmill protocol, a plyometric protocol, or a lifting protocol depending on what the athlete has done that week. I would also run the athletes through halftime drills often times that I designed. I was also responsible for leading the athletes through the core/ab workout of the session followed by static stretching.
Accomplishments
My greatest accomplishment was expanding my knowledge of sports performance and building relationships with the athletes and being able to help them progress their athletic abilities.
Learning experience
The greatest lessons I learned from my experience was to be confident and to look confident. If you are not confident in your ability to coach, the athletes will see right through you. I also learned that you need to bring the energy for each session to help keep the athletes engaged and motivated.
What advice would you give?
My advice is to find what it is that you want to do. What are you passionate about and find a career that includes your passion in the forefront of the job. Also, don't be afraid to step our of your comfort zone, this is crucial in developing professional growth.
Career Connections