Peter Serrot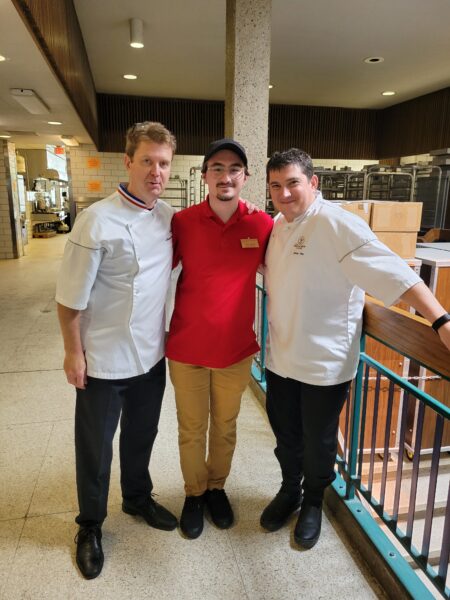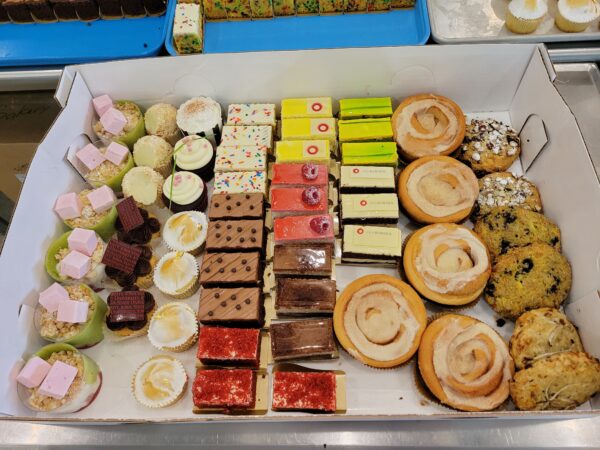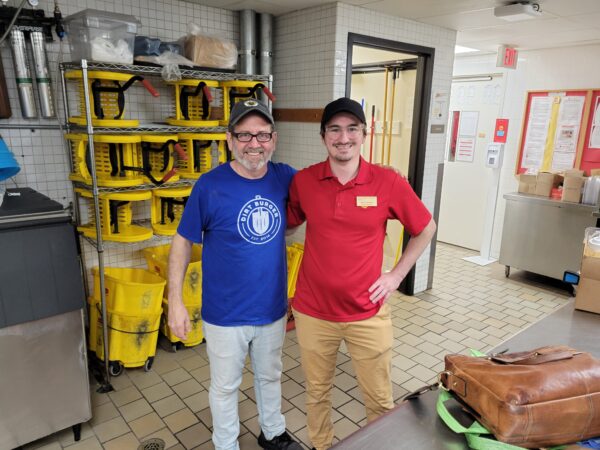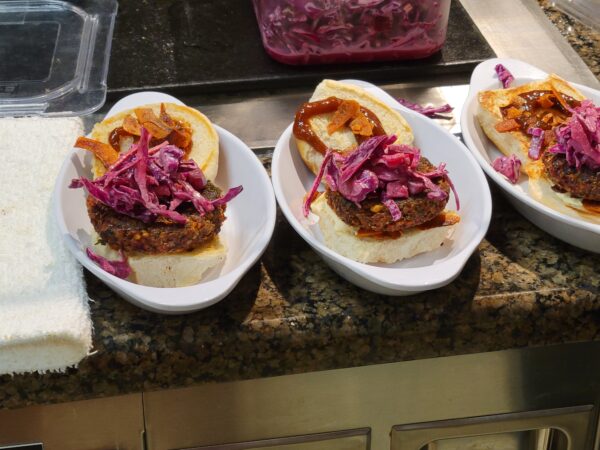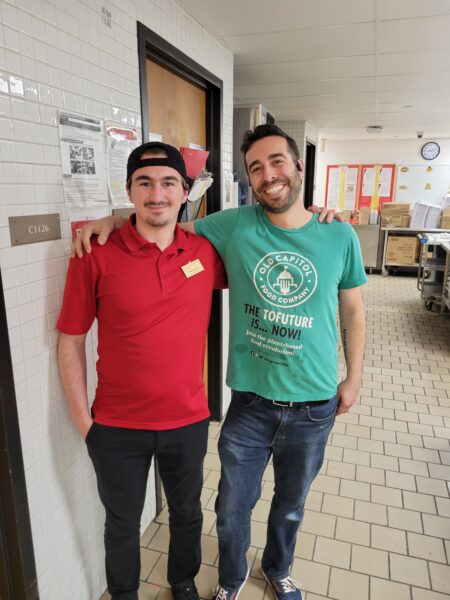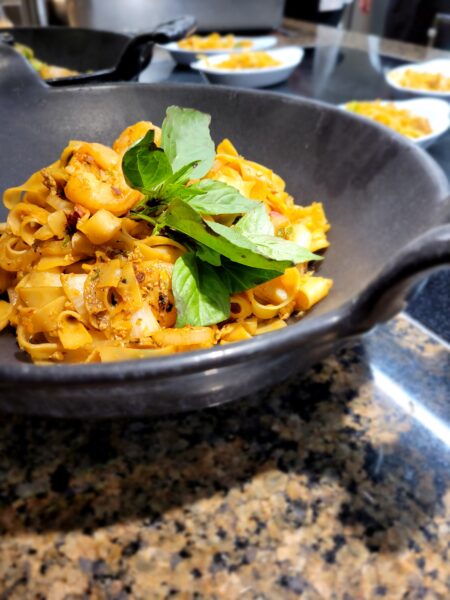 Responsibilities
Working with the QA Team on many projects throughout the summer. I was also responsible for completing food safety, and quality audits throughout the summer. The largest scale projects included recording visiting consultant Chefs and analyzing quality and safety control points.
Accomplishments
My greatest accomplishment was working with Chef Tad Weyland and Jet Tila this summer to consult on Asian cuisine. I learned so much from working closely with Tad and analyzing quality control points as he taught the ISU Chefs how to prep and prepare various Asian dishes.
Learning experience
I learned a great deal of patience from working within QA. I also got to meet some of the best culinary innovators and talk with them about our shared passion for pushing the boundaries of what we can do with food.
What advice would you give?
Keep with it, and find someone to help you move forward if you get stuck.
Career Connections