Peyton Koonce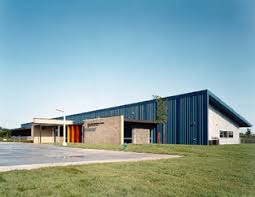 Responsibilities
Observing the childcare classrooms making sure that everything that they are doing in there is correct and they are doing everything right. Any time in the autism room if they needed an extra hand or help I would always step in and help out. I set up the summer program for the childcare and I made crafts and activities for them to do this summer and also asked places like the zoo and science center to come in and visit the kids.
Accomplishments
Stepping out of my comfort zone and being around kids with autism. I knew I didn't have any experience but I know now what I can do and I know now what I need to do when I am around the children. It is important to get to know the child individual so you know how to handle and act on there different needs. Also knowing that I enjoy being around them.
What advice would you give?
Know what you are getting into and also step out of your comfort zone. The only way you know if you like something or not is to just try it.
Career Connections