Phoebe Legg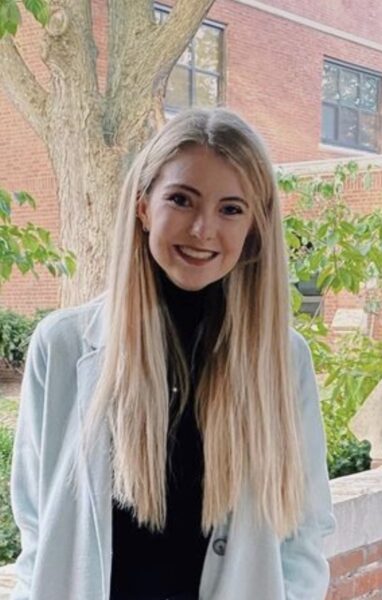 Responsibilities
I addressed customer concerns or complaints quickly in regard to product or orders, service, and styling. I solved complex issues with the help of the customer service and e-commerce team. I utilized spreadsheets and data to track patterns in shipping delays, and customer satisfaction.
Accomplishments
My greatest accomplishment during my internship was the connections I made, everything I learned and finding patterns with shipping delays in my FedEx shipment tracking project.
Learning experience
The greatest lessons I have learned from this experience are to over-communicate with your team, and to always ask questions.
What advice would you give?
My advice to other students is to go the extra mile, offer to help in any way you can, stay behind later if you have, and always tell someone you're thankful for their help.
Career Connections