Rachel Ogaard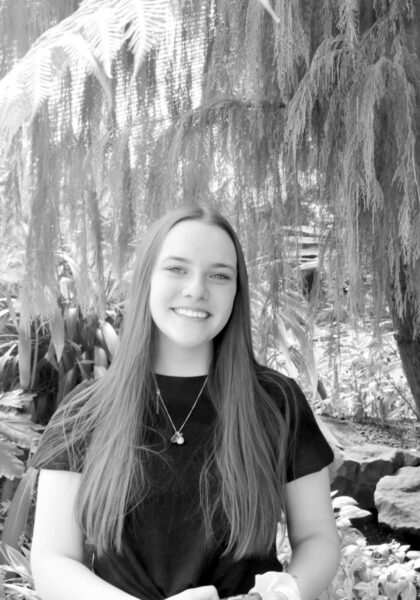 Responsibilities
I am working with the Downtown Events Director on production and programming for the 2021 World Food & Music Festival (the second largest festival in Des Moines). This includes working with Food Vendors, Merchants, and Non-Profits to create site maps and schedules for the Festival, as well as hiring suppliers and entertainers, and gathering a team of event management volunteers to assist with execution. We are expecting 90,000+ attendees for this years festival.
Accomplishments
My biggest accomplishment is finding over 40 Food Vendors to contract for the festival, despite some of the regular vendors having permanently closed because of Covid. It took a long time, but we are finally beginning to close our applications and finalize the Vendor list and Menus for the event. I have reached out to so many vendors and worked so hard to contract as many as I could, so it is amazing to see it finally coming together.
Learning experience
This internship has given me a much better insight into what my everyday life would look like as an Event Coordinator/Manager. It's easy to forget about the day to day planning activities (like hounding vendors and suppliers to get their contracts signed in a timely manner and spending 2hrs sending out RFPs for Porto-Potties), and only focus on the fun parts, especially when you are in school. This job has been very reassuring in that aspect, because I have genuinely loved all of the work I've been doing. It has made me so much more confident about getting a full-time job in events.
What advice would you give?
I would definitely suggest getting as many internships as possible. Don't wait until your Junior year to start finding jobs in the industry. There are a lot of really good part-time jobs at places like Reiman Gardens and the Alumni Center that hire students to help with set-up/tear down and serving at events that can be very valuable for your resume and to help you gain experience and perspective on event production. You can also volunteer for on-campus events and public events in Ames and Des Moines (Arts Festival and World Food & Music Festival both take volunteers). Those events can be great for networking with event professionals.
Career Connections