Rachel Scharber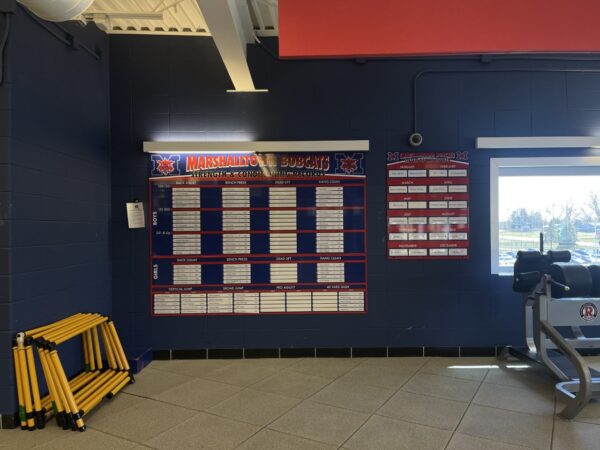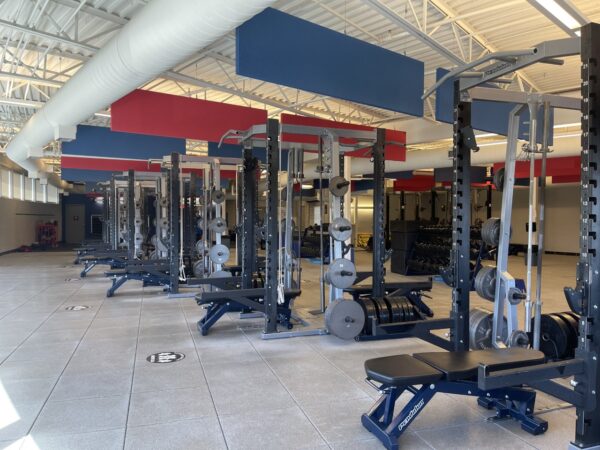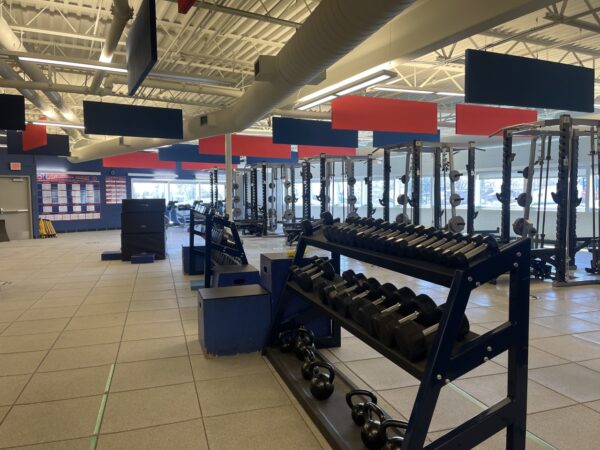 Responsibilities
Throughout the internship, I was working with the students helping to demonstrate the form needed for exercises. This also includes correcting forms and giving advice on how to make it more comfortable. I worked with Coach Mann in leading different exercises. There were even days when I lead all classes through their workout. Near the end of the semester, I was able to lead an entire week's worth of classes. He also had me put together a week-long program to implement into the classes. Coach Mann was always willing to help guide the program you are building.
Accomplishments
My greatest accomplishment during my internship was growing a connection with each student that I worked with. I was able to connect with the students and help motivate and push them to be the best they can be. I think a few moments that stood out to me the mist is having a few of the students regularly ask me to spot them to help push and motivate them. I think the second one that is important is helping a few of the students understand and discover how to reach out to college coaches in their sports.
Learning experience
I think the greatest lesson I learned this semester is that all kids are different and need a different amount and style of push and motivation. However, I also think that it is also important to understand the importance of how to push them to be the very best they can be. The second greatest lesson I learned is the importance and difficulty it can take to build a rapport with each student. Once, you build that rapport, it helps you wake up every morning excited and motivated to go to work (internship).
What advice would you give?
Take every opportunity that is handed to you. No opportunity is too little. I would also say getting any additional work in the field can be really helpful and rewarding when you go back to look into jobs in the future. The second thing is to always follow your heart and the directions it points you in. And the final thing is to remember to live freely, you don't want to look back and regret the things and opportunities you didn't take.
Career Connections