Rachel Schmitt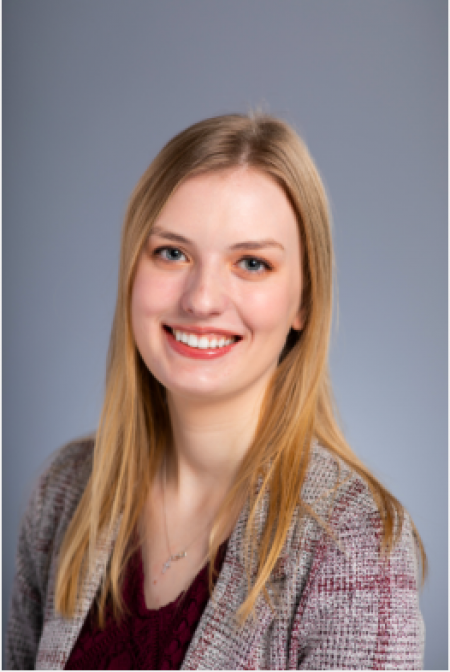 Responsibilities
This past summer, I worked on my own business startup called Golden Rose Style. Golden Rose Style is the online fashion reselling business I created through Poshmark. I buy and sell women's secondhand and new clothing, shoes, and accessories from a variety of sources and then sell them online for a profit. This summer I worked to evaluate my sales data from the past year while continuing to grow my inventory levels and increase sales. I also worked on a plan for the future of my brand to continue on after I graduate this fall.
Accomplishments
My greatest accomplishment from my experience was that I was able to achieve my highest sales levels to date these past few months. I was able to grow and refine my inventory to include many trending brands and styles. I was also able to develop a plan for growth which will be highly valuable in evaluating my career options after graduation.
Learning experience
I believe the greatest lesson I learned from my experience is that it is never too early to start creating your own brand. I think it is common for students to assume they have to wait until they have graduated or have had formal experience in their chosen area before they can build something of their own. Even if it is not a business, I believe it is important for students to begin thinking about what they value and create their own 'brand' early on. This self-reflection is highly valuable in helping students know what they are passionate about even if they don't know exactly what career they want to pursue yet.
What advice would you give?
Don't be afraid to put yourself out there and try new things. I was nervous about putting time and money into my own business without knowing if it would succeed. I was fortunate enough that it did pay off financially however, even if it didn't, I still gained excellent experience in entrepreneurship which will be valuable in any career I wish to pursue.
Career Connections