Safie Jackson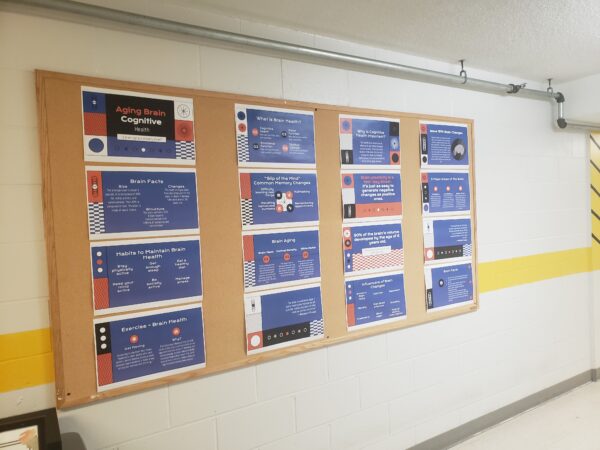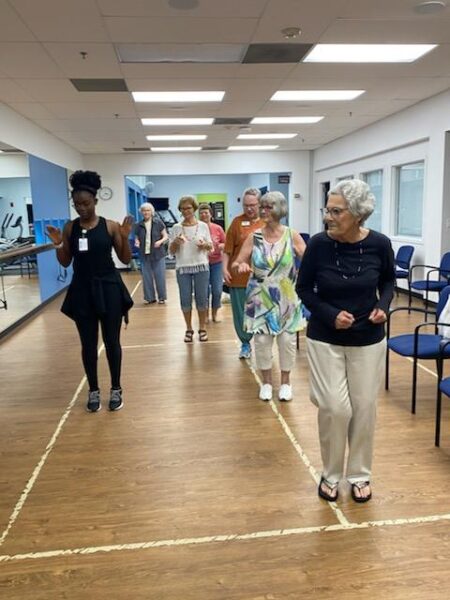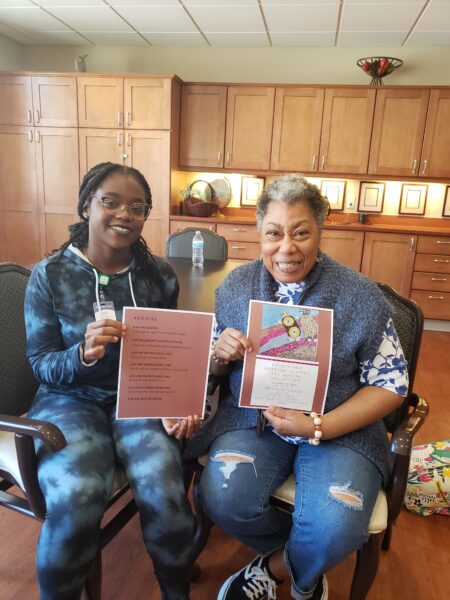 Responsibilities
-Leading pool and strength and stability exercise classes -Planning and promoting health and wellness activities -Research and identifying health topics to educate residents -Entering activities and events into the campus calendar system -Shadowing adult day program -Update bulletin board with health topics
Accomplishments
My greatest accomplishment for planning an art show with a participant in the adult day program to showcase her art.
Learning experience
My greatest lesson from this experience is have confidence in my abilities and always take initiative for my success.
What advice would you give?
-Pay attention to the information in class because it will come in handy later. -Secure your internship 6 months in advance.
Career Connections