Sarah Adams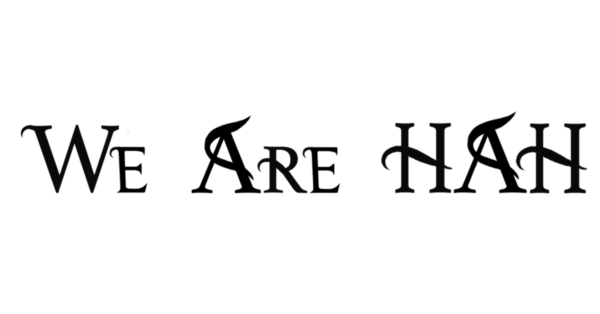 Responsibilities
During my e-commerce and Digital Marketing internship it was my responsibility to create and post weekly Instagram Stories that highlighted the sales and new arrivals of that week. I also regularly merchandised the website and arranged different products by the brand's current color scheme. Reaching out to influencers and organizing their giftings was the most fun part of my internship, because I was able to pick out items that I thought they would like and strategically encourage them to post or send us photos in the garments.
Accomplishments
My biggest accomplishment of my internship was I got the opportunity to gift influencers on TikTok & Instagram. Some of the influencers I was able to work with include Kate Bartlett, Brigette Pheloung (@Aquired.Style on Instagram), Madi Blampied, and Bri LaPaglia from Barstool.
Learning experience
The greatest lesson I learned from my experience is to be proactive and problem solve on your own. With many companies switching to remote or online, it's harder to get all your questions answered when you aren't in front of your supervisors and coworkers in the office. My supervisor was often very busy and didn't have time to play 20 questions, so I had to be resourceful and problem solve on my own.
What advice would you give?
My advice to future students would be to never burn a bridge. The fashion Industry is small and close-knit, so you never know who you'll end up running into or who your future employer might know. Networking is the best thing you can do for yourself! Almost all of my internships and jobs I've gotten have been through someone I knew or worked with previously.
Career Connections