Sarah Hansen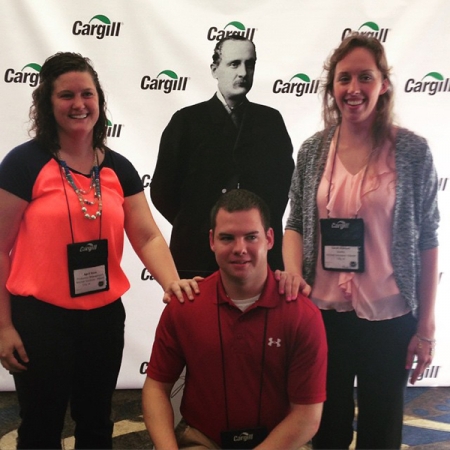 Responsibilities
I had 21 projects to work on over the summer, along with helping on the plant floor whenever a department was short on stakeholders. Some of my projects included: validating a freezer, creating a foreign object flow diagram, streamlining paperwork, assisting with new product test runs, and updating documents.
Memorable experience
The most memorable experience I have is training in all departments of the plant, while working all three shifts. It was a neat experience to get to work in each part of the plant, and see all of the daily tasks that have to be completed. It helped me better understand, and be more appreciative of the plant as a whole.
What advice would you give?
My advice for other students would be to take each day as it comes, and not get too worked up about your projects in the beginning. Although the project list looks daunting in the beginning, you can get it all accomplished within the 12 weeks you're working there.
How did you learn about this experience?
One of the Team Leaders from Cargill Kitchen Solutions came to a Food Science Meeting and got me excited about the company, and its opportunities.
Career Connections