SeVonn Jordan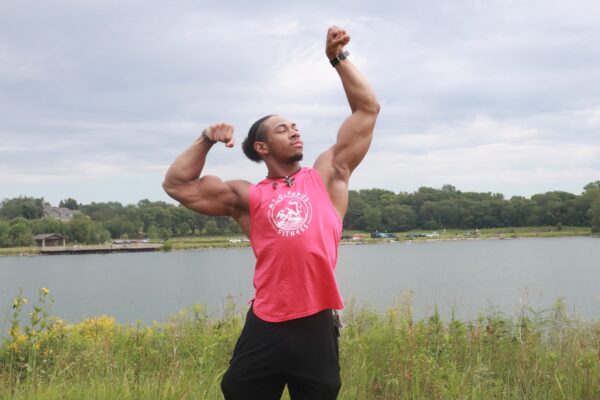 Responsibilities
- Setting up and breaking down equipment - Cleaning and organizing all equipment - Demonstrating during each session - Assisting clients during workouts - Leading group training sessions
Accomplishments
My greatest accomplishment was successfully leading at least five group training sessions independently during the course of my internship.
Learning experience
My greatest lesson that I learned was how to interact with a large group of people effectively while also giving each person as much individualized attention as they needed.
What advice would you give?
My advice would be to get a lot of sleep every single night no matter what, working these hours gets really tiring really fast.
Career Connections