Shelby Nelson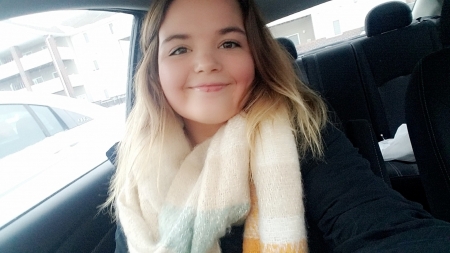 Responsibilities
My responsibilities at MICA include outreach about the food pantry, connect with partners, update and keep track of the food pantry data, schedule appointments for pick up, deliver to the high-risk population, pick up donations from donors, and answering phone calls and make sure they are directed to the service they need.
Accomplishments
My greatest accomplishment from my experience at MICA so far is learning about other services and being able to provide individuals that are in-need the appropriate service to help them succeed.
Learning experience
I am still currently in my internship at MICA and still waiting and learning on what is my greatest lesson is that I have learned throughout this internship.
What advice would you give?
The advice I would give is always be flexible and patient when times may be rough. This organization helps individuals with a lot of different services and can be difficult at times when there is only a small amount of workers in the office. You also have to be confident in what you do as you may have to make decisions and tasks on your own if there isn't someone available to assist you in a situation.
Career Connections