Shiloh ohlhauser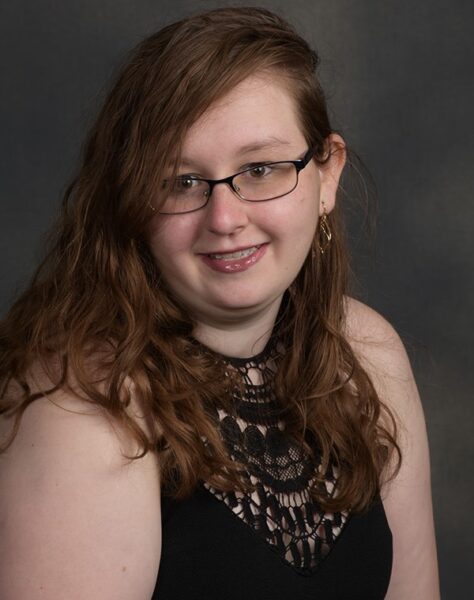 Responsibilities
In the art department, my responsibility is making custom artwork for people in the local community by having the option to do whatever I want for the custom art or follow certain instructions that the customers want on their custom art. In the embroidery room, my responsibilities are adding tear-away paper and web paper, when putting the hoops onto the garment and loading the hoops onto the machines to be embroidered, and operating the control system to tell the machines which needles numbers and colors need to be used for the embroidery image, and finally cutting the papers and trimming the finish embroidery image.
Accomplishments
My greatest accomplishment from doing this internship is seeing how much I have grown as a person, from needing help when working in the art and embroidery rooms to doing work on my own for the company.
Learning experience
The greatest lesson I have learned from my experience doing an internship at The Cotton Gallery is that is it alright to ask questions when you do not know what you are doing since the best way to learn something new is by trying it and asking questions when you need help.
What advice would you give?
You must have everyone work together and ensure the work is done correctly.
Career Connections