Sidney Kout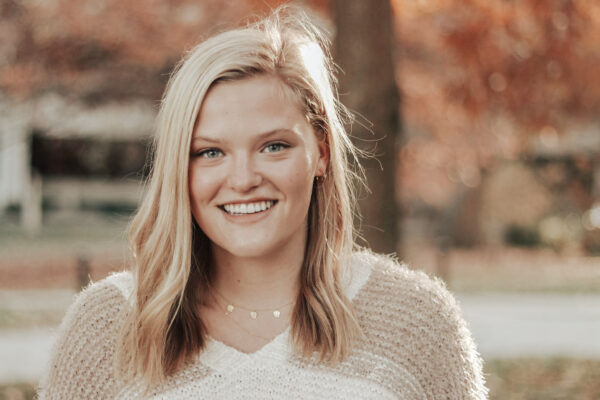 Responsibilities
During my time with Hospitality Alliance I was an Event Liaison Intern. My schedule was different each week, depending on the events we were executing. During the week I was in charge of creating weekly meeting minutes for our events meetings. I would put together a document with upcoming events, including the private and public events for the next 30, 60 and 90 days. The day before an event, I would send an email to managers reminding them the details of the event and I attached the BEO, invoice and floor plan. During certain events I was in charge of staying in touch with client and updating them of their food and beverage minimum. Throughout the week I would also attend various meetings with the event managers. Meetings would include partnership syncs, event walk-throughs, security meetings, event recaps, etc.
Accomplishments
My greatest accomplishment during my internship experience was being asked to create an instagram account to showcase the food and beverage and the events we executed. Hospitality Alliance is a large company but they did not have a social media page to showcase the events they execute specifically in the AT&T Discovery District.
Learning experience
The greatest lesson I learned from the experience was in this industry we have to "flow like water" and we are constantly pivoting. Unforeseen circumstances come up and we have to pivot, such as moving an event inside due to rain or accommodating for 150 people instead of 50.
What advice would you give?
My advice is to get your foot in the door within the industry. Go outside your comfort zone and go beyond your hometown. The Hospitality and Event Industry is constantly growing and changing so go where the change is taking place. This is an incredible industry be a part of with so many opportunities. Be open minded.
Career Connections