Stanley Langat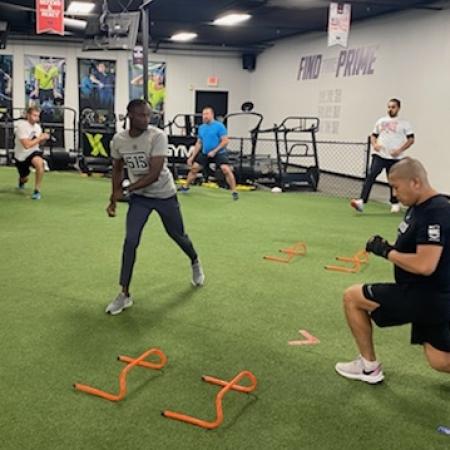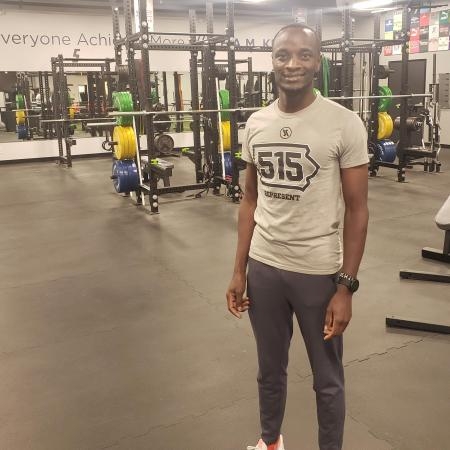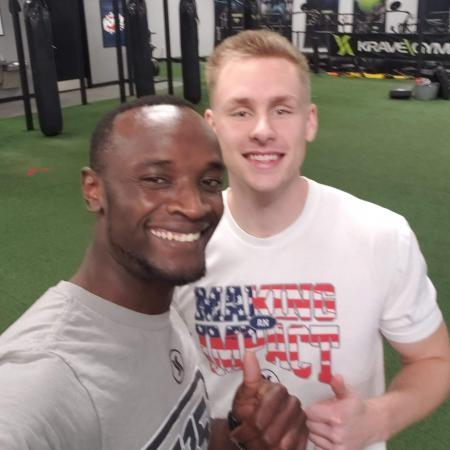 Responsibilities
Help rearrange entire gym room. Helped with group fitness training and personal training and cleaning of gym equipment after each session. Helped decide modifications for injured participants, interacted with participants and helped with lifting techniques.
Accomplishments
Helped an athlete with proper way of doing "squat to lunge" movement with weight on back, while avoiding possible injuries associated with the move.
Learning experience
How to train an athlete to either maintain weight, lose weight or increase muscle percentage with proper exercises, and programing with nutritional balance of macro nutrients.
What advice would you give?
Be always on time and ask as many question as possible. Be professional in anything you are doing. You never know where you will secure your career in future.
Career Connections