Stephanie Wills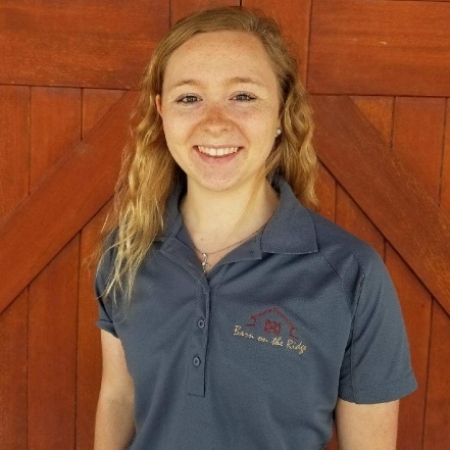 Responsibilities
As Boone County Chamber of Commerce's Event Intern, my primary responsibility include working first hand with members and staff. Besides basic office task, the job description is based on non-profit business- marketing techniques, organizing sponsorship, layout of events, and write ups.
Accomplishments
My greatest accomplishment from my internship is the opportunity to learn new programs and software. I was able to implement my knowledge of marketing techniques and build my creativity skills. I am excited to keep learning about non-profit events.
What advice would you give?
My advice is to keep up on trends and be open to showing creativity. Don't be afraid to put forth your design and knowledge!
Career Connections