Stephany Twit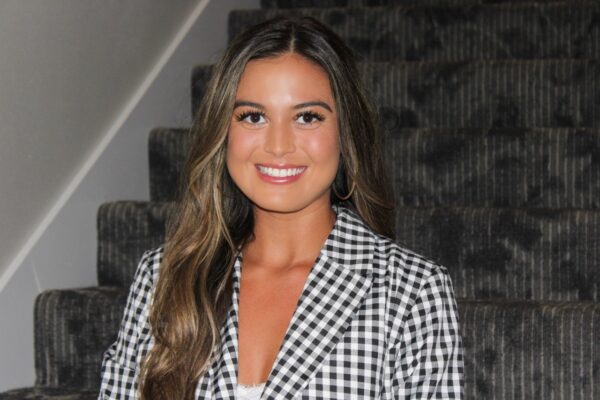 Responsibilities
My main responsibilities during my internship with Neat Method Des Moines included organizing, unpacking, and downsizing our clients spaces. I also went to the Container Store dozens of times to purchase product (Bins, spinners, can risers, jars, draw dividers, etc.) for the certain spaces we were organizing. I got to shadow my boss and co-worker everyday, but I liked shadowing the most when they gave the client a final walk through of their space(s) when we were finished. A couple of my other responsibilities as an intern included learning how my boss bills our clients in Quick Books, running errands for my boss such as dropping off/picking up consignment items for our clients, goodwill drop offs, etc. I was always on the go and I loved every second of it!
Accomplishments
I was very excited to get to use my Merchandising Major AND Entrepreneurship Minor both into play during my internship. My greatest accomplishment during my internship was about a month in, one of my coworkers and I started taking on projects, product runs, and planning by ourselves. My boss was confident in our abilities to be able to send us to a project and trust that we would do the job just as good as she would've done. One of my favorite times being staging a pantry for the Des Moines home show on our own.
Learning experience
The greatest lesson I learned by far was to be flexible. I'm a very flexible and laid back person, but my internship tested that at times. Everyday I showed up to work my hardest no matter if I was all hands on deck with the project, making consignment runs, or if I was cutting labels and taking tags off the bins. No matter the depth of the assignment I gave it my all. Neat Method is project based in our clients homes, so sometimes life happens and things don't always go to plan. I had to be flexible knowing sometimes even though we had planned to work that day, sometimes we ended up not working and vice versa. I also had another job at the same time as my internship, so I had to be even more flexible with my schedules and be ready to work on a moments notice.
What advice would you give?
My advice to future students in general is to follow your heart and work hard. I was excited about the opportunity to intern with Neat Method because I thought It was great experience. Going off of that, take any experience you get because you never know where it could lead you and it's always going to better you for your future. I never expected Neat Method to now be something I possibly want to do long term. I showed up everyday and worked hard and it's gotten me so far in just a few short months!
Career Connections