Syrene Ball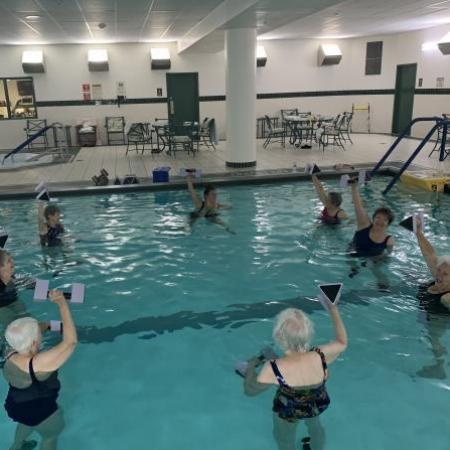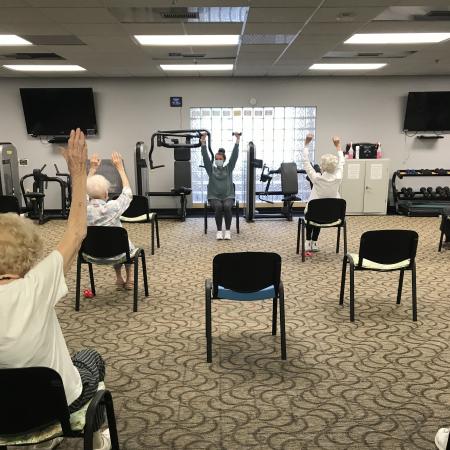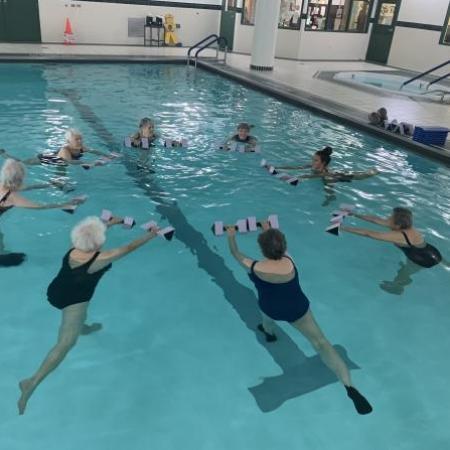 Responsibilities
Responsibilities include teaching exercise classes (chair strength/ balance and pool classes), cleaning/ organizing the wellness center, cleaning the pool area, participating in other wellness activities (putting on movies, making popcorn, and other seasonal events), creating content for the community channel, designing bulletin board layout, add something original to the wellness program, and helping in other small activities that may come up.
Accomplishments
I believe my greatest accomplishment from this experience was gaining so much experience that I became very comfortable and confident in my ability to lead. I also feel like I've accomplished a greater understanding of special populations, more effective communication, and effectively added to the wellness program in a way that the residents at Scottish Rite Park could gain from.
Learning experience
One of the greatest things I've learned from this experience is the importance of relating to and understanding the individuals you are working with. Connecting to the participants makes it more enjoyable for everyone and creates an energetic and encouraging atmosphere. Along with that, I learned that communication is a major key in success, being adaptable is helpful, and bringing positive energy into every situation is very effective.
What advice would you give?
I would say to get to know as much about the people you are leading as you can. This helps you become a better exercise leader because you can understand their personal frustrations, limitations, strengths, and experience, plus you may gain some great relationships.
Career Connections