Tara Stewart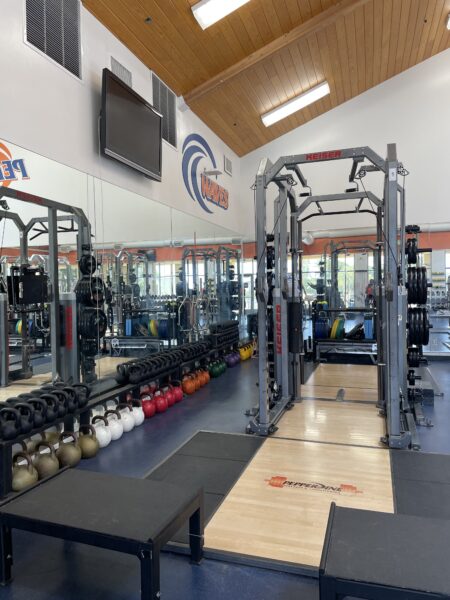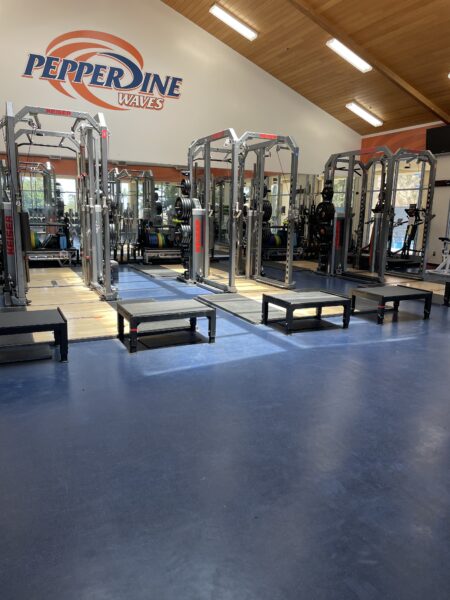 Responsibilities
I was in charge of the setup and breakdown of the weight room. I made sure that all pieces of equipment were sanitized and ready for use. I assisted the athletes when a coach was not available. I also helped the coaches whenever they wanted any help.
Accomplishments
I was able to assist athletes during their lifts which helped me gain lots of experience with working hands-on with athletes. The internship required us to make an exercise catalog which was super helpful, and I plan to use it in the future.
Learning experience
I learned a lot about progressions and loading the bars. The internship taught me a lot about taking initiative, which is something that I needed to work on.
What advice would you give?
Talk to the coaches as much as possible. They have a lot more knowledge and have helpful tips that can assist you in getting far in this industry.
Career Connections