Trevor Luebe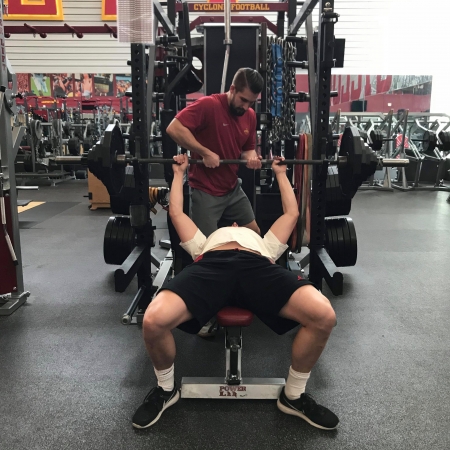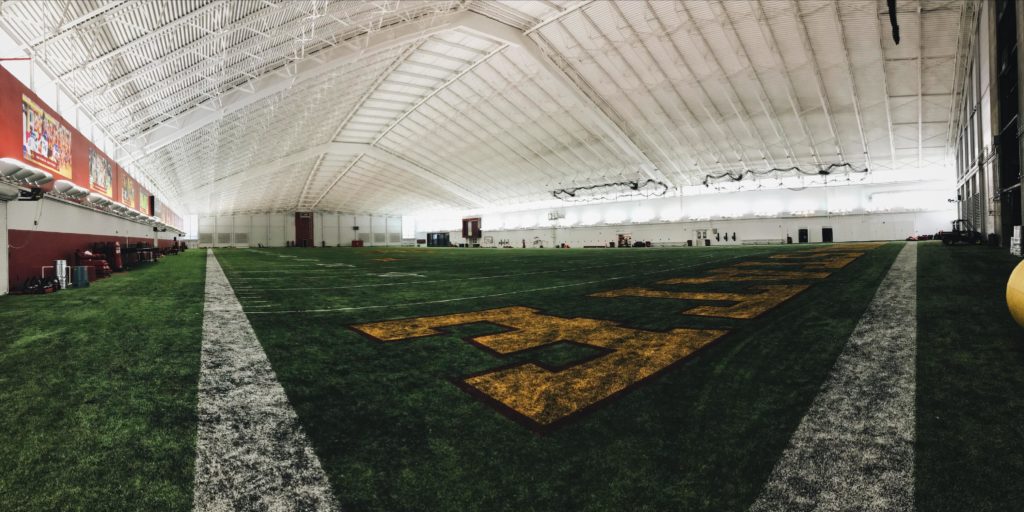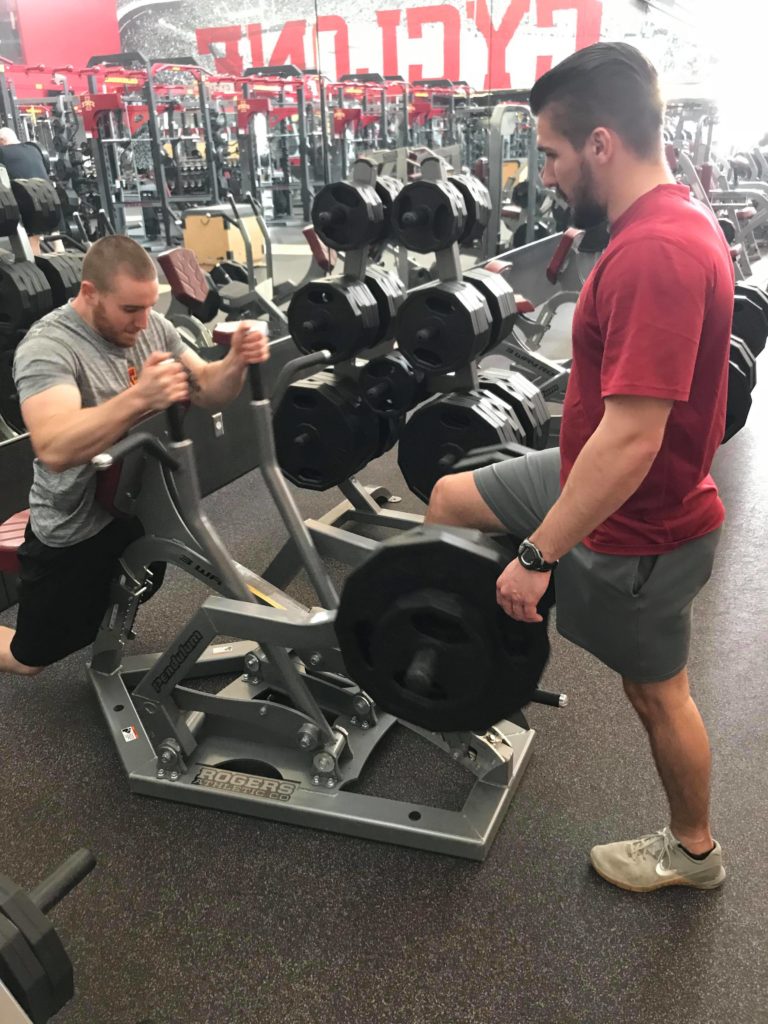 Responsibilities
During my internship, I was responsible for the maintenance and the setup and break down of the weight room after lifts. I also was responsible for the inventory and set up of the nutrition areas for the players. Throughout the internship, I was also required to have weekly professional development meetings with Coach Fenelon to further improve my knowledge of strength and conditioning. This was done through articles, books, and videos. I was also able to improve professionally by writing cover letters and resumes, taking part in mock interviews, and conducting presentations to coaches.
Accomplishments
My greatest accomplishment during this experience was the amount I have learned. I entered this internship with little experience in strength and conditioning, and have been able to expand my knowledge, and close the experience gap I felt with my peers.
What advice would you give?
My advice for future students thinking about going into strength and conditioning is that one must be prepared for the long hours required to improve not only as a coach, but also a team.
Career Connections