Zak Clipsham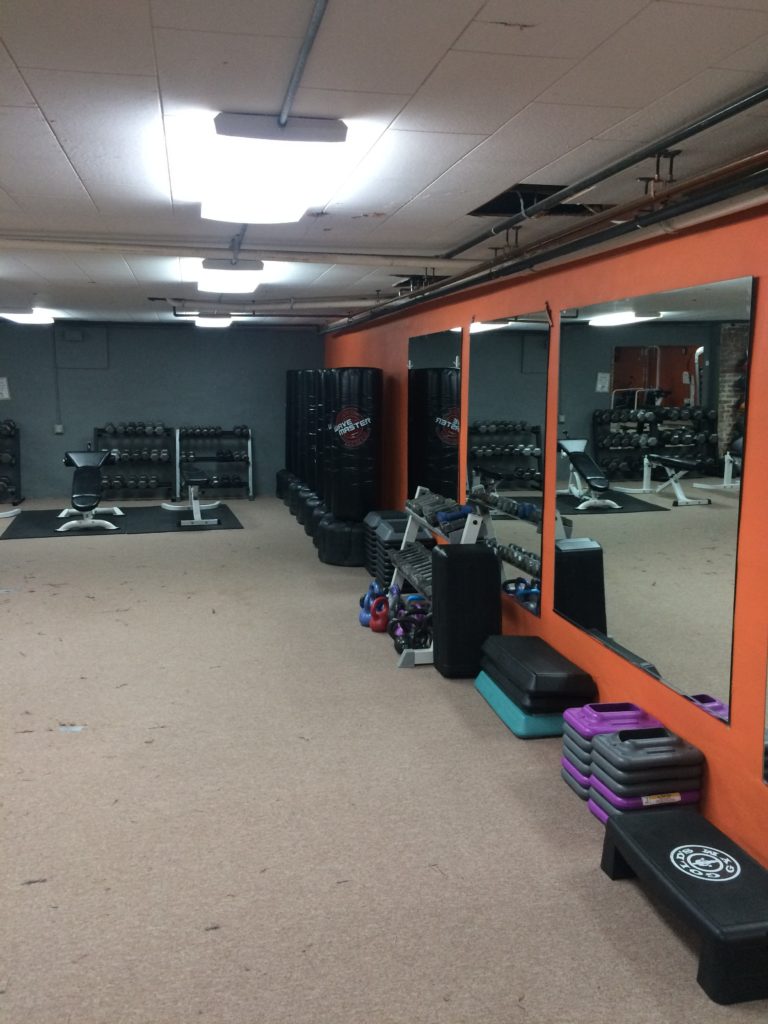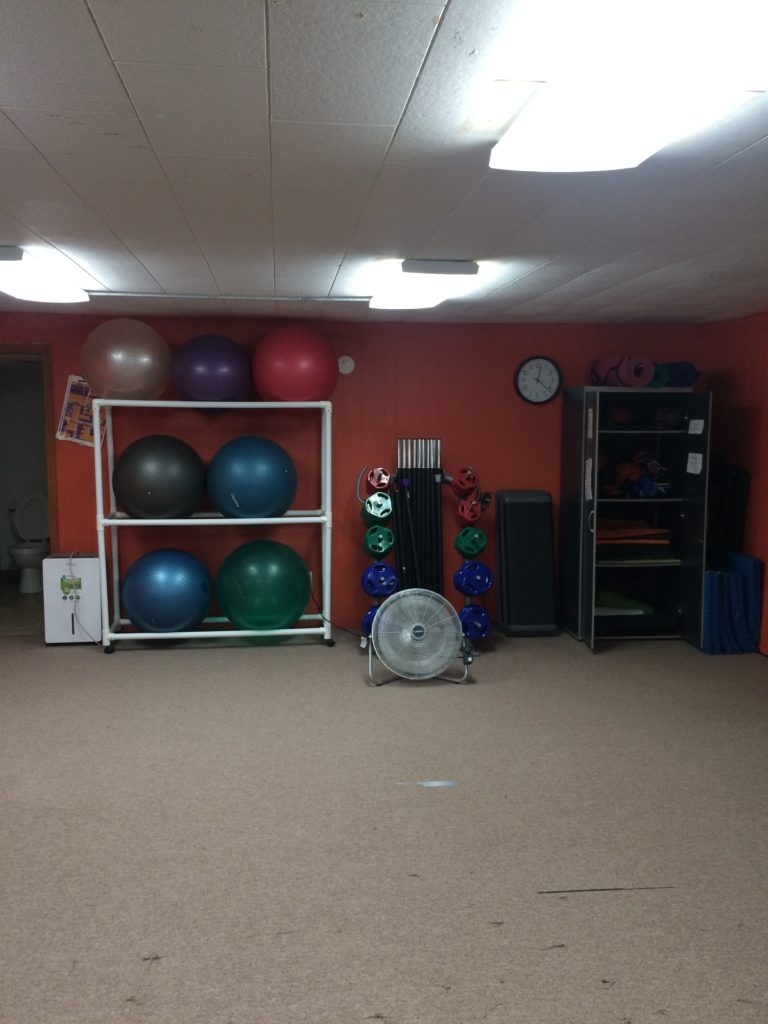 Responsibilities
Preparing Workouts for Classes, Teaching Fitness classes (kickboxing and total body strength), Marketing Personal training to clients, Working one on one with clients to obtain their goals, Preparing workouts on an individual need basis. writing 8 week training programs, ordering supplies the gym needs, signing up members as well as giving gym tours, Helping members understand how to use equipment properly, maintaining general appearance of gym.
Accomplishments
I believe that my greatest accomplishment was working with one of my clients to manage her back pain during workouts. I focused on doing movements that would strengthen her core as well as teaching her what to watch out for while working out to reduce the risk of back pain and further injury. We were able to reach a point that after training sessions her back no longer hurt and on some days even felt better than on an average day!
What advice would you give?
Your internship is what you make it. you can do the minimal effort and get your internship done without too much work doing the bare minimum or you can take every opportunity you can to experience new things and learn in the actual setting you want to work in. knowledge is nothing without the mileage of application, so get the most experience you can from your internship.
Career Connections