Family experience influences diabetes risk, management for African Americans
Faculty News
Research News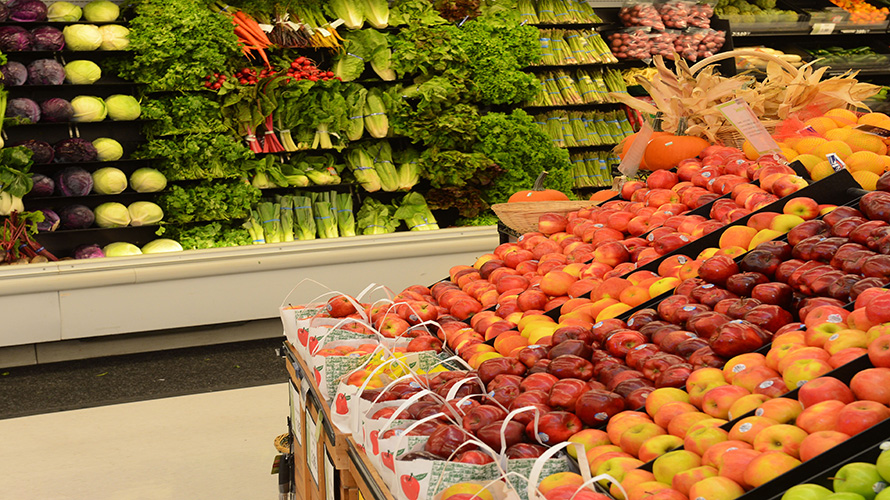 A team of College of Human Sciences researchers found African American families are more at risk of getting Type 2 diabetes due to misinformation about the disease and management perpetuated by familial communication and culture.
Many in the African American community know there is a genetic component to the disease, but are less aware of how physical activity and nutrition can prevent or mitigate effects of Type 2 diabetes, said human development and family studies associate professor Tera Jordan. To understand how family experiences influence risk the management of Type 2 diabetes, the team interviewed parents and adult children of 20 African American families with strong histories of the disease. The interviews focused on diagnosis, physical activity and nutrition, resources for managing the disease, family support, and communication.
The results of this study may help African American families and their medical providers with the management of Type 2 diabetes, as it stresses the importance of open communication between generations in families with histories of Type 2 diabetes, as well as attention to exercise and nutrition. 
"Families must be diligent and open to getting updated and new information," Jordan said.
Brianna Routh, former HDFS graduate student, led the team as primary author. Jordan, Donna Winham and Lorraine Lanningham-Foster, assistant and associate professors of food science and human nutrition at Iowa State, respectively, also contributed to this research.
See the complete ISU News Service story.
Key contacts
Tera Jordan, Human Development and Family Studies, trh@iastate.edu, 515-294-9804
Donna Winham, Food Science and Human Nutrition, dwinham@iastate.edu, 515-294-5040
Lorraine Lanningham-Foster, Food Science and Human Nutrition, lmlf@iastate.edu, 515-294-4684
Angie Hunt, News Service, amhunt@iastate.edu, 515-294-8986
News