Alaina Porter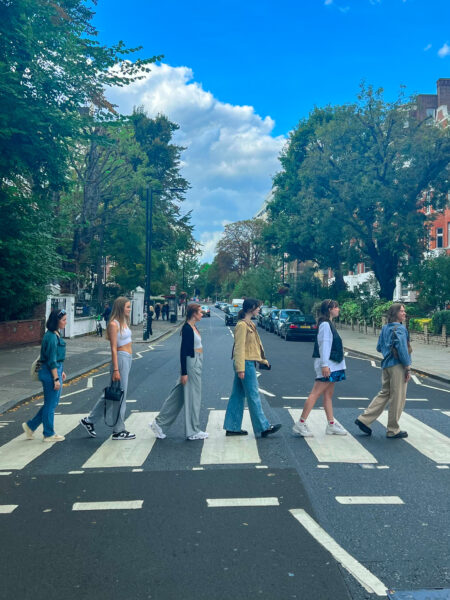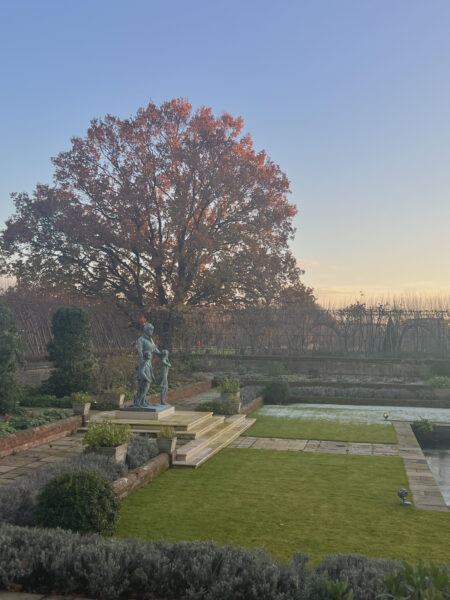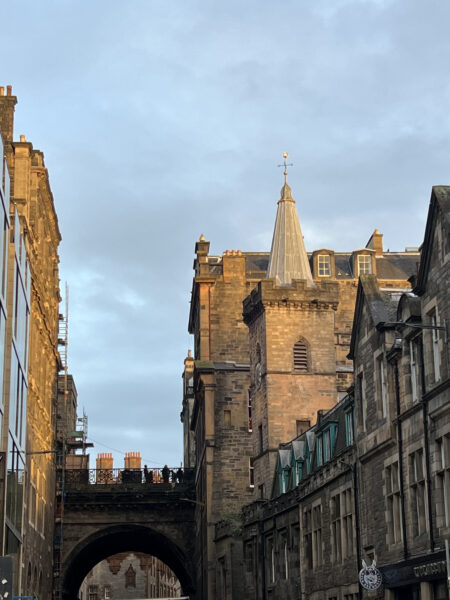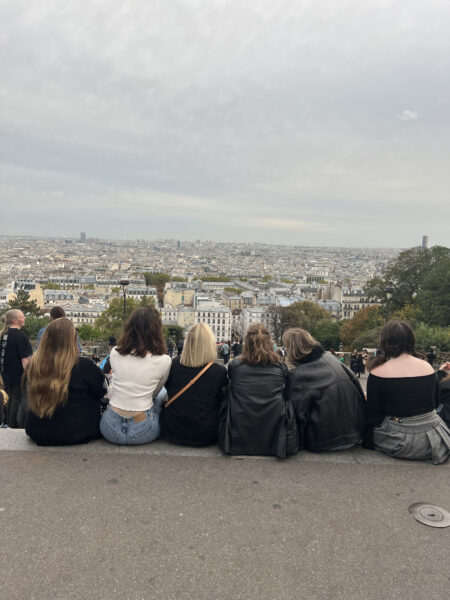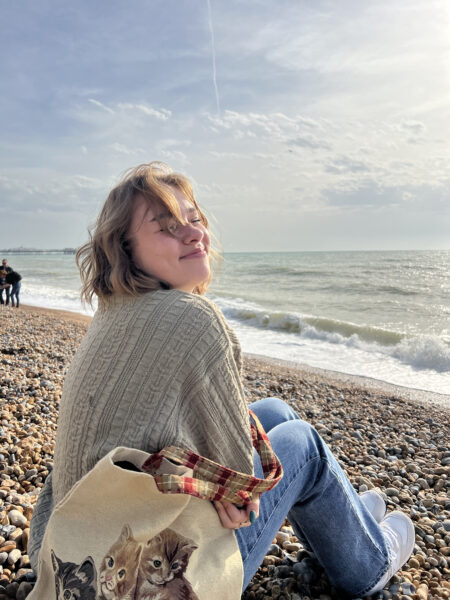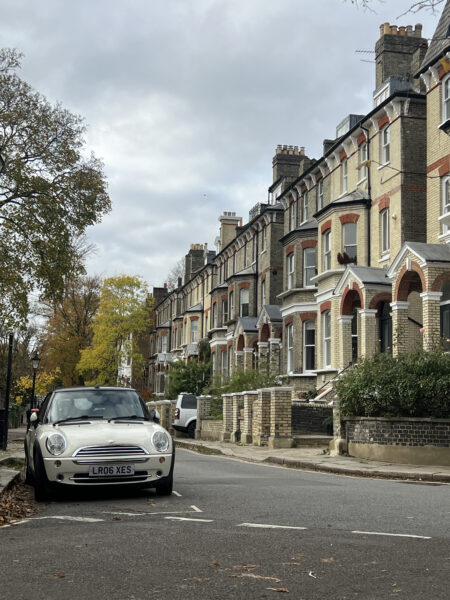 Major: Apparel, Merchandising, and Design
Class: Junior
Timeframe: Fall 2022
Program: London College of Fashion
Destination: England
Overall Experience
My experience at the London College of Fashion was everything I dreamed it would be. Getting to live in a new country, learn from industry professionals, and traveling the world was just unreal and I am so grateful I had the opportunity to study abroad.
Learning experience
I think the most valuable experiences I had relate to the educational and career goals I previously listed. Everything I learned in my classes about the fashion industry and how it works is all information that I will surely hang onto as I continue down my career path.
Memorable experience
I don't have one specific memory that comes to mind, but multiple little ones that meant a lot to me as a whole. Something about me is that I am a shameless coffee snob, and made it a mission for myself to try as many of the best London coffee shops as I could. I think my number came out to around 35 coffee shops. On top of the wonderful coffee I tried at each place, each coffee shop visit also included a wonderful walk on my own, headphones in, around many beautiful areas of London. This became my favorite activity while studying abroad and I look back on each solitary adventure with so much happiness and comfort.
What did you not expect?
Maybe this sounds a little self-centered of me to say and is a lot less serious answer than I think this question calls for, but something that surprised me was that no one really cared that I was an American and an outsider, or at least they didn't show it. I always felt very welcome and accepted and comfortable every place and country I went, despite hearing all my life that no one likes Americans. Even in France, I thought every seemed really nice even though my French was terrible and I have always heard that French people are not the nicest. This all taught me to look forward to every experience with fresh eyes instead of listening to others opinions and perceptions.
What advice would you give?
Please do it!! It's a long time to be away from home and scary to be thrown into a new country all by yourself, but it is a once in a lifetime opportunity and worth every second! England feels like a second home to me now, and I am just counting down the days until I can visit there again.
How has this experience impacted your life?
A personal goal of mine has always been to travel the world, see new places, and learn about different cultures. Studying abroad has allowed me to just that. I visited places I have always wanted to such as Paris, Amsterdam, and Scotland, and it was a dream come true. Education and career-wise, I learned so many valuable things in my classes at the London College of Fashion. I learned from industry professionals who were happy to give away all their tips for working in the fashion industry. It was amazing to learn from them and helped me to feel a lot more prepared for my life after graduation.
How did you learn about this experience?
I first learned about this opportunity from fellow students who completed the same program, and also from my own research on ISU study abroad programs.
International Connections