Alexandria (Lexi) Cain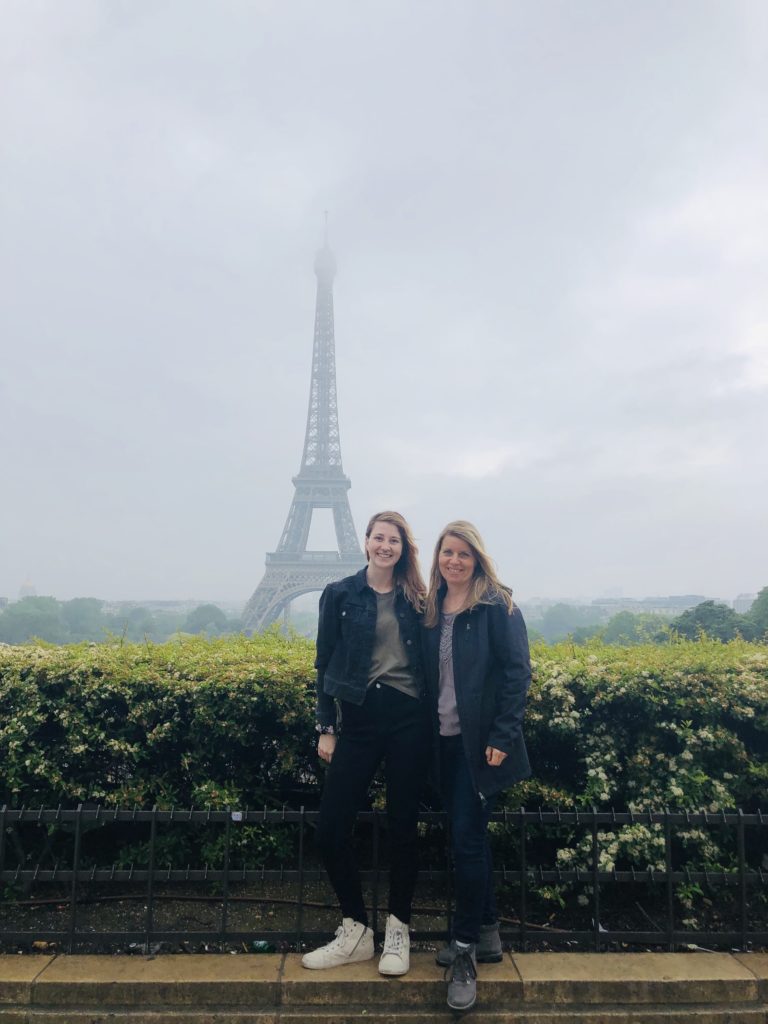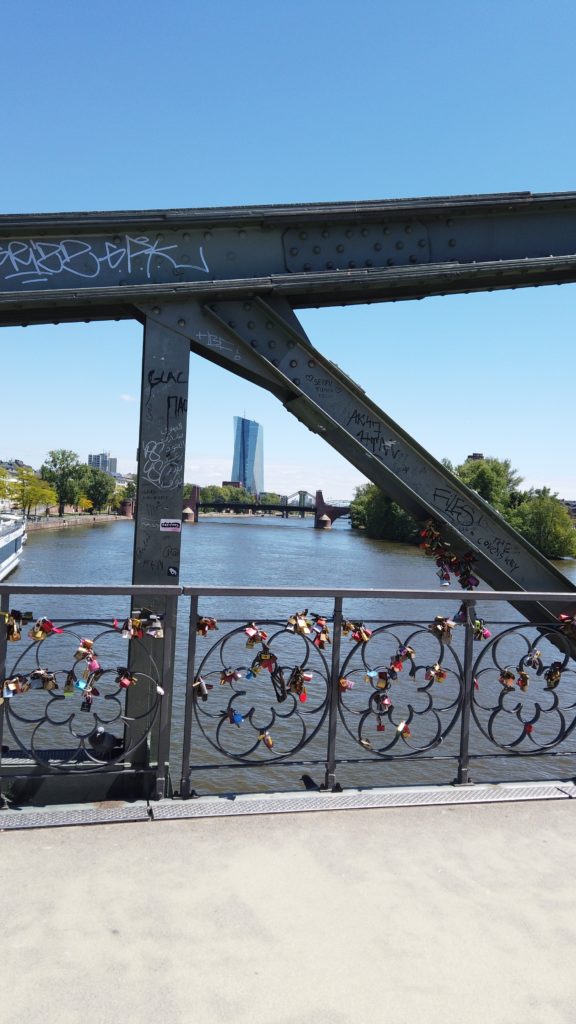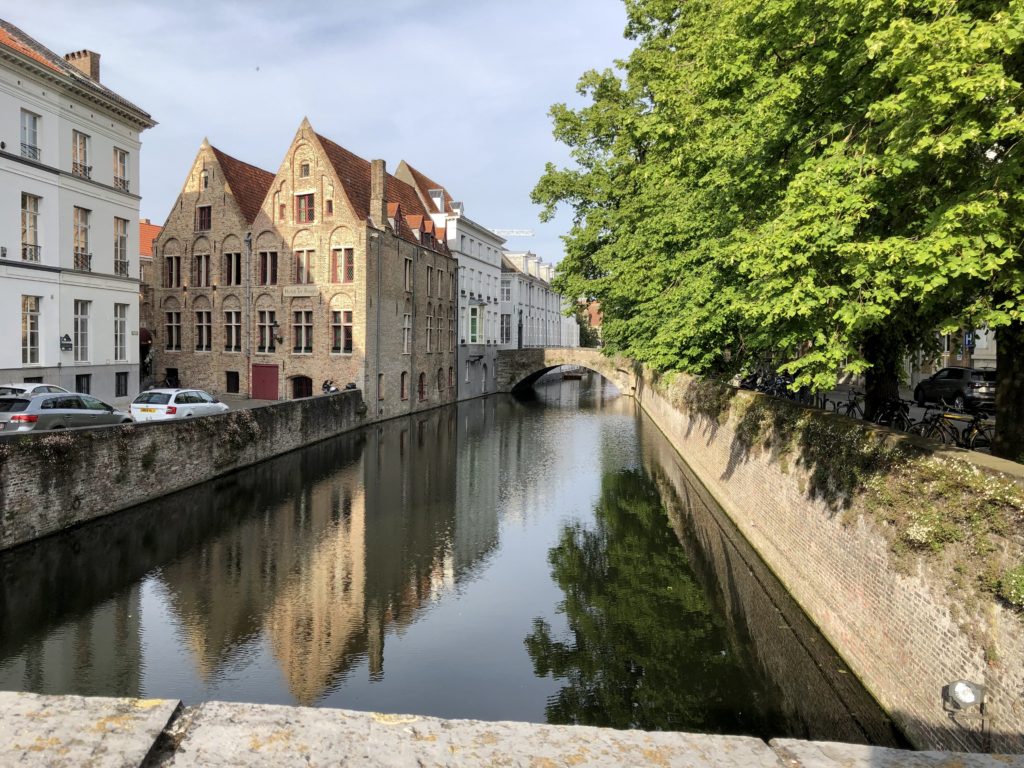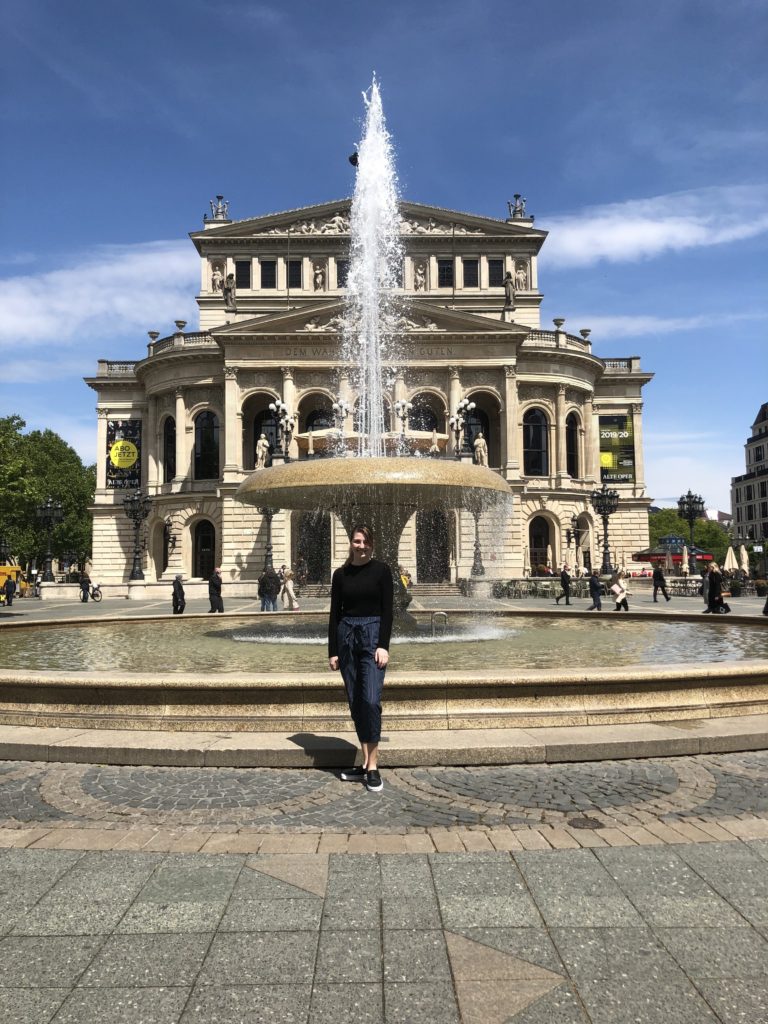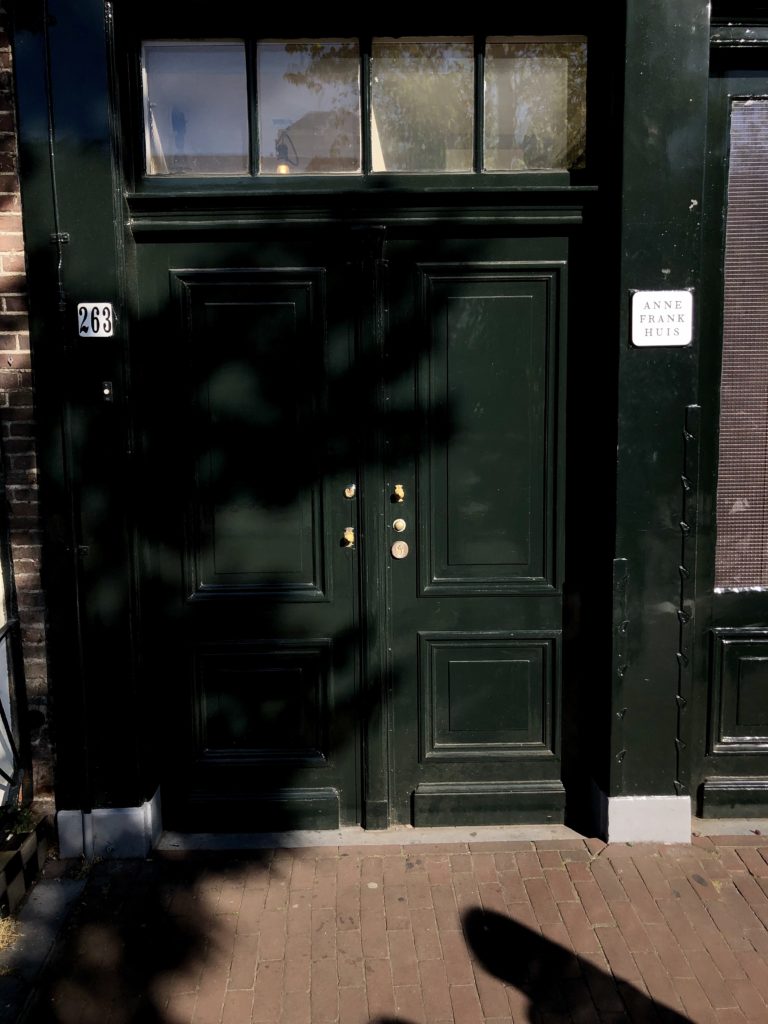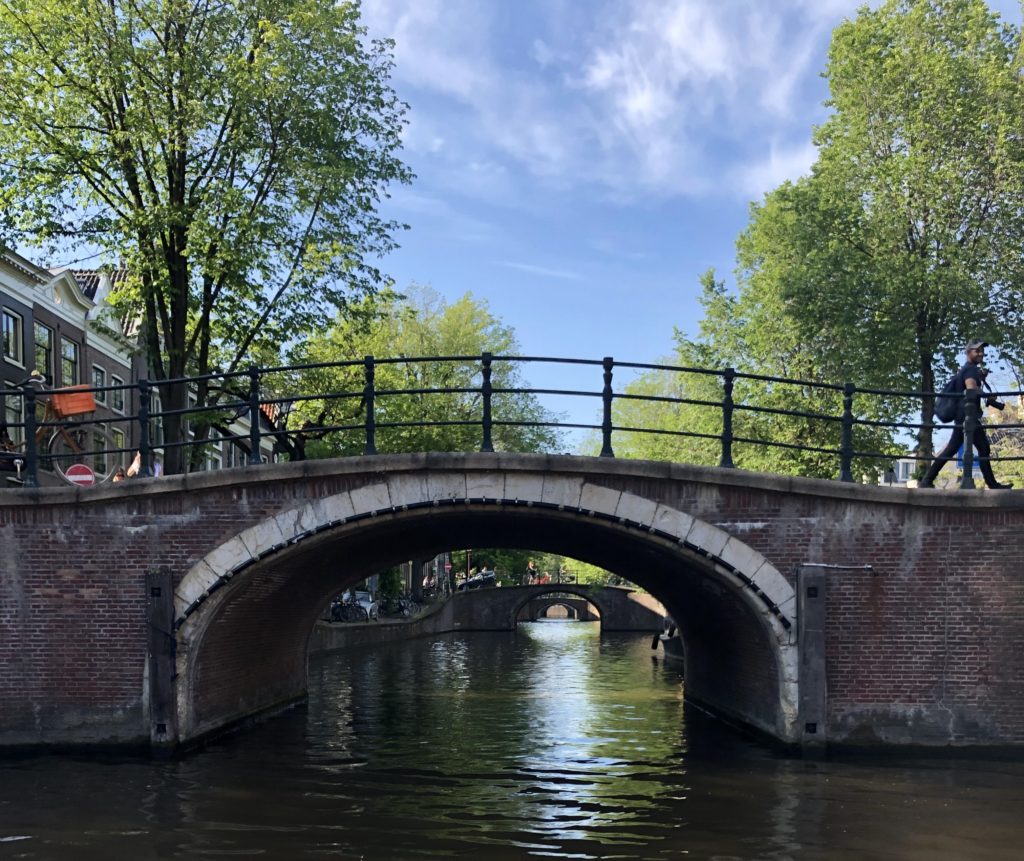 Major: Apparel, merchandising, and design
Class: Junior
Timeframe: Spring 2019
Program:
Destination: Germany
Overall Experience
Throughout this whole trip, I have learned a lot about craftsmanship, but cultural and communication knowledge as well. This whole experience was impactful in a tremendous amount of ways. One of my favorite elements to this trip was all the places we traveled too. We traveled to Frankfurt, Germany, Paris, France, Bruges, Belgium, and Amsterdam, Netherlands. While traveling throughout this whole trip, a lot of us were saying "Well we are only here once". We all saw with Notre Dame that life is unpredictable and we got to see it at this point in history. With each place we went, we learned more about Apparel, Merchandising, and Design (AMD) and cultural aspects to each place as well as Europe itself. Through all of the Journeys we made on this trip, we made friendships and knowledge on this trip that will last a lifetime of memories. It was a marvelous experience that I'm so glad I got to be a part of.
Learning experience
During this trip, we had a few workshops one of which was a knitting workshop. Throughout this whole trip, I have learned valuable knowledge on not only Apparel, Merchandising and Design (AMD), but cultural and communication knowledge as well. Out of the many adventures on this trip the one of the most significant, valuable, and undoubtedly made an impact on me was the knitting workshop. Throughout the whole trip, so many things were eye-opening in more ways than one. Every workshop we attended had its own significance. Every place and thing we saw had an impact, whether cultural and/or personal. I saw pieces of art that I had studied in previous classes, met people who could speak fluently in another language then turn around and ask where we were from in perfect English. During this workshop, I learned how to knit, but learned from the kindness and passion from our instructor of the workshop. Even though this knitting workshop was just a small little room with just one woman who had the passion for knitting; Her passion and understanding teaching us to keep trying and to not give up is what really made me appreciate the workshop.
Memorable experience
All of the journey's, friendships, and knowledge on this trip will last a lifetime of memories, but the marks of understanding, kindness, and passion shown in the knitting workshop are the moments that you hold on to. These moments make the world appear not as bad as it sometimes can feel and look.
What did you not expect?
While we were in Amsterdam we went to the Anne Frank Huis. Here we learned about many things about the war and the Frank family. We also learned about how they were helped while in hiding and the other families and people in hiding with them. It was unique to be in the place they once lived and hear about their journey while seeing the rooms they were in. The story through some of the notes within the diary and the note to Otto Frank, Anne's Father, were quite sad. It was especially sad to hear Anne's letter to Otto Frank telling him how much she hated hiding and the way they acted towards her in the huis. We listened to this note translated from her writing after hearing a video of him waiting after being given her Diary to read it and then saying "...as I had been in very, very good terms with Anne, that most parents don't know, really, their children." I knew this tour would be sad, but I did not expect to be hit with emotion over a note left in her Diary and an Interview from Otto Frank, the only survivor.
What advice would you give?
My advice to others considering to study aboard is to go for it! If you are worrying about if you could really travel to another country let alone four don't, each place on this trip is another experience. I always thought I wanted to experience in a study abroad program, but I had accepted that I would probably never go. When thinking about the saying we said most of the trip "Well we are only here once", it plays a trick on your mind like if you always say "One day I will go" why not go now. No one knows what the future holds so why not go and experience and live in the present and then you can also say "Well we are only here once". When I learned about this program I keep thinking about the unique experiences and knowledge I could experience. I was nervous about asking my parents if I could go. Making that call and applying for this opportunity was one of the best decisions I have ever made. If you are worried about if you don't know anyone on the trip, you don't need to be. One of the best things about this trip is you do not just learn about the place and sights you are seeing; you also learn about the people you are traveling with. You will make friends you never could have met and will have experiences with them, that you don't even think are imaginable. Lastly, I hope you decide to study abroad so good luck on your adventures.
How has this experience impacted your life?
This trip impacted me in more ways than I could ever say. We also learned more than I could ever fully explain, between cultural and physical knowledge. This trip created a need for me to know more about the rest of the world. I have always wanted to study abroad and explore things outside what I have, but I never thought I ever would. This trip also pushed me to really try harder at learning some new languages. I have always said I wanted to learn but after this trip, it really showed me the reasons behind learning. This adventure has been more than just a trip to Europe it had been a way to learn about things with a more hands-on approach it allowed us to learn about culture and craftsmanship in a way you would never learn from with inside a classroom. I loved the ability to have this adventure and cannot wait to hopefully explore the many more to come.
How did you learn about this experience?
I learned about this trip by our Professor Grit.
International Connections