Anastasia Frazee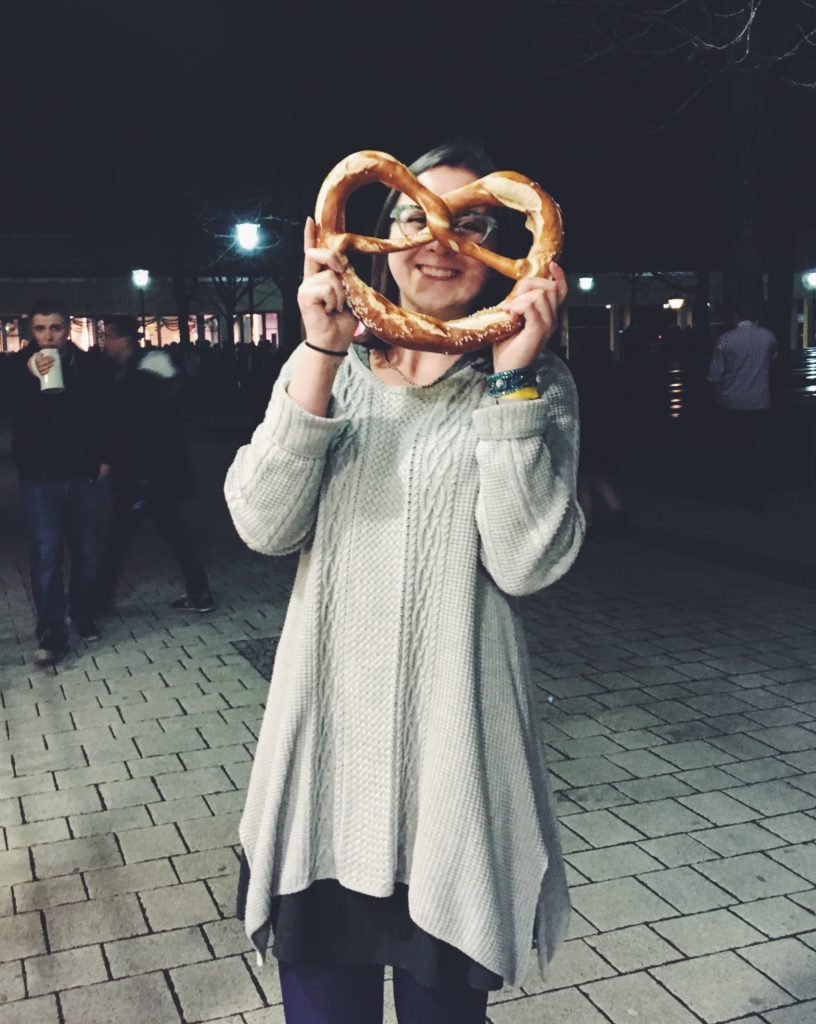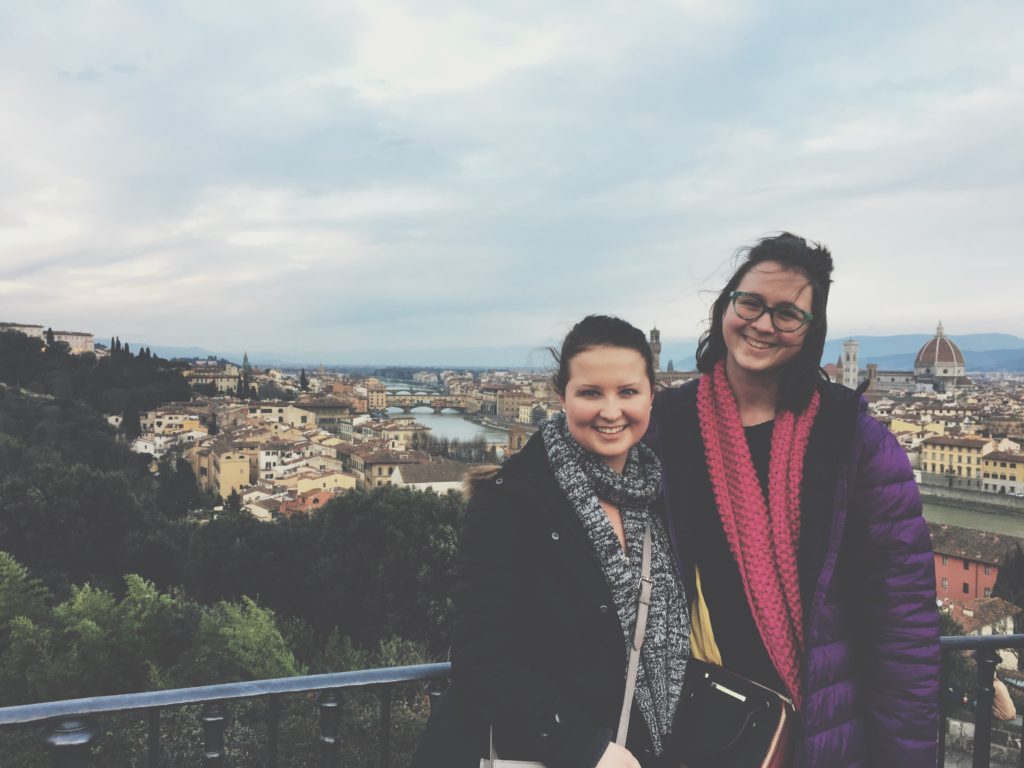 Major: Culinary Food Science
Class: Junior
Timeframe: January 2017- May 2017
Type of Experience: Semester
Program:
Destination: Italy
Overall Experience
I spent the semester living and studying in Florence, Italy. It is hard to find the words to describe this experience. Overall, I would describe every day as an adventure. I found myself stepping outside of my comfort zone and trying new things every day! This ranged from trying to carry a conversation with the grocery store workers in Italian to going out of my way to explore a new part of the city that I was unfamiliar with. Florence was the perfect city for me to live in for a few different reasons. It was a big enough city that everything I needed was there (cultural experiences and daily needs) but it was small enough that I could walk everywhere. I became a regular customer at several restaurants and cafes and found that Florence quickly became my home.
Memorable experience
The most memorable experience of my time in Italy was spending my spring break with my Italian relatives. My mother's side of the family has a very direct tie to Italy and we have always stayed in contact with them. They were very excited that I was going to be in Italy and invited me to come stay with them. I was very nervous to spend so much time with them as they only speak Italian and I had only taken a few weeks of my Italian language course. But, they were incredibly kind and I learned so much Italian from them in the 10 days I stayed with them. I spent several weekends during the semester with them and had a very hard time saying goodbye to them when it was time for me to leave Italy.
What advice would you give?
My advice to students who want to study abroad is for them to have an open mind. It can be easy to fall into the habit of doing what is easy and known to you when you get comfortable in a foreign country, but I think my experience was so great because I was constantly trying new things. I remember being told by locals to try the signature sandwich of the Tuscan region, a sandwich made of the intestines of cattle. That did not sound at all appealing to me but the longer I was in Florence, the more I heard people talking about it. So during my last week, I decided to try the sandwich and it was incredible!
How has this experience impacted your life?
This experience was a time of personal growth for me. I knew no one going to Florence, but left Florence with friends from all over the country and world! As for the education side of the experience, I took courses that went towards my business major as well as my culinary food science major. My business courses gave me a global perspective of the business world and taught me skills to put myself ahead in the workplace. My culinary courses taught me about the Italian culture and gave me inspiration for my future career goals. I plan on opening a bakery so trying pastries and baked goods from all over Italy and other countries was extremely eye opening. I believe that it will help me be more creative in the long run.
How did you learn about this experience?
I have always know that I wanted to study abroad and have had my heart set on Italy for a while. I researched several study abroad programs through the ISU Study Abroad website.
International Connections