Brandon Trifiletti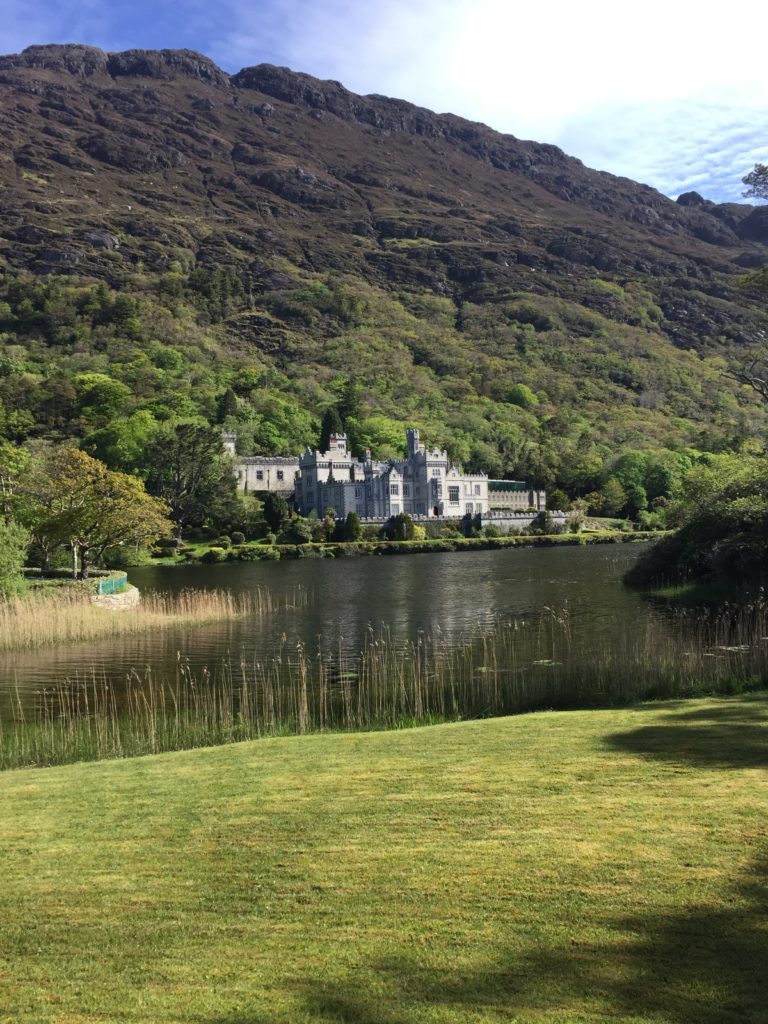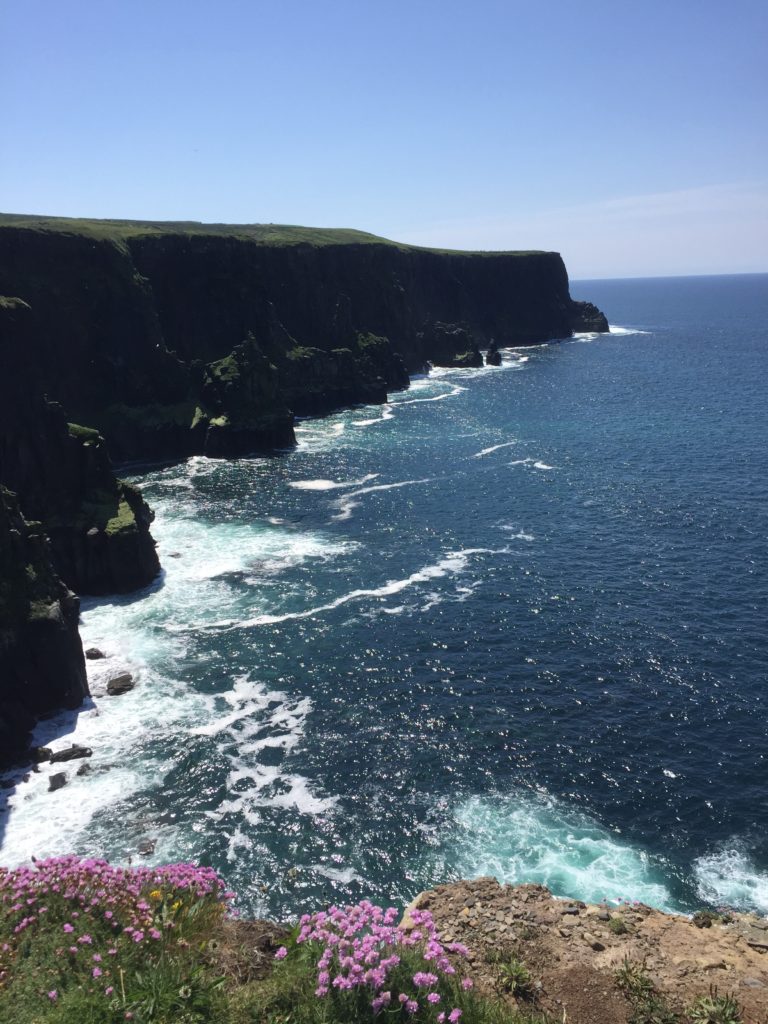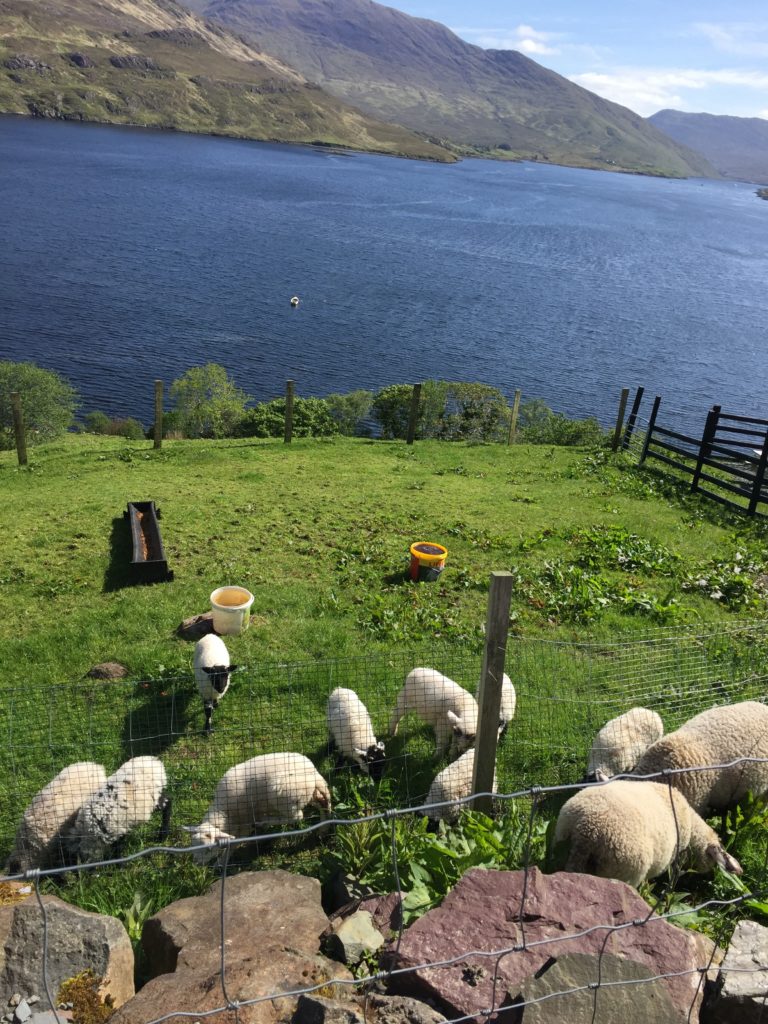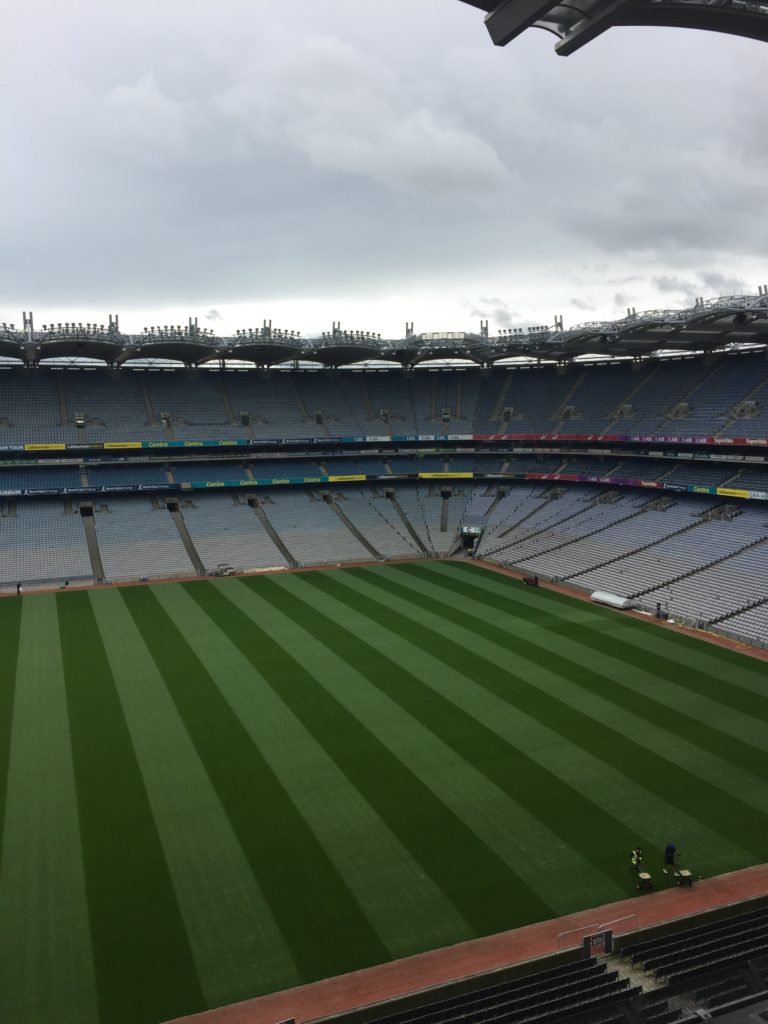 Major: Kinesiology and Health
Class: Sophomore
Timeframe: May 8th- May 25th 2018
Type of Experience: Faculty-Led Study Abroad
Program: Experience Kinesiology in Ireland
Destination: Ireland
Overall Experience
My Overall experience on this trip was everything I thought it would be and more! I applied to this program at first because I knew I wanted to study abroad at some point in my college career. Since this trip was about 2 and half weeks I thought this would be the perfect trip for me because I did not want to do a semester long trip. In addition, this program was solely focused on my major and in a place, I have always wanted to visit. I could not pass this opportunity up. We learned about Ireland's history and how they think about Kinesiology. My favorite part was the second part of the trip when we did some hiking and got to see the beautiful country of Ireland. I also enjoyed interacting with people from all over the world. This was my first time out of the United States so seeing how a different country works was eye opening. I believe I got the full Irish experience in this program while also increasing my knowledge of my major and desired career which I look forward to using in my future endeavors.
Learning experience
The most valuable educational experience of this trip was going to the private Sports Physiotherapy practice. This experience was beneficial because the physiotherapist went through how he would assess a back injury and why he believes the way he does things is the most beneficial for the patient. He also talked about what he believes our industry should look like and why. I will no doubt use this experience in my future when I am treating my patients.
Memorable experience
My most memorable experience was visiting a sheep farm and interacting with all the people in Ireland and our group. At this sheep farm we saw how they use a dog to herd the sheep which was a cool experience. In addition, we also got to hold baby sheep and watch the owner cut some wool off a sheep. Meeting people my age from a different country and being able to talk to them and listen to their stories was a something I will never forget.
What advice would you give?
The advice I have for other student's is don't be afraid to study abroad because it is an experience you will never forget! If you decide to take advantage of this opportunity make the most of your days there because you never know when you will be able to go back!
How has this experience impacted your life?
This program allowed me to grow personally and professionally in so many ways. Being that I want to become a physical therapist the opportunity to meet with physiotherapists and learn how they view our same public health concerns was a unique opportunity and one that can only help me in the future. In addition, I believe this experience will help me standout when applying to physical therapy school. I love meeting new people especially ones from different countries who may have a different outlook than me on some topics. I have learned so much about myself and will continue to challenge myself with new experiences.
How did you learn about this experience?
I first learned about this program when I attended the College of Human Sciences study abroad fair. It caught my eye because It was a kinesiology trip and in the beautiful country of Ireland. The short time of this trip allowed me to work and achieve my goals for the summer. Even though I was hesitant at first I am so glad that I took advantage of this opportunity.
International Connections