Daniel Neumann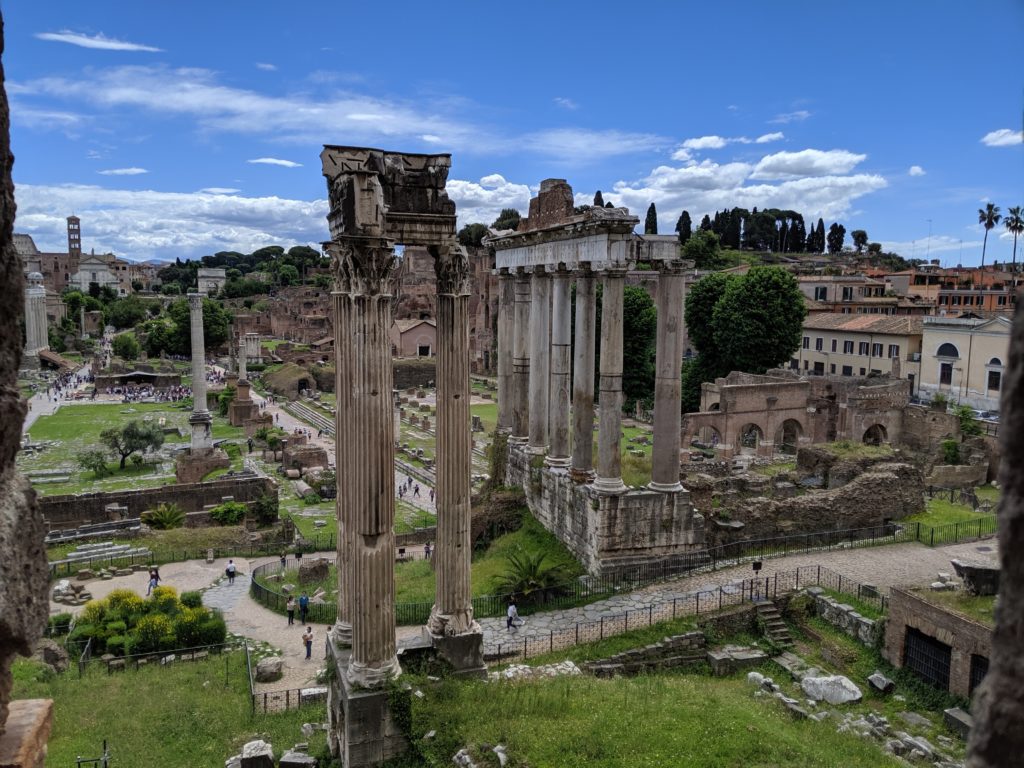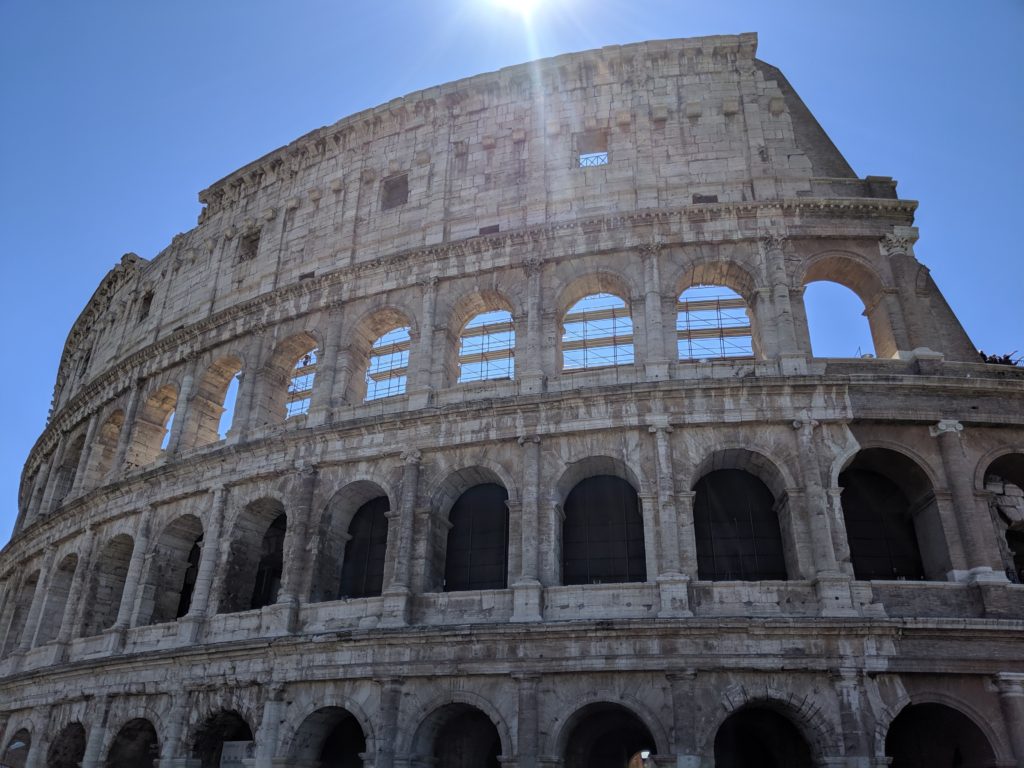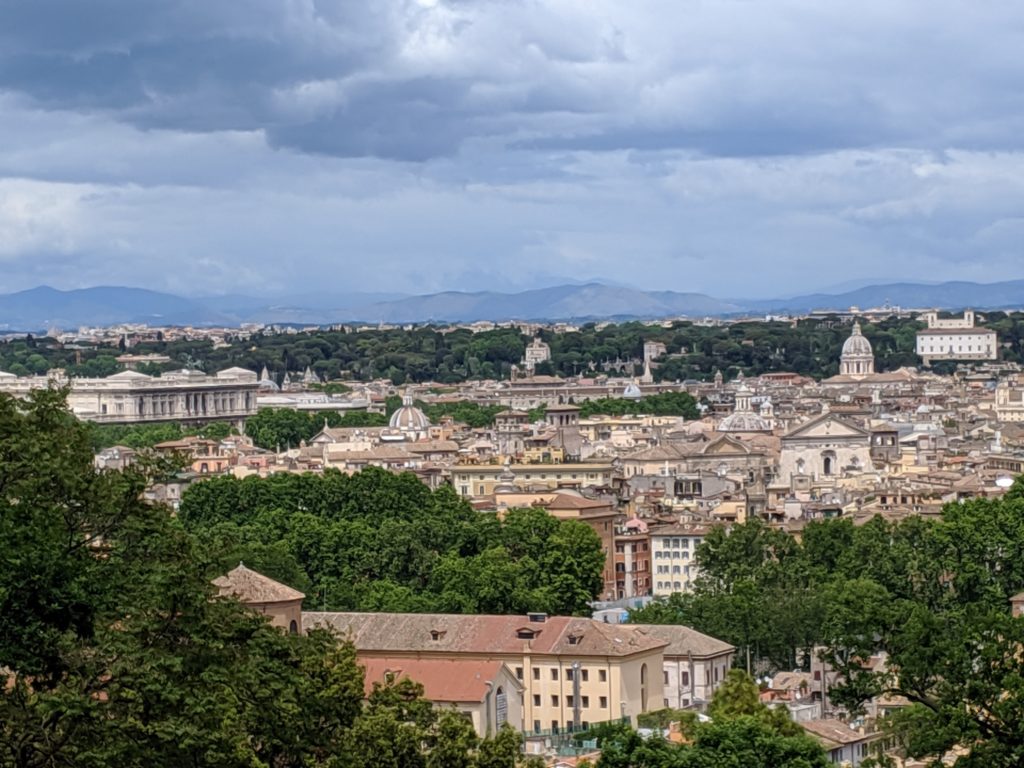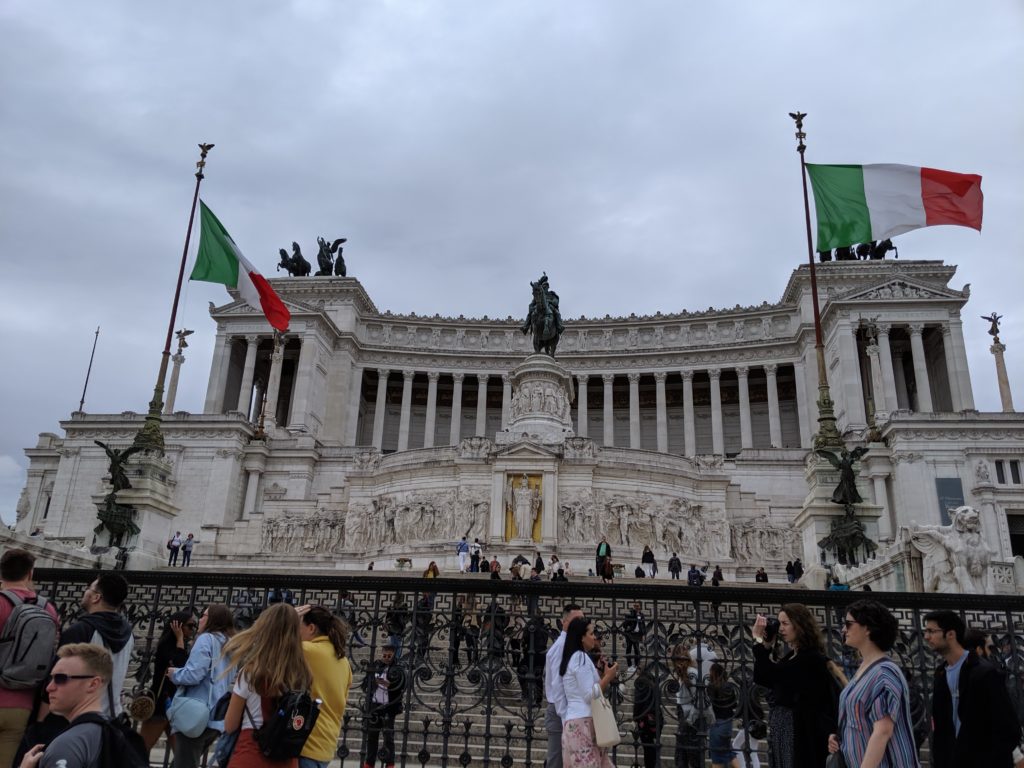 Major: Kinesiology and Health
Class: Junior
Timeframe: May 11 - June 2, 2019
Type of Experience: Faculty-Led Program
Program:
Destination: Italy
Overall Experience
The three weeks was, without a doubt, the most worthwhile experience that I have had during the two years of college at Iowa State. Not only was living in a new city and country and learning how to interact and be a part of the city an amazing experience, but the class work that was provided at the sites of historic and monumental ancient ruins and temples was just an unparalleled experience. Professor Meyers and Professor Hollander were the perfect leaders for our study abroad program and balanced fun as well as schoolwork perfectly. Every day and night was amazing and we never had a dull day in Italy.
Learning experience
I learned not to be afraid of trying to speak a language even though all you know is hello and goodbye. We were able to get by with just a few phrases and finished off every conversation with a "have a good day!" or a "have a good night!" This made the local Italians really happy that we tried to speak Italian even though our grasp of the language was not that great. It made me realize not to be afraid to try and speak languages and interact with locals.
Memorable experience
During one of our free weekends (free Saturday and Sunday), a small group of us went to Orvieto, a small Italian town in the mountains. What we experienced there was absolutely breathtaking. From the views of the town in the cliffs and the valley underneath to the restaurants we ate at and mingling with the local population, it was such a surreal experience.
What did you not expect?
The way that the citizens of Rome and the other cities that we visited (a lot of the less touristy areas) went about their daily lives. Walking up and down cobblestone roads past ruins, temples, cathedrals, and tombs as if they were nothing. It's just a normal day for them. To be able to grow up and live in places with many significant historical sites was just amazing to see. It made me understand and appreciate the things that I personally take for granted back home.
What advice would you give?
If you are hesitant about studying abroad, not because of the financials, but because of the time commitment and maybe not knowing anyone or even the program not even being valuable (on paper) to you, don't be. Make the decision to study abroad as long as you have a desire to do so. Like many others who have experienced study abroad, I would say that I have no regrets. I would've regretted not taking the chance and experiencing new things and making long lasting friendships.
How has this experience impacted your life?
Being a Kinesiology major and knowing no one in the classical studies department originally had me second-guessing my decision right up to the time that we left for the airport. There were a few times when I questioned the why in me doing this study abroad. It wouldn't necessarily provide me a major or minor, wouldn't help me credit wise besides a 300+ level course, and I didn't know anyone. I am so thankful that I decided to push through and go on the program even though everything was unknown. The experience was just astounding, but the #1 most valuable thing that I gained from this trip was the relationships between the other students that I went with as well as the two Professors that led our trip. Building my network of people I know can only benefit me in the future, no matter what major or minor or career field I decide to declare. I really appreciate the friendships that I made and the professional relationships with my Professors that I started.
How did you learn about this experience?
I first learned about it from Professor Mook when taking her CL ST 376A class in the Fall of 2018. She had Professor Meyers and Hollander come in to give a pitch about the program and what it was about. Even though I hadn't declared classical studies as my minor or even was in the same college as these Professors, Professor Mook made it clear to me that it would be worthwhile to apply and see if I could get accepted into the program. Without her endorsement, I never would've made the leap.
International Connections