Elena Sieverding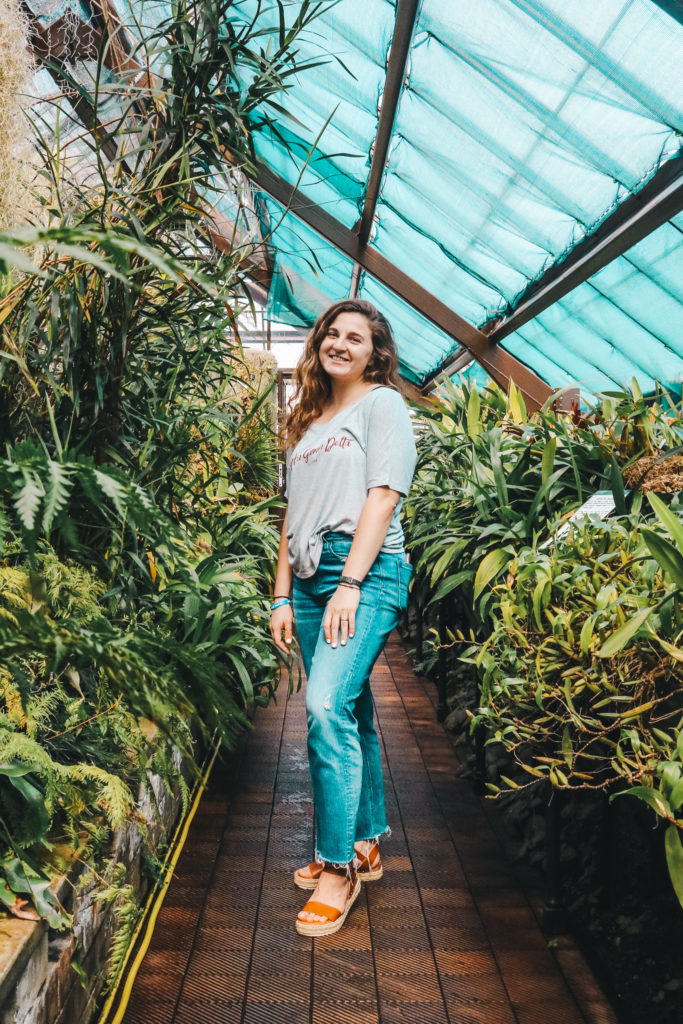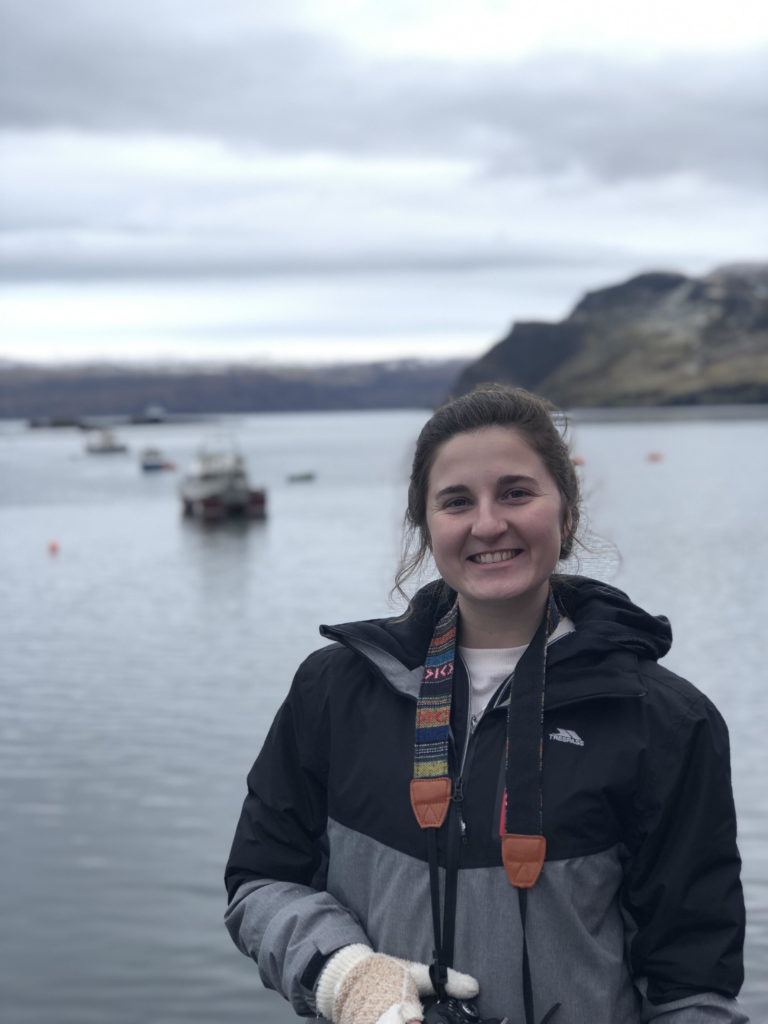 Major: Event management
Class: Sophomore
Type of Experience: Exchange Program
Program: Glasgow Caledonian University
Destination: Scotland
Overall Experience
My overall experience in Scotland was amazing! Heading to Scotland, I wanted to do a lot of traveling, and my course work allowed for that. The international program in place at GCU was very helpful with getting acclimated to the coursework and deadlines that differ from what is common in the United States. There was a lot of free time to travel, so I got to explore the Highlands a lot and even got to leave Scotland and see Ibiza, Amsterdam, Belgium, Iceland and a little bit of England! Scotland is a beautiful country with a lot of rich history that will always offer something to do!
Learning experience
Starting my program at GCU, I didn't have a solid understanding of what school was going to be like in Scotland. It was definitely a learning experience adjusting to academic work in Scotland coming from the United States. At GCU, there's no homework and there's only a midterm and final which are both written reports/essays. I had to learn time management, how to research topics outside of Google, and how to interact with group members from a completely different culture. It was really interesting to learn about other group member's academic culture (I had group members from France and Canada), but it did create some headache with deadlines and language used within the project. It's definitely something that you have to kind of roll with and figure out what to do in the moment.
Memorable experience
Some of the most memorable experiences I've had are traveling around in the Highlands and actually spending a long weekend in Portree, a town way north in the Highlands. We got to see a lot of Harry Potter and Outlander filming locations and met a lot of great locals! Although Scotland is known for being rainy and cold, there were days that it was actually really nice. I also traveled to Amsterdam and Belgium with one of my friends who also happened to be in the area from ISU! Overall, it was an experience to just travel around anywhere and not be with an "adult" or "supervisor". This exchange program was the first time that I really considered myself an "adult".
What did you not expect?
Something that I didn't expect while studying abroad was how much things were going to cost. It's a little bit of a bummer when you have all these plans to travel around and really make the most out of being in an easy location to see lots of things, but then you add up accommodations, transportation, food, and accessibility, and see it costs way more than what you were expecting. I wanted to see Paris, London, Ireland, and Spain, but I honestly didn't have the money or really even the time with how much I was seeing of Scotland. I also didn't realize how big Scotland was, so I chose the cheaper route and explored more of the city where I was living in--and there's nothing wrong with that!
What advice would you give?
My advice for anyone who wants to study abroad is just do it! It's a great experience and will lead to a lot of personal growth. Learn from my mistakes--save, save, save --you don't realize how much everything is going to add up--groceries, rent, fun activities, tours, going out, etc. These are things that I thought I saved for, but didn't realize the extent of what I needed to save. Even if you don't have a ton of money saved, still go abroad and make the most of the city where you are--there's lots more to do than just the typical tourist spots. Make friends and have them show you the undiscovered little quirks about their city that will make a memorable experience for you. I would suggest choosing a central location that's easy to travel to other cities if that's something you want to do in your free time. If you don't want to travel, choose a location where you'd want to spend all your free time--enjoy the climate and activities the location offers!
How has this experience impacted your life?
This experience has impacted my life by the amount of growth I had to experience while traveling abroad. I have become more outgoing and willing to ask for help. It's quite the experience to land in a foreign country with no cell service and no sense of direction of where you need to go. Asking people for directions and being able to talk to others is a skill that has improved since going abroad. Some personal goals I have accomplished include traveling to more countries--it's been a goal of mine to visit every country. Studying abroad is a great way to check off more countries. While attending GCU, I thought my credits would transfer to Iowa State as 12 credits, but they actually transferred over as 18! Now I can graduate early and start my professional career earlier! Studying abroad has also validated my desire to travel abroad, so some long-term goals include going back overseas and possibly looking for a career that is going to allow me to travel.
How did you learn about this experience?
I knew since coming to college that I wanted to study abroad. My fall semester of my sophomore I started to look into going somewhere in Europe since I wanted to be in a central location where I could travel over the weekends. I was originally looking at a program in England, but then decided I wanted to be closer to the Highlands. I scheduled an appointment with a study abroad advisor and talked through my options and landed on Glasgow Caledonian University!
International Connections