Emily Gasper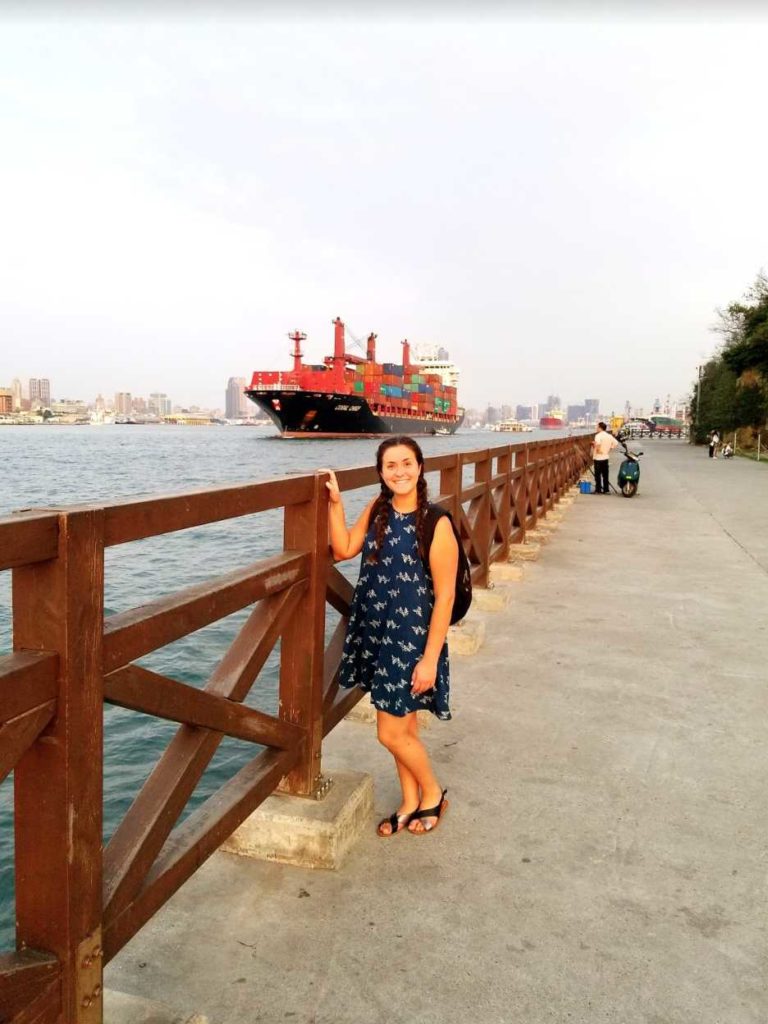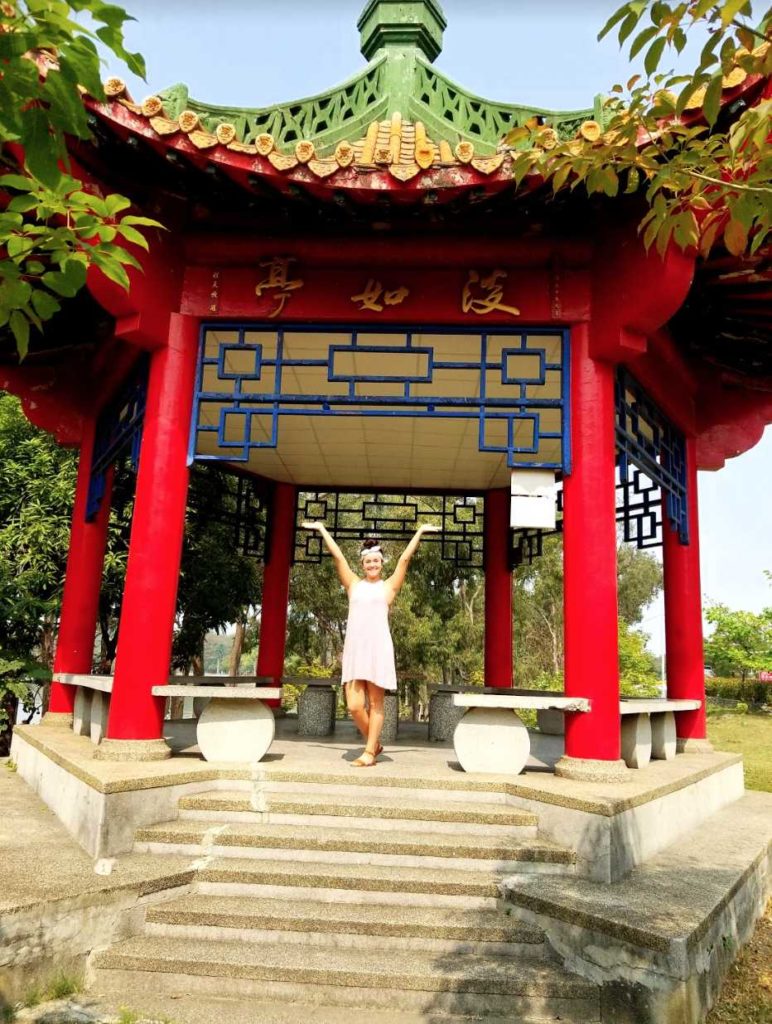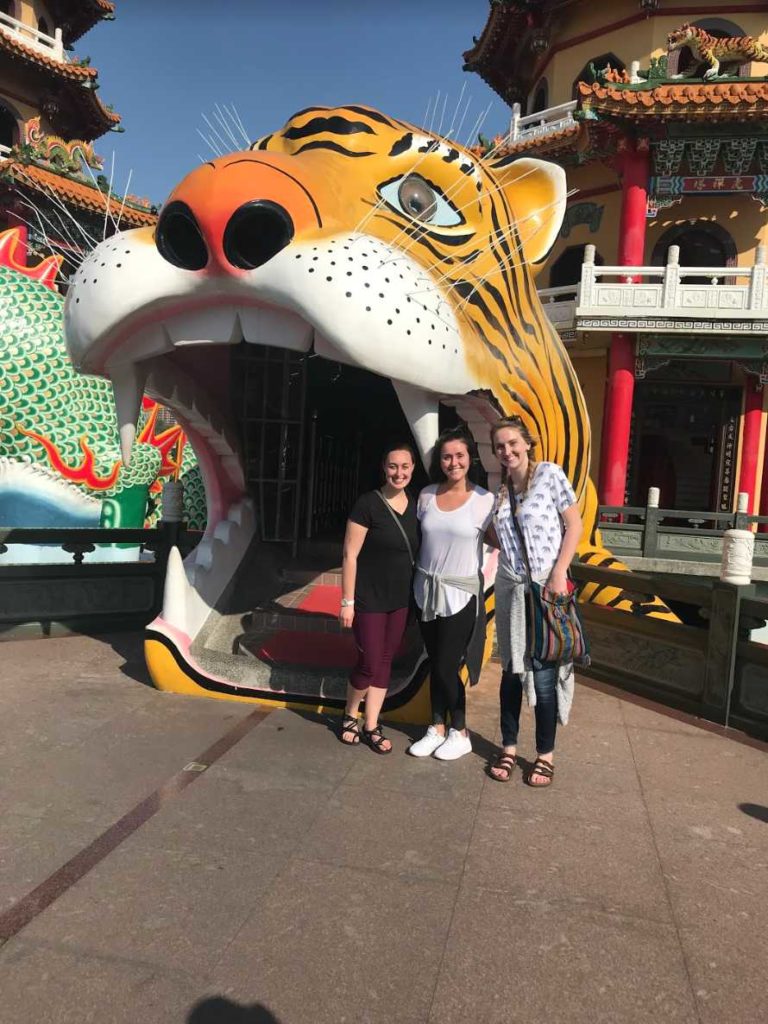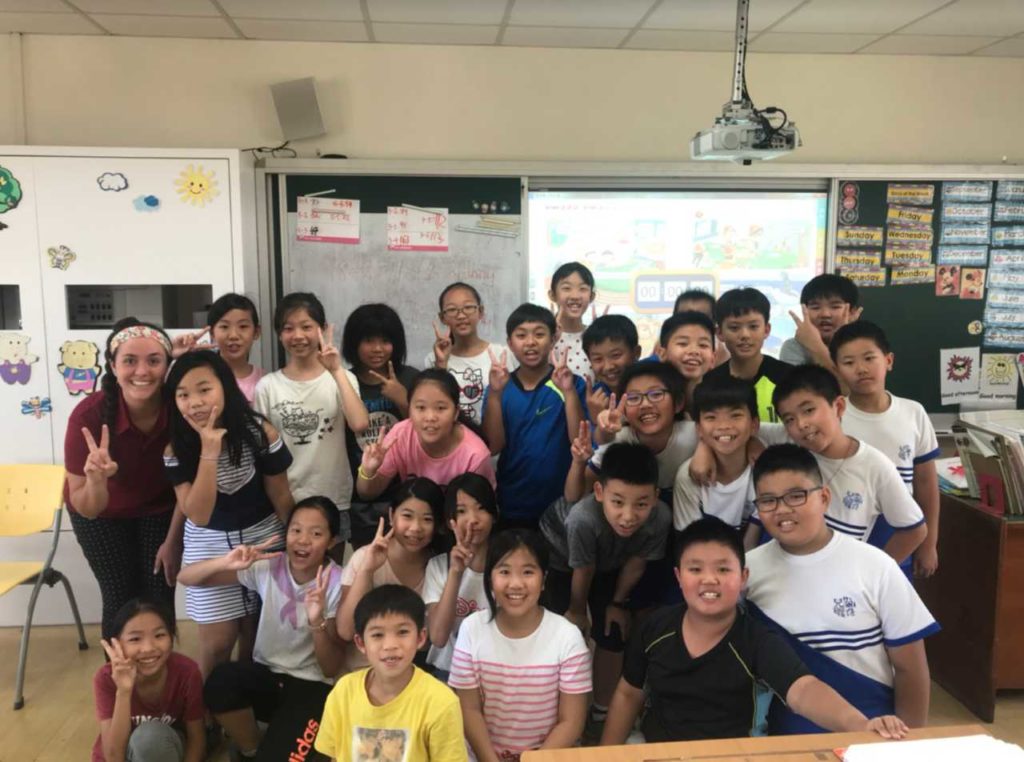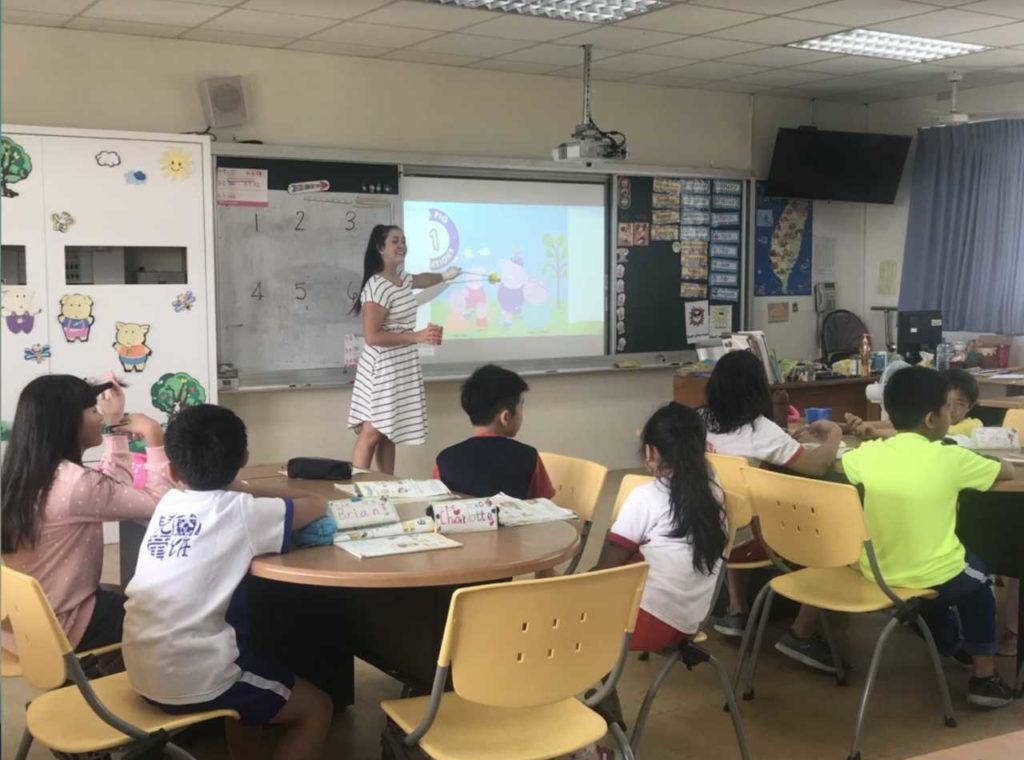 Major: Elementary education
Class: Senior
Timeframe: March 2018-May 2018
Type of Experience: Student Teaching
Program:
Destination: Taiwan
Overall Experience
My overall experience was one that will forever be remembered. This opportunity allowed me to be exposed to life in a foreign country for the first time. I was able to see so many new things, visit new places, try new foods, and meet some amazing people. If I could do it again, there's no doubt that I would!
Learning experience
My most valuable learning experience was teaching English Language Learners. This was valuable because I had very little experience with this prior to teaching abroad. I was able to strengthen skills relating to flexibility, adaptability and communicating. Teaching students with limited English ability challenged me to implement a variety of learning strategies which can be carried into my future instruction. I also learned how to build relationships with students even though there was a language barrier. I had to use some creativity to find ways to accomplish this task, but it was doable and made teaching considerably easier!
Memorable experience
I will never forget all of the people who I grew to love. The people in Taiwan are some of the nicest people I have ever met. The program coordinators, teachers, students and host families always went out of their way to accommodate my peers and I to ensure we had the best experience possible. From the advice they gave, stories they shared, and places they travelled with us to- they helped shape the overall experience into a significantly impacting one.
What did you not expect?
One surprising discovery was how different schools are in Taiwan compared to the United States. The first thing that stood out to me was that students clean their schools (rake leaves, sweep/mop floors, wash tables, wipe down the whiteboards, ect.) and serve each other lunch. There are no janitors and there is no lunchroom. Students learn how to be proactive in taking care of their school which in return, prepares them for daily life at home. Students receive 10-15 minutes for recess after each 50-minute class period. Exercise made a positive difference in my students' performance and behavior which is something I strive to implement with my future students. Lastly, students go to "Cram School" after the public-school day is finished which sums up to be about 10-11 hours per day spent learning. It was surprisingly to me that students were so engaged and eager to learn throughout the public-school day when they devote about half of their days to educational commitments.
What advice would you give?
Go, go, go! You won't regret it. A chance like this comes around once in a lifetime. The more you can travel, the more you learn about the world and grow as an individual. Studying abroad affords you the opportunity to try new things whether it be food, a hobby, or an activity in the classroom. I advise others to say "no" as little as possible when you are in a new country. The more you can experience, the better!
How has this experience impacted your life?
Studying abroad impacted me in numerous ways. The biggest impact would be the relationships that I was able to build with my students, teachers, and community members. Through these relationships I was able to learn more about the Taiwanese culture and their traditions.
How did you learn about this experience?
I learned about this opportunity from an email I received from the School of Education with information about the International Open House. At the open house, I was able to learn more about the countries that were apart of student teaching abroad. This was a time where I could ask questions and look at pictures from previous students.
International Connections