Emily Leerhoff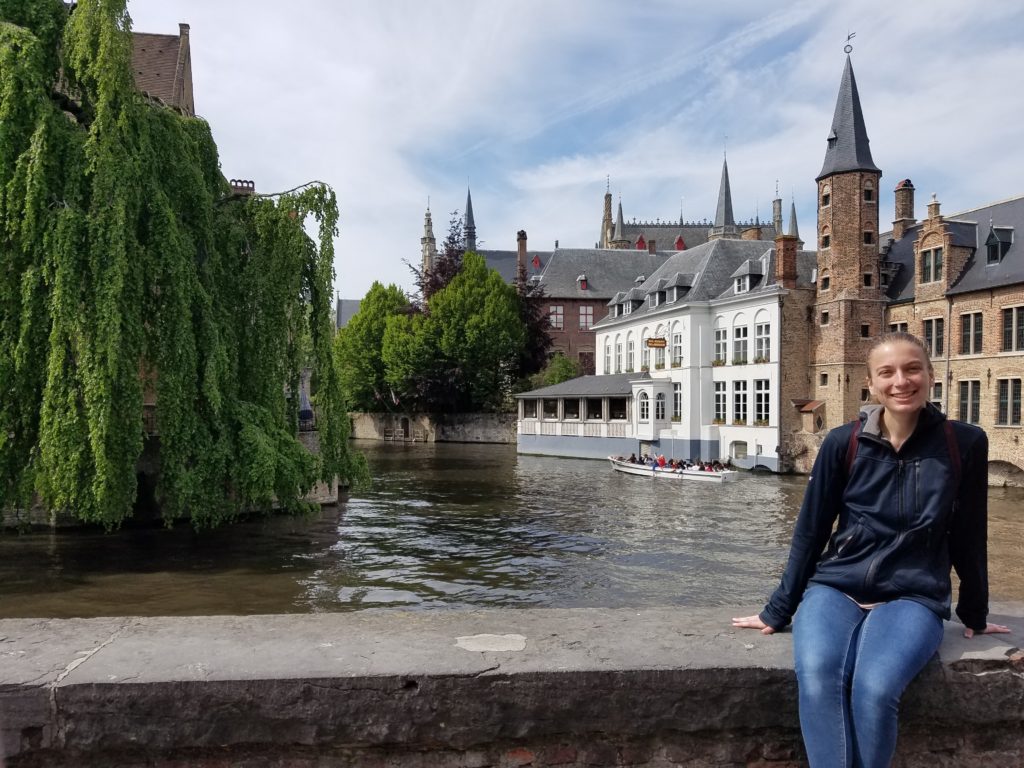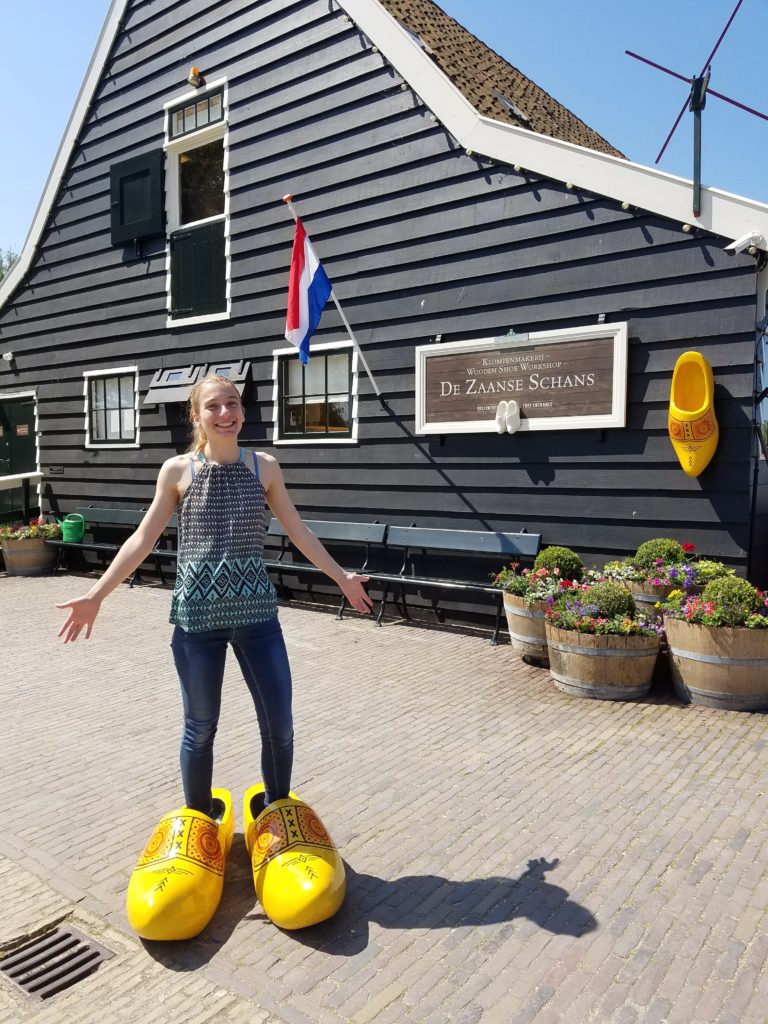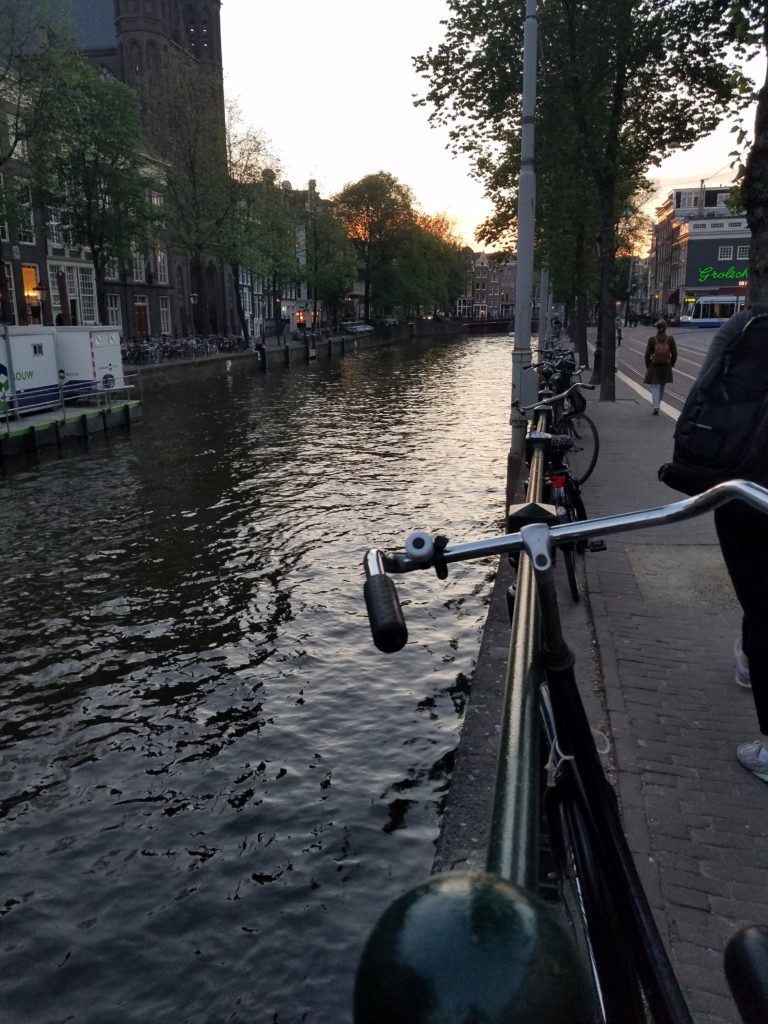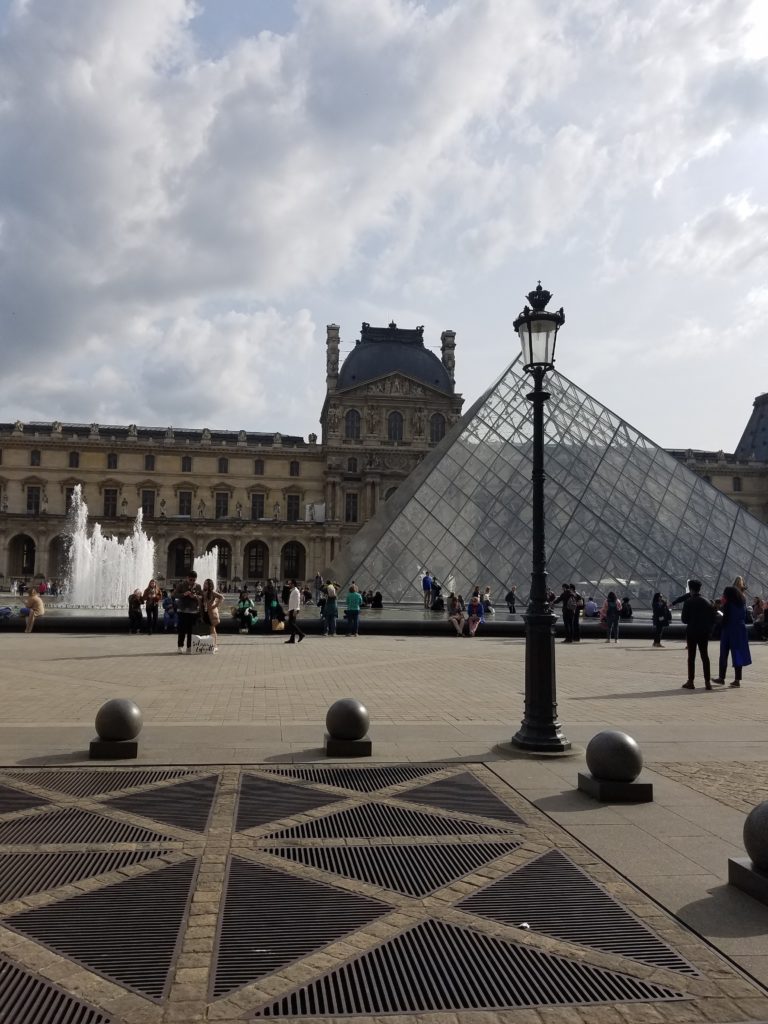 Major: Family consumer sciences education
Class: Junior
Timeframe: 5-14-19 to 5-28-19
Type of Experience: Faculty-Led Program
Program:
Destination: Germany
Overall Experience
My overall experience with this trip was AMAZING. I had never been out of the country before and this was the best way to start. It left me wanting to go back! I felt very comfortable the whole trip, but at the same time was in awe at being in another country and culture. I made friendships and memories that will last a long time.
Learning experience
The most valuable learning experience that I encountered was something that happened steadily over the trip and not all at once. I am majoring in Family and Consumer Sciences and have a strong passion for helping people. One of the content areas of my major is clothing and fashion, but it wasn't one of my favorites because I struggled to see how it helped people very much. This trip had a bit of an emphasis on the content area and many of the people on the trip with me, including the leader, were in the Apparel, Merchandising, and Design profession. Because of the experiences that I had with the people and trip I gained a better appreciation for that part of my major and that career field in general. I attended a fashion industry convention, learned skills in how clothing and fashion are made like dying and knitting, and even went shopping. These and other experiences from the trip helped me to expand my mind and view of the world. I learned that fashion can be used to help people by the technologies that are incorporated into them, such as reflective clothing, heart rate monitoring shirts, and heating gloves and that fashion can be used to make people feel confident and happy in their own skin. I saw interesting ways that current fashion designers are reusing materials and making clothes for the average person.
What advice would you give?
My advice for other students who want to study abroad would be to take the chance and do it. Take the first step and apply. I wanted to travel to another country, but was nervous about actually doing it. Since I had applied and had been accepted I thought, "how can I not?". This pushed me to actually do it and I am SOOO glad that I did. Being in the group like on this trip helps to learn how to travel abroad, without the stress of feeling alone and uninformed. I would also give the advice to know yourself and drink lots of water. For example, I am a person that gets motion sick easily, so I brought things with me to help with that on the trains and airplanes. Lastly, I would say make friends and enjoy every minute of the experience because you don't know when you're going to go back.
How has this experience impacted your life?
This experience has really opened my eyes. I was able to experience another culture and see how other people live their lives and how they are different from mine. This gave me a better understanding of why people see things differently than I do and an appreciation of some of the simple things that I take for granted here, such as clean and free water. I completed a personal goal of mine, which was to travel outside of the country. As for education, I gained a lot of skills that I plan to use in my future Family and Consumer Sciences classroom, such as, lace making, knitting, needle felting, indigo dying, cheese making, etc. This trip has given me experiences and skills that have made me more of a well-rounded person and will give me an edge when applying for future teaching positions. It has also inspired me to want to experience more of the world. Because of this I have been further pushed to pursue a master's degree, while teaching in order to teach at the college level.
How did you learn about this experience?
I first learned about the opportunity by attending a study abroad fair and then made my decision to go on this trip compared to other trips by using the study abroad website.
International Connections