Haleigh Hughes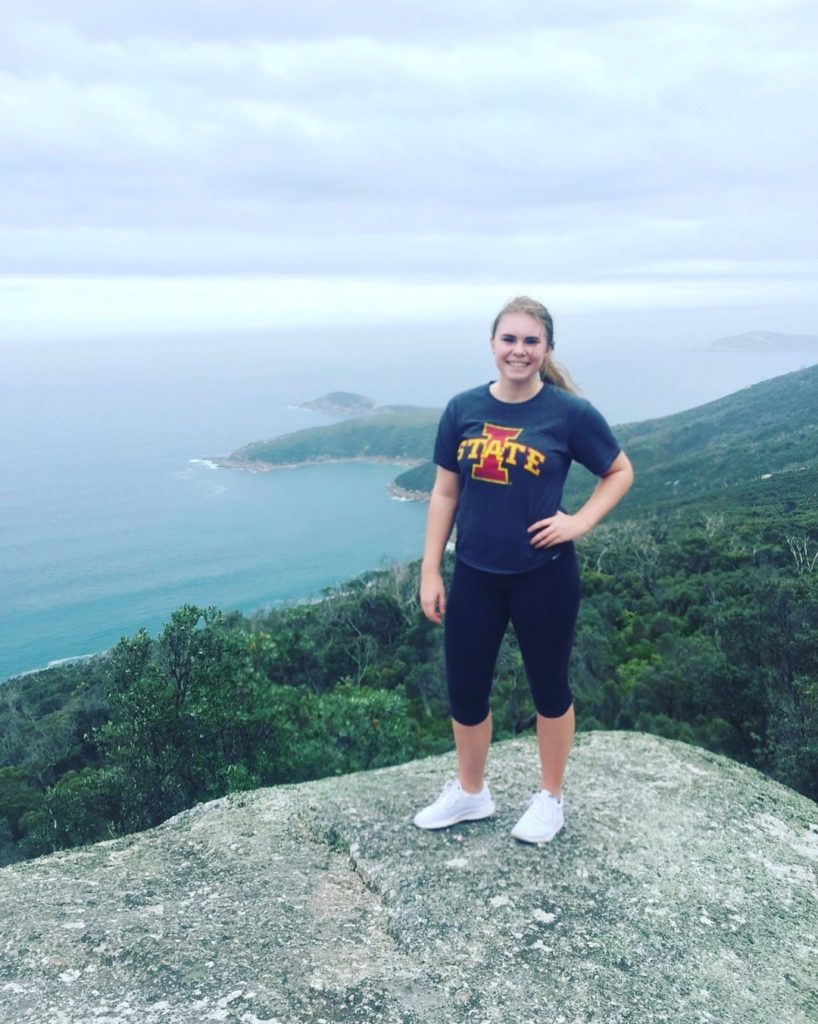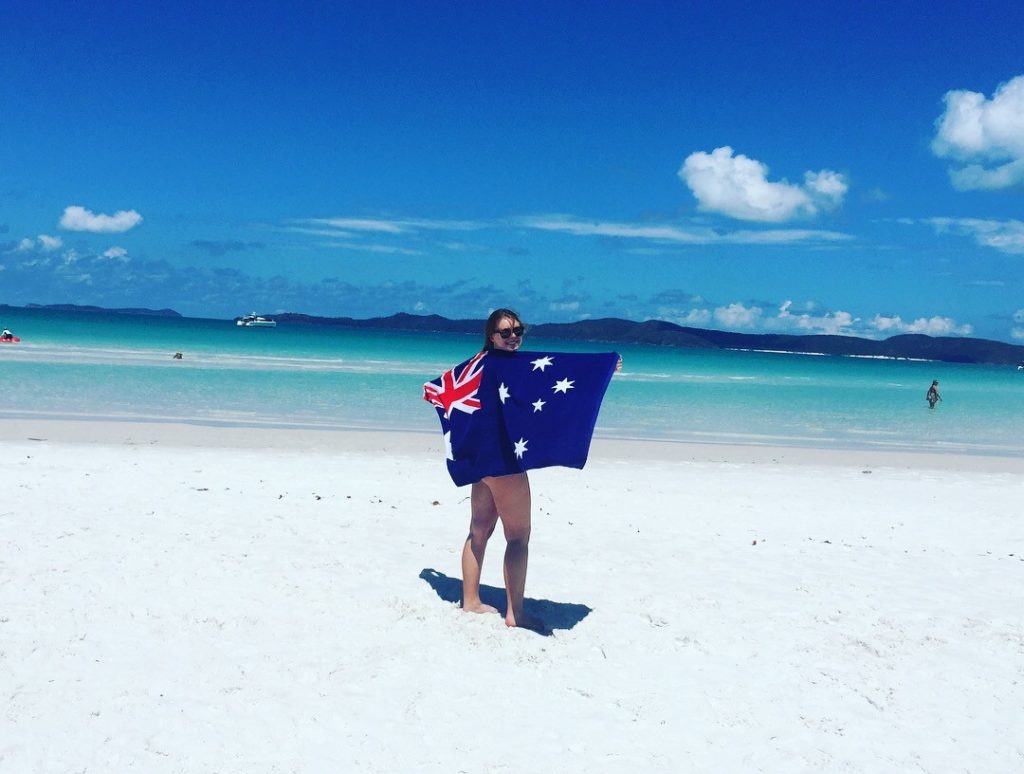 Major: Kinesiology and health
Class: Junior
Timeframe: July, 2017 - November, 2017
Type of Experience: Semester Abroad
Program:
Destination: Australia
Overall Experience
My overall experience abroad in Australia was amazing. I was able to immerse myself into a completely different culture, make new friends from all around the world, and travel to places around the amazing country. I lived on campus with many other Australians and was able to see how they lived compared to how it is in America. Living in Australia for four months was one of the best experiences of my life, and I will definitely be back someday.
Memorable experience
My most memorable learning experience would have been going on a road-trip down the East Coast of Australia once classes finished. I went with friends I had made throughout the semester and we got to see some of the most famous tourist attractions in Australia.
What advice would you give?
My advice to others that want to study abroad is to just do it. You will never have the opportunity to live, study, and travel in another country all at the same time. I can guarantee you will make some of your best friends abroad and you will make many unforgettable memories. It allows you to become a better version of yourself by giving you a better understanding of the world we live in. Studying abroad was the best decision I made in college and I would do it all over again if I could.
How has this experience impacted your life?
Spending four months in another country helped change me for the better. Moving somewhere where the culture is completely different from what you're used to and not knowing anyone definitely brought me out of my comfort zone. There were times where I felt homesick so this challenged me to open up to others. Being able to take classes in another country will forward my education by having to understand other teaching and learning methods from around the world. I have now become a more independent person from this experience.
How did you learn about this experience?
I knew I always wanted to spend a semester abroad, so I looked into it on the Iowa State website and visited the study abroad center in Memorial Union. An advisor in the study abroad center helped guide me to the right program and university for my major.
International Connections