Kaitlyn Paslay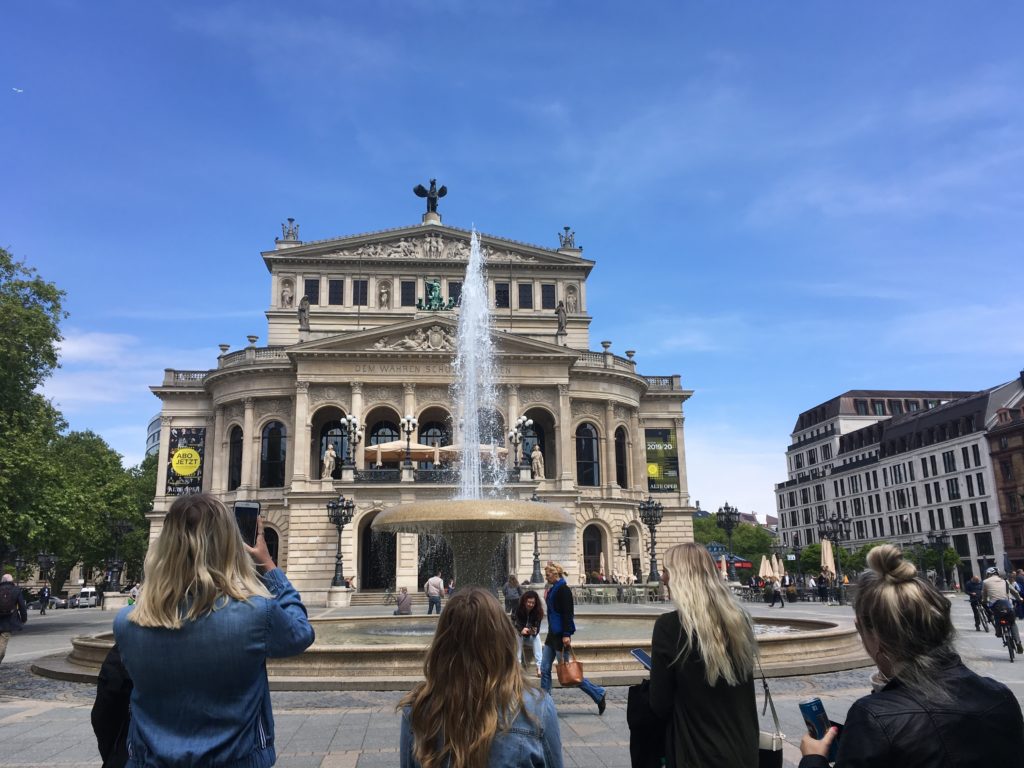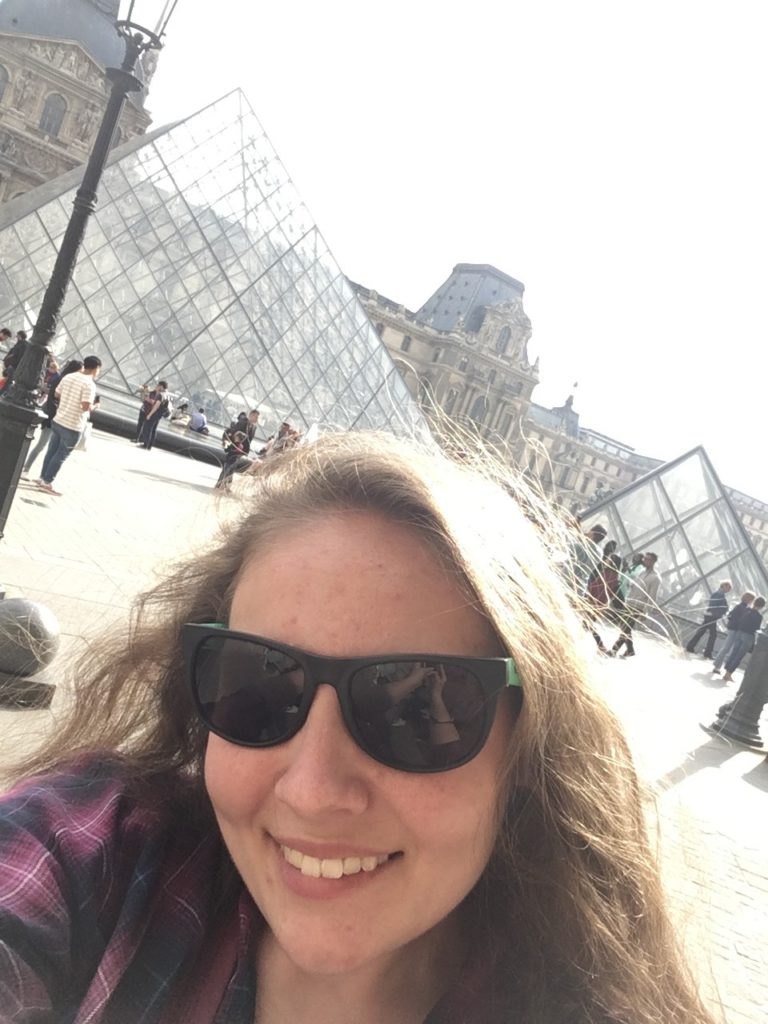 Major: Apparel, merchandising, and design
Class: Senior
Timeframe: 05/14/19- 05/28/19
Type of Experience: Faculty-Led Program
Program:
Destination: Germany
Overall Experience
My experience was overall culturally was eye opening and was also fun. I was a able to experience multiple workshops withing my field of studies and not withing my field of studies. That was a great experience because I then got to learn things that I can't learn here in the U.S. or at least not easily. Plus there was a lot of times in every country that we visited where something would happen or we would see something (not touristy) that you wouldn't never see here in the U.S. But the tourist part and sight seeing was also a great experience for me because it was almost a one in a life time experience that I won't at least get to do again for a while.
What did you not expect?
What surprised me was Paris. I didn't expect how over romanticized it was and even though we were told about how dirty it was it wasn't something I was totally prepared for. It wasn't bad experience wise and the city still had many perks with history and architecture, but that was the most culture shock I had. It made me understand how people live over there and that I wouldn't live there but professionally if I ever have clients then I will gladly travel and stay there for a few days.
What advice would you give?
My advise is that since this is one of the best study abroad trips in the AESHM department I would definitely take the opportunity to go because you really don't have to be in the AMD degree or AESHM department to go in this trip, but it does have so many aspects to the trip that anyone could learn something just by simply traveling and talking to people in every country no matter if it's in a store or restaurant. Opportunities are everywhere for you on this trip.
How has this experience impacted your life?
This experience has bettered and impacted my life in many ways and one of them being a social or even environmental aspect. I have always been a very social person but this has opened up some connections which is something for my future career goals. But environmentally I have always lived in a small town and was never fond of bigger cities until I have traveled on this abroad. It helped me get acclimated easier to Des Moines where my internship is at which is a personal aspect as well. Education wise there is so much that we learned within the two weeks that I feel very well rounded in some of my future educational career and my long term career goals as well.
How did you learn about this experience?
I learned about this opportunity through a couple other classes when it came time for the program to start accepting applications. Then the host/coordinator of the trip Grit was telling me about it and thought it would be a great opportunity. That was also after I had seen many fliers and after I went to the Study Abroad Fair.
International Connections