Kathryne Kozisek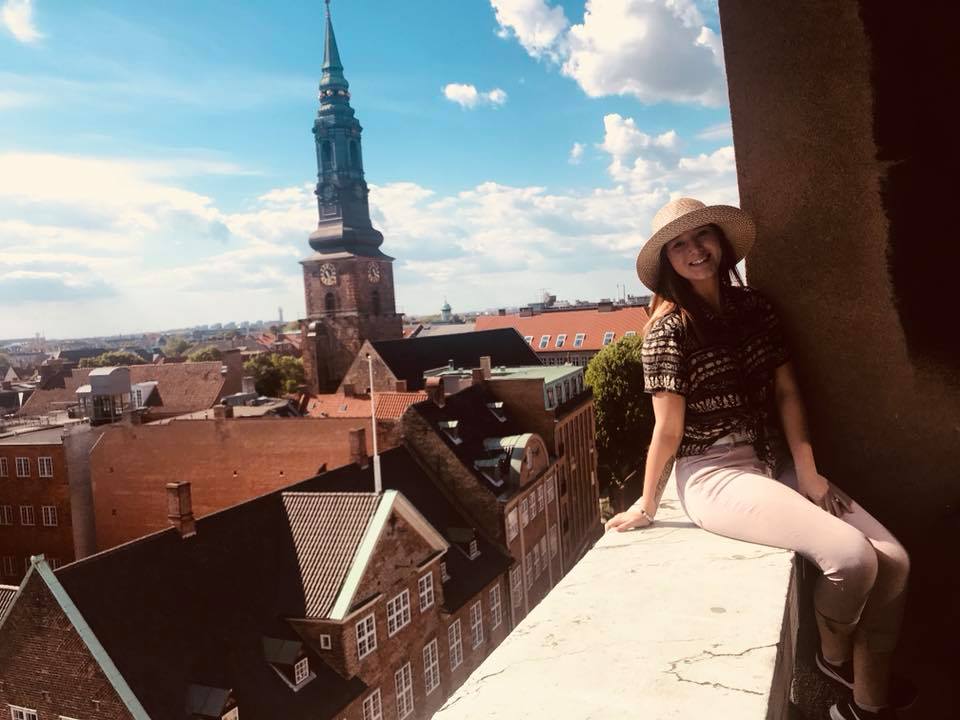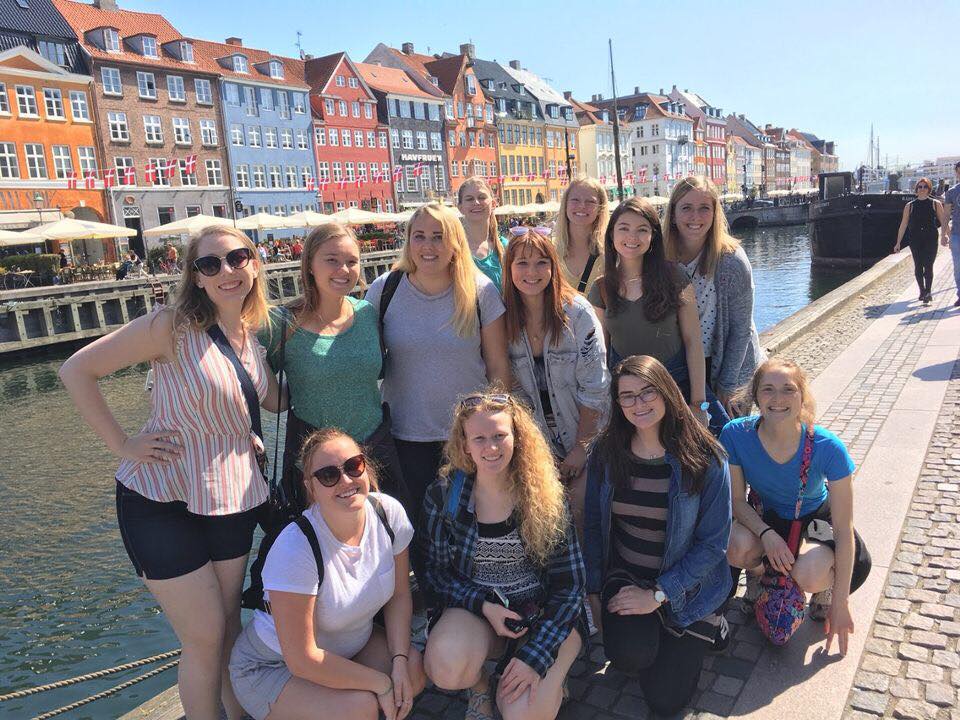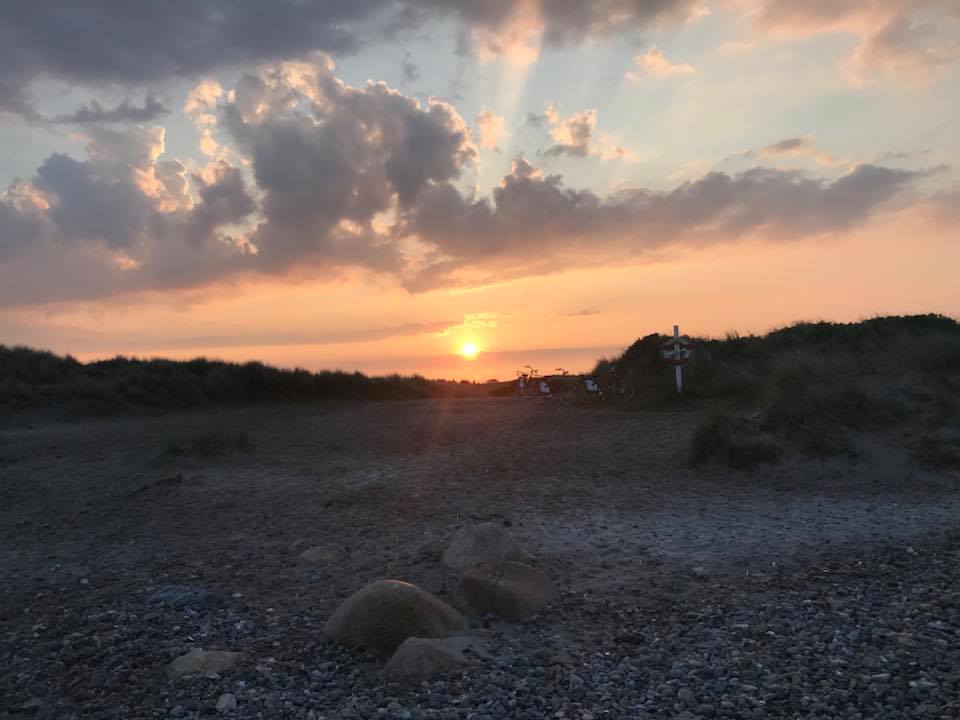 Major: Child, Adult, and Family Services
Class: Junior
Timeframe: May 19th, 2018-June 9th, 2018
Type of Experience: Faculty-Led Program
Program:
Destination: Denmark
Overall Experience
Traveling Denmark for three weeks was the experience of a life time! The food, the cities, and the people gave me the best memories of the year. Throughout this program we traveled every few days, which sounds crazy, but was so worth it! You get to see more than just one city in the whole country. Instead we were able to see many different parts of the country and see the differences between them. The people we met were always welcoming and loved to chat about their lives and experiences of being Danes. Every city we stayed in, we got a new experience.
Learning experience
The most valuable experience I learned in Denmark is that trust, empathy, and family time are some of the most important factors in life. Sometimes we need to take a step back and think about what is truly important.
Memorable experience
My most memorable experience from Denmark is the days spent in Skagen. Skagen is a small town in Northern Denmark that is so peaceful and quiet. Throughout these days we were able to ride bikes to the beach and see a small town community. During these days we got the true experience of hygge.
What advice would you give?
DO IT! If anybody ever had the change to study abroad they should take it. Apply for scholarships and go! It is an experience you will never forget or regret. You see a whole new culture and way of life.
How has this experience impacted your life?
This experience impacted my life by showing me a different way of life. While abroad I felt that life doesn't need to be so stressful. Danes take time to do things, they aren't always in a rush. They also care about their people even if they don't know them personally. They can't fathom the idea of not helping others because that's just what you do. I hope to take this experience and take more time to relax and spend time with friends and family. I also hope to work with more trust and empathy during my career and working with clients.
How did you learn about this experience?
I learned about this opportunity when Dr. Hardy-Hillman presented it to my HDFS classes.
International Connections