Kayla Overland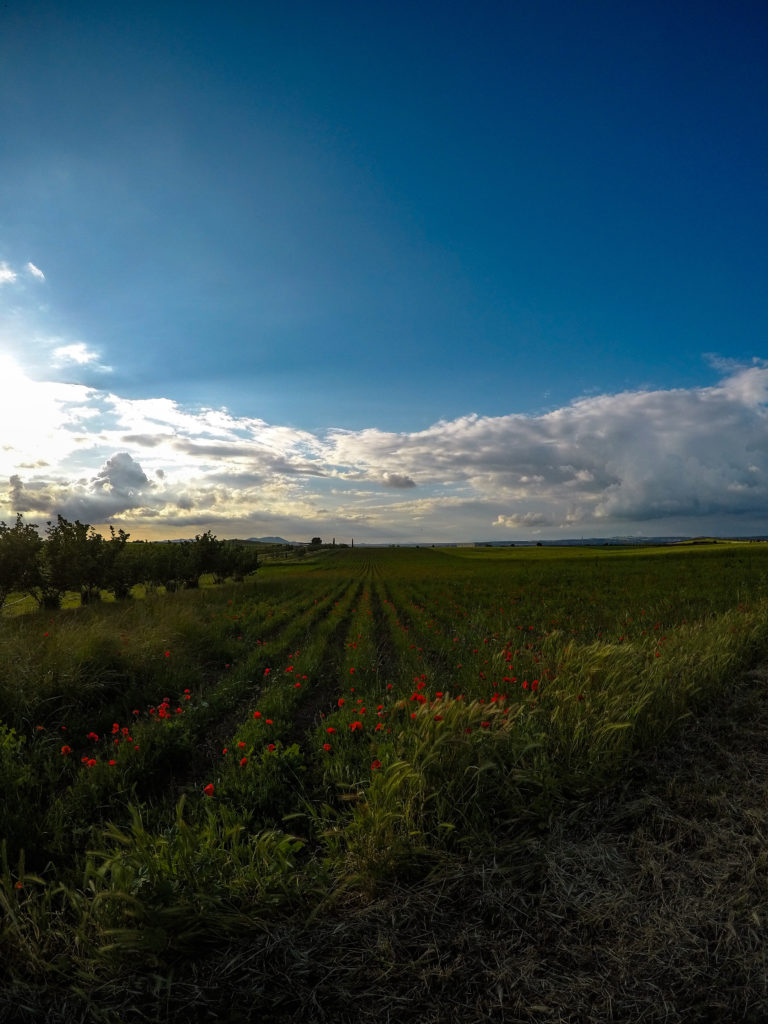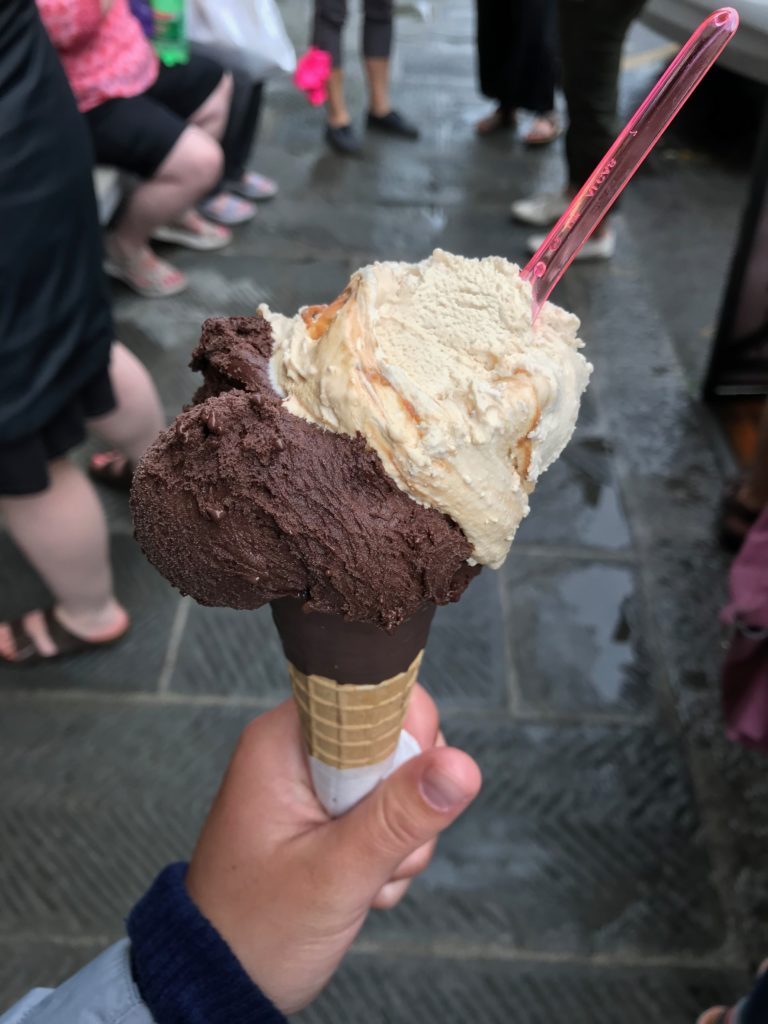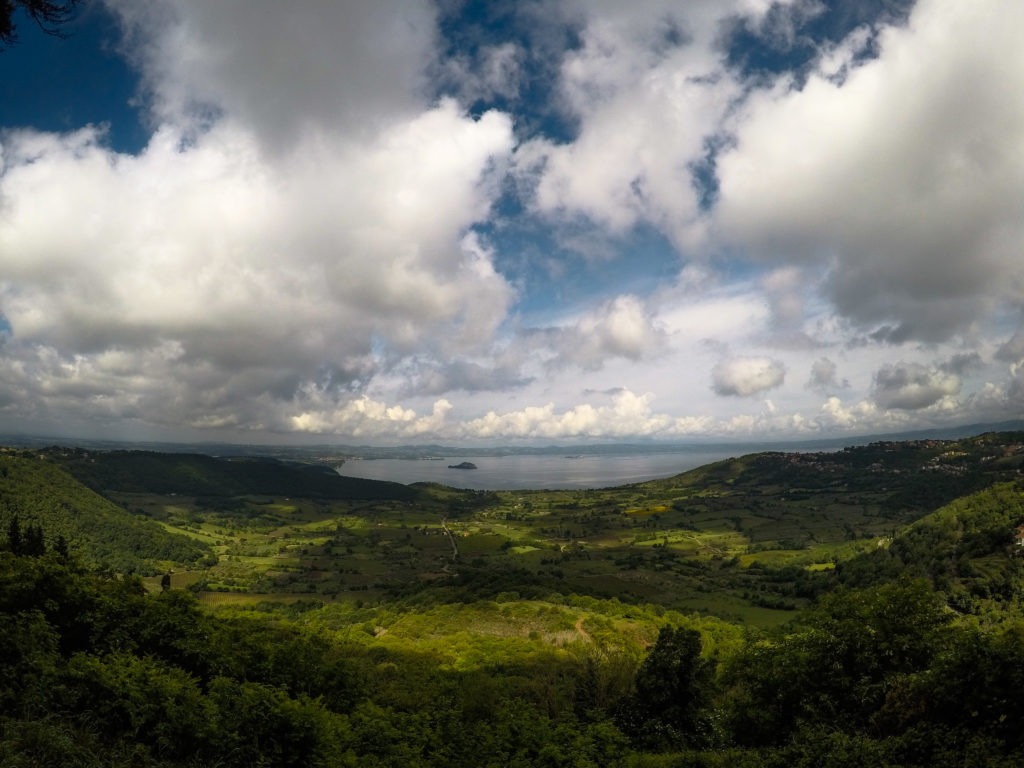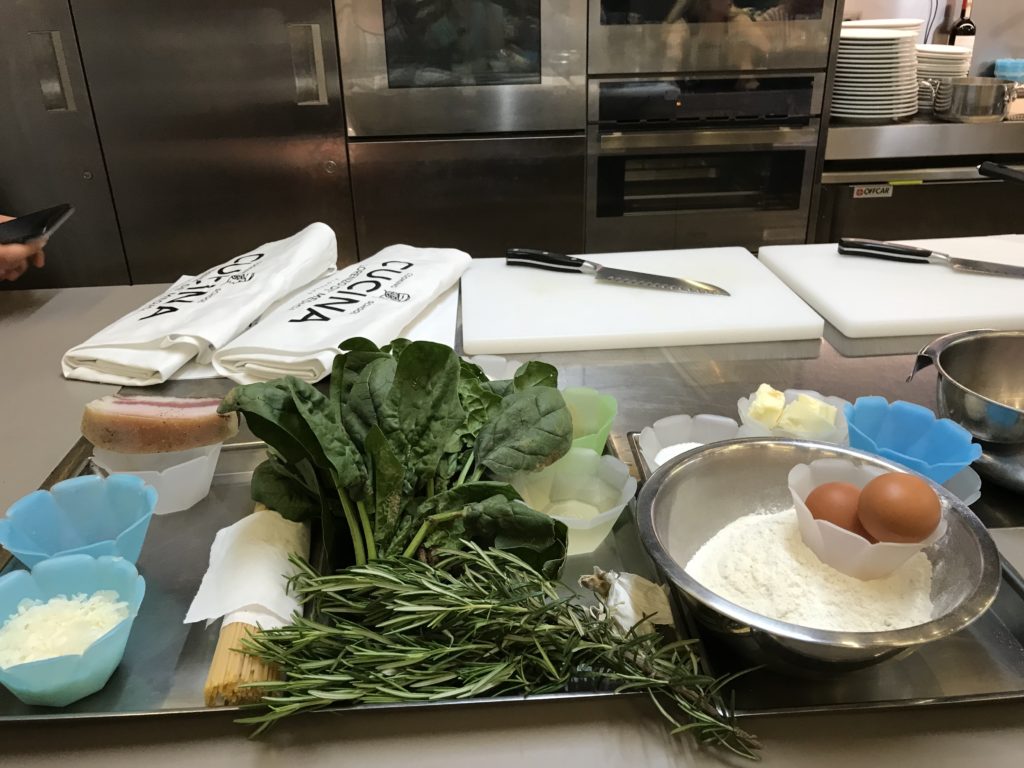 Major: Food science
Class: Sophomore
Timeframe: 5/12/2018 to 5/27/2018
Type of Experience: Study Abroad
Program: For the Love of Food and Italy
Destination: Italy
Overall Experience
This study abroad program took us throughout Italy and gave us the chance to learn and discover both ancient architecture and food. Our travels took us to Rome, Tuscania, Florence, Parma and Milan. These cities showed us true Mediterranean cuisine that is as historical and old as the cities themselves. We also spent time learning about each cities most famous buildings and city squares and the architecture of those areas.
Learning experience
The most valuable thing that I learned during the trip was to step out of my comfort zone and eat the things I would never have back at home. I know that if I had not tried the unique foods we came across my experience in Italy would not have been the same. Out of all the meals I ate over the course of two weeks in Italy, I don't recall there being any single dish that I did not like. I plan on remembering this experience and keeping this mentality on my future travels.
What advice would you give?
Don't be afraid to ask questions to those that you know who have gone on a study abroad trip. Learn about the programs you are interested in as much as possible so you aren't surprised once you travel with that program.
How has this experience impacted your life?
Traveling with this study abroad program helped me to discover a new culture, language, and lifestyle. The new culinary knowledge that I have will help me in my education, my future career, and my own personal goals. I have always wanted to be able to cook food from a different country the way they cook it, not the way you think they cook which I can now do. The things I learned about the Mediterranean diet will be helpful in my future classes at Iowa State and in my career. I have already started using the information I learned on this trip at home and in my internship. The experiences that I had on this trip will stick with me forever.
How did you learn about this experience?
I learned about this Study Abroad program through a Human Sciences email about the upcoming Summer study abroad opportunities. I also learned about it through the Human Sciences Happenings weekly email that showed an informational meeting about the program. I attended this informational meeting and new right away that I wanted to apply for the program.
International Connections