Kelsey Albrecht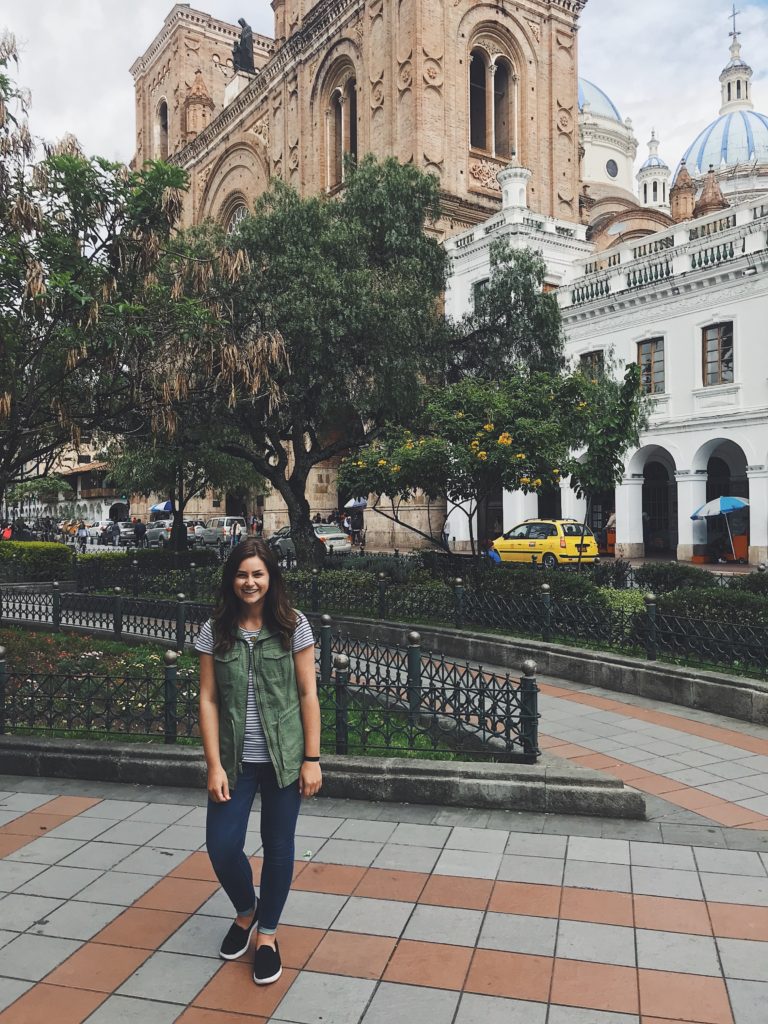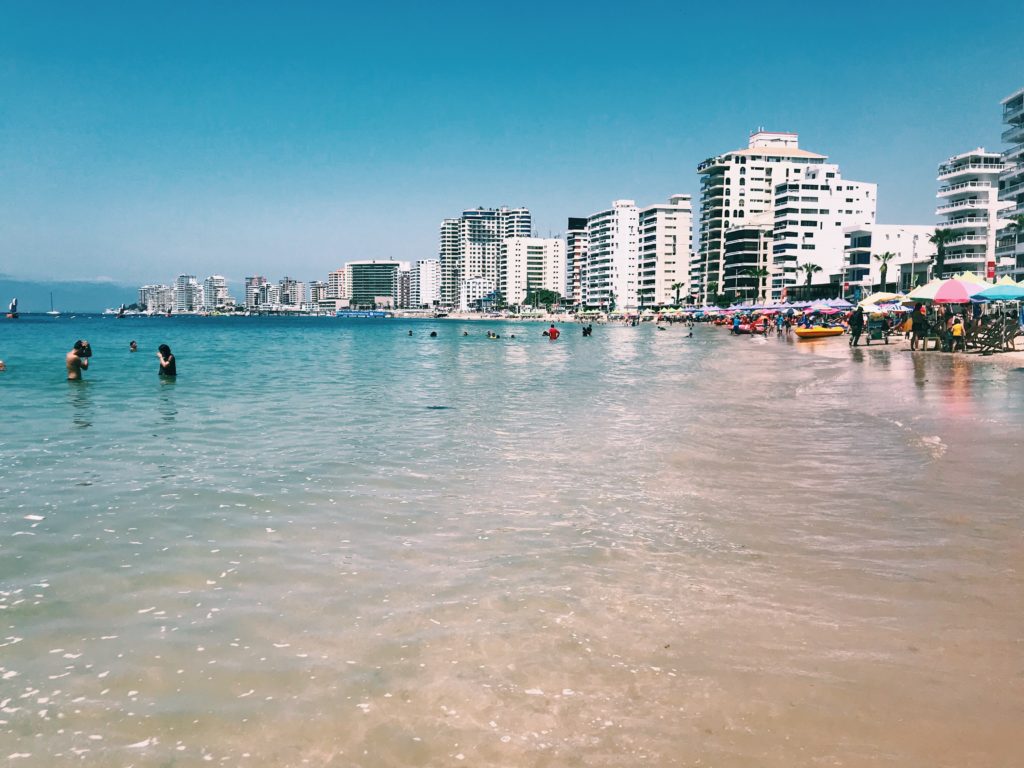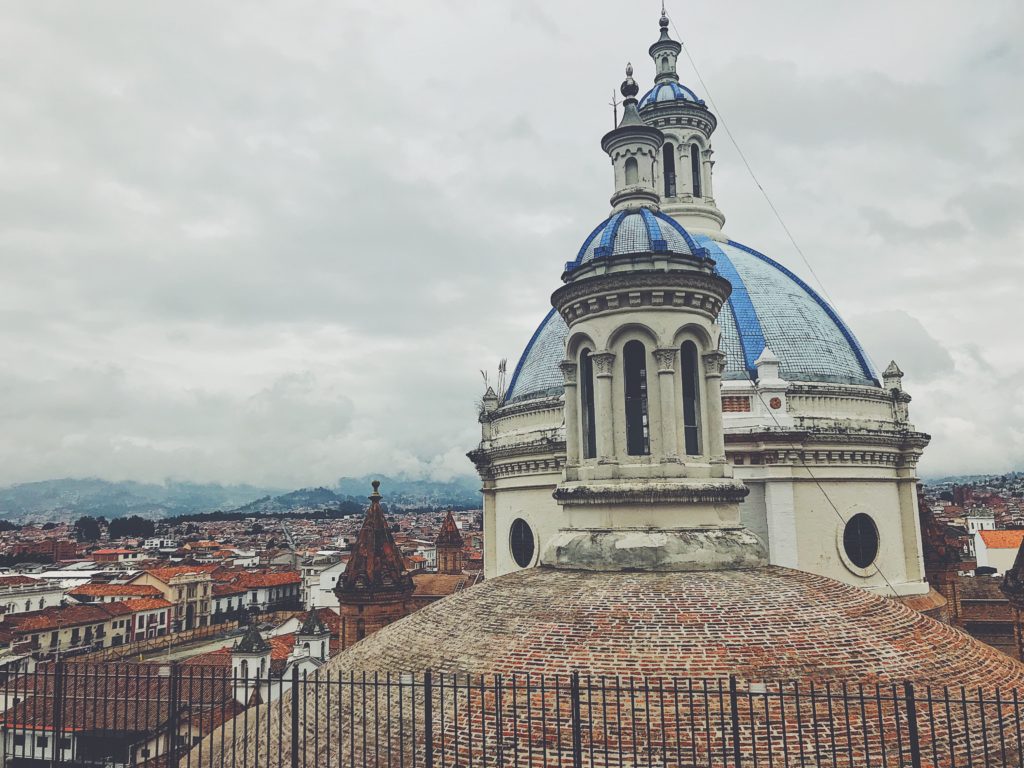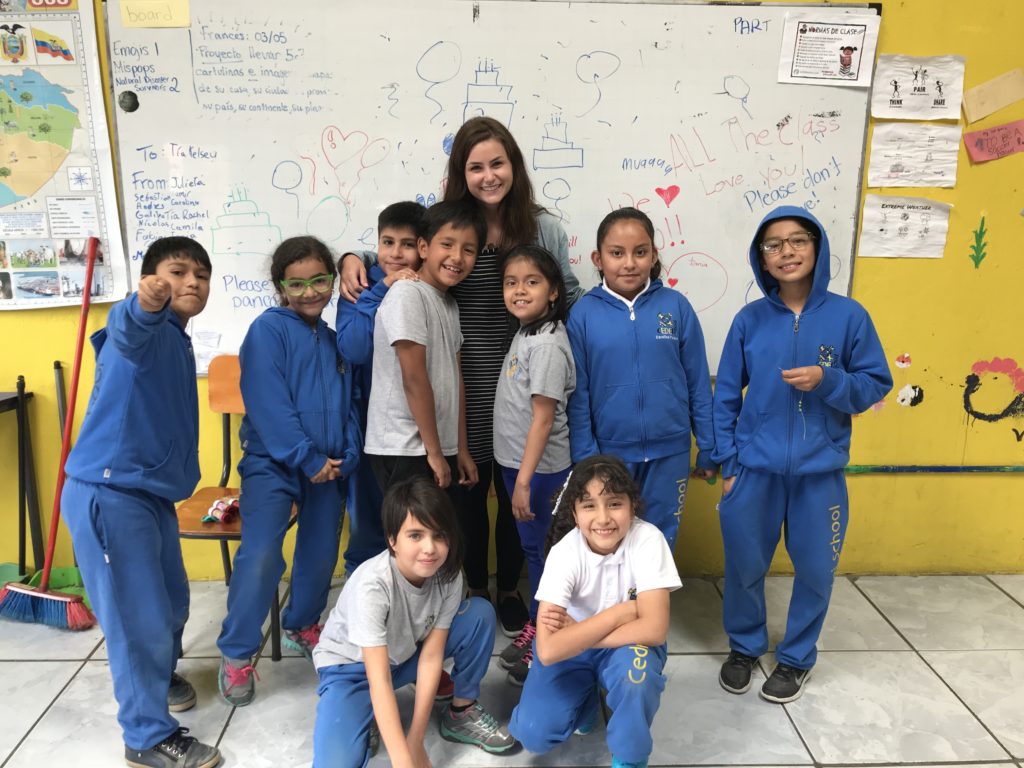 Major: Elementary education
Class: Senior
Timeframe: March-April 2018
Type of Experience: Student Teaching
Program:
Destination: Ecuador
Overall Experience
I had an amazing experience in Ecuador for my second Student Teaching placement. I learned so much about the country and people who live there, but also about myself. Living in another country with a host family and having to speak another language (Spanish) was the hardest thing I have ever done because it forced me far outside my comfort zone. However, I grew so much because of it and would do it all over again if I could. I also loved working with the students and teachers at CEDEI school to complete Student Teaching requirements. The students are so sweet, and it was hard to leave them when the end of my eight weeks were up!
Learning experience
The most valuable learning experience I had was being immersed in a culture and language that I did not know very well, and getting the feeling of what it is like to be a language learner. Since I have my ESL endorsement, it was crucial for me to know what my future students may feel when they are learning English. I can now relate to them on a different level because I know the uncomfortable feeling of confusion that may be going through their head. After a few days, I got more comfortable and during my time there, I was able to pick up more of the language through classes and actively listening and attempting to take part in conversations. I had to take risks and try speaking the language, even if it meant messing up and laughing at myself!
What advice would you give?
I would highly recommend Student Teaching or studying abroad to anyone who is thinking about it. It gives you a once in a lifetime experience that will change you as an educator and a person. You'll probably never have another opportunity to travel and live abroad for an extended period time in your life. It is best to try to go in with no expectations and just let things happen to shape your experience. Take full advantage of your time in another country and culture. I promise by the end of your time abroad, you won't want to leave! Not to mention it looks great on a resume!
How has this experience impacted your life?
I will remember my experience in Ecuador for the rest of my life because it impacted me in many ways. As an educator, I got to be in a different type of school than what I am used to in the United States. It made me think broader about education and my personal beliefs about schooling. Student Teaching at the school gave me a lot of experience working with English Language Learners, which I will use in my career as a teacher with an ESL endorsement. Usually, I like to stick to a routine in the classroom, but being at the school taught me to have flexibility because the schedule changes often. As a person, one way this experience impacted me was my ability to relate to people of another culture who speak a different language. I quickly learned that I could relate to my host family despite a language barrier. Speaking Spanish, which I had not practiced since high school, had to become part of my every day, which was difficult and very, very tiring. However, by the end of my time in Ecuador, I desired to continue learning and practicing Spanish as a tool to use the rest of my life. I also developed a deep relationship with my host family and hope to visit them again, but in the meantime, we can keep connected through social media.
How did you learn about this experience?
I first learned about this opportunity by attending two International Student Teaching Open Houses to learn more about the program. After hearing about the process of application and selection and the different sites available, I knew it was something I wanted to try to do to get a different type of Student Teaching experience.
International Connections