Kelsey Burgess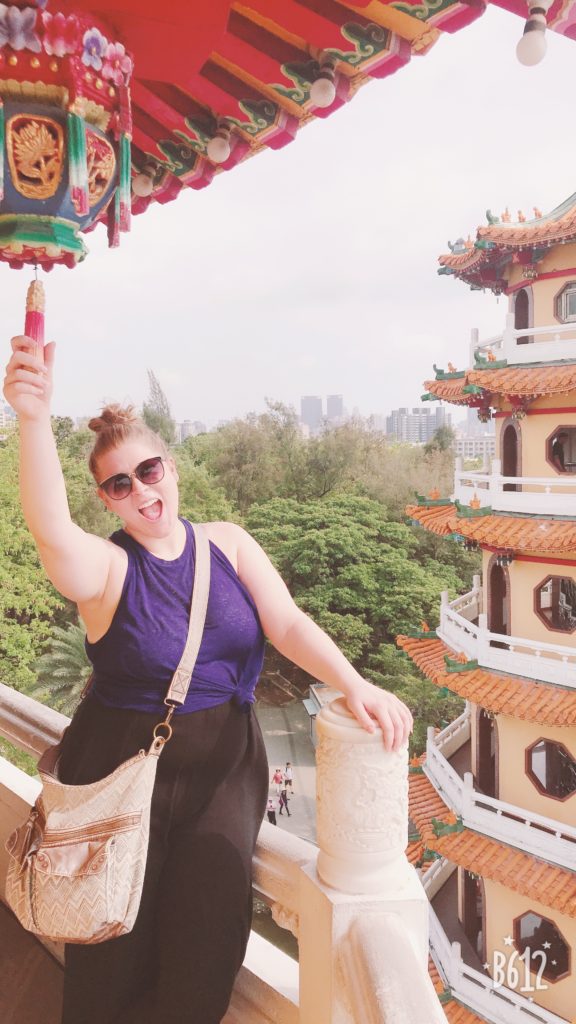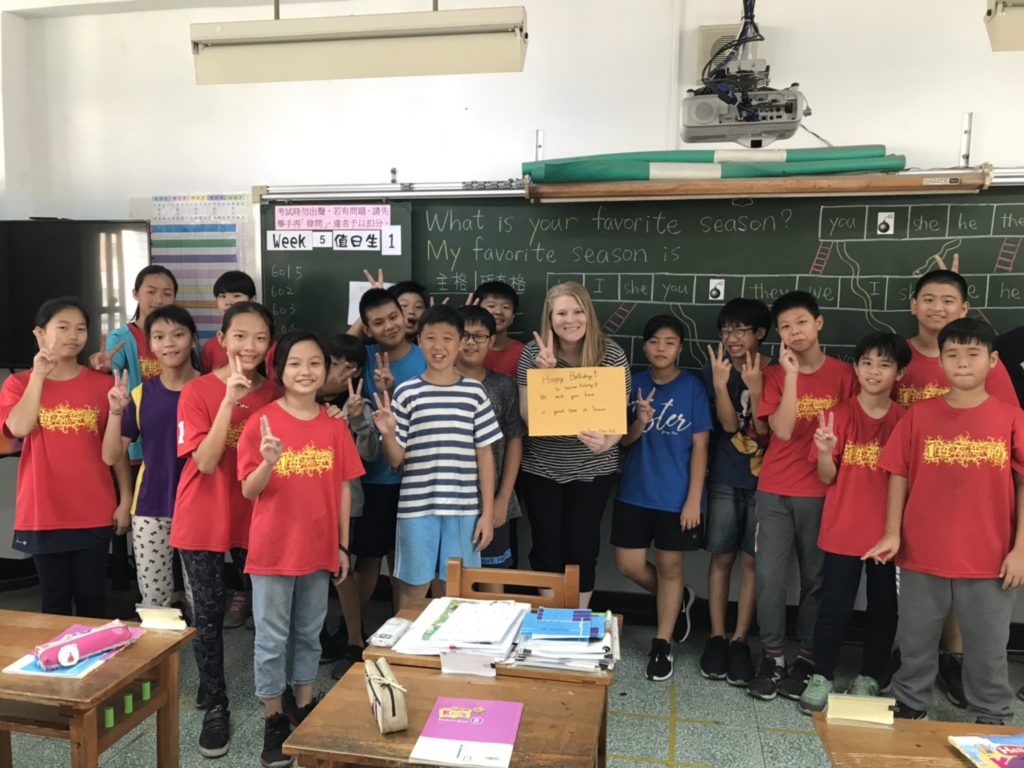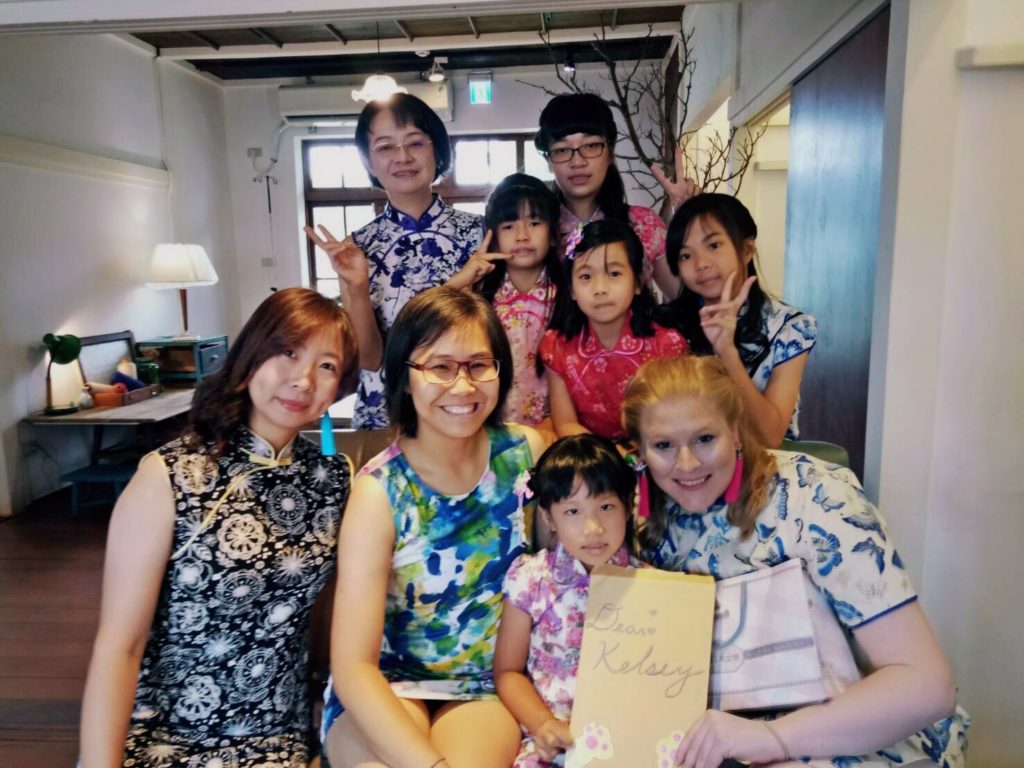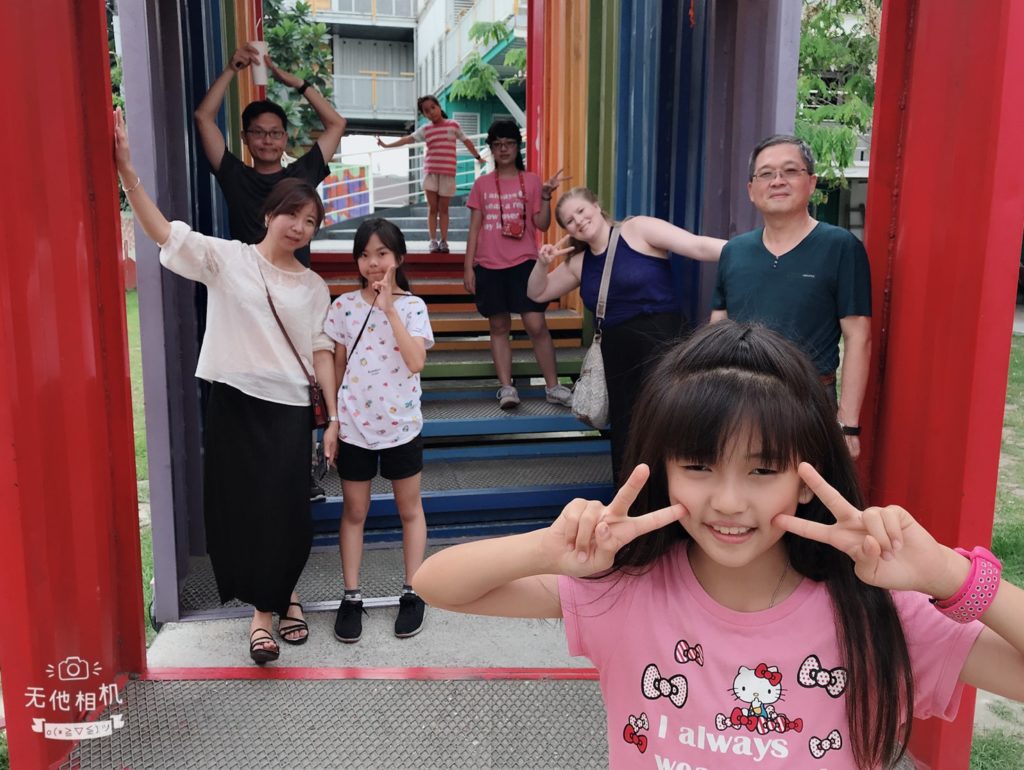 Major: Elementary education
Class: Senior
Timeframe: 03/2019-05/2019
Type of Experience: International Student Teaching
Program: International Student Teaching
Destination: Taiwan
Overall Experience
My time in Taiwan has impacted me in many ways, and all for the better. I feel that this experience has helped me grow professionally, opened my eyes to a new culture and way of life, as well as let me meet some amazing people I would have never gotten to know otherwise. I know I will continue to think of this experience for the rest of my life and continue many of these relationships once I leave Taiwan. Taiwan is one of the nicest and most welcoming places I have ever been, and I truly think that America could learn a lot from Taiwan's culture and lifestyle!
Memorable experience
Getting to know so many people that are a part of the international student teaching program was the best. I cannot say enough how amazing everyone over there was to me and the other participants, from taking us around Kaohsiung to helping us get situated in out hotel, they were so sweet and helpful.
What advice would you give?
There are not many opportunities like this once you have graduated, so just do it!! You will not be disappointed!
How has this experience impacted your life?
I feel I will continue seeing the effects of this experience throughout my life. I started looking into traveling abroad several semesters before Spring 2019. When I saw that Taiwan was one of the options, I knew immediately that I wanted to go. The idea of putting myself somewhere that was so different, not just culturally but even with language, I knew there would be so much to gain. Being so far from family also made me work that much harder at communicating with others about anything that is going on. It is extremely important to have a good support system, and this experience allowed me to step out and make those connections with people I normally would not have. It is easy to get in a habit of what you know, so I am so grateful for this experience pushing me out of my comfort zone and creating memories and experiences that I will never forget.
How did you learn about this experience?
I learned about it through the Iowa State website.
International Connections