Nicholas Pigott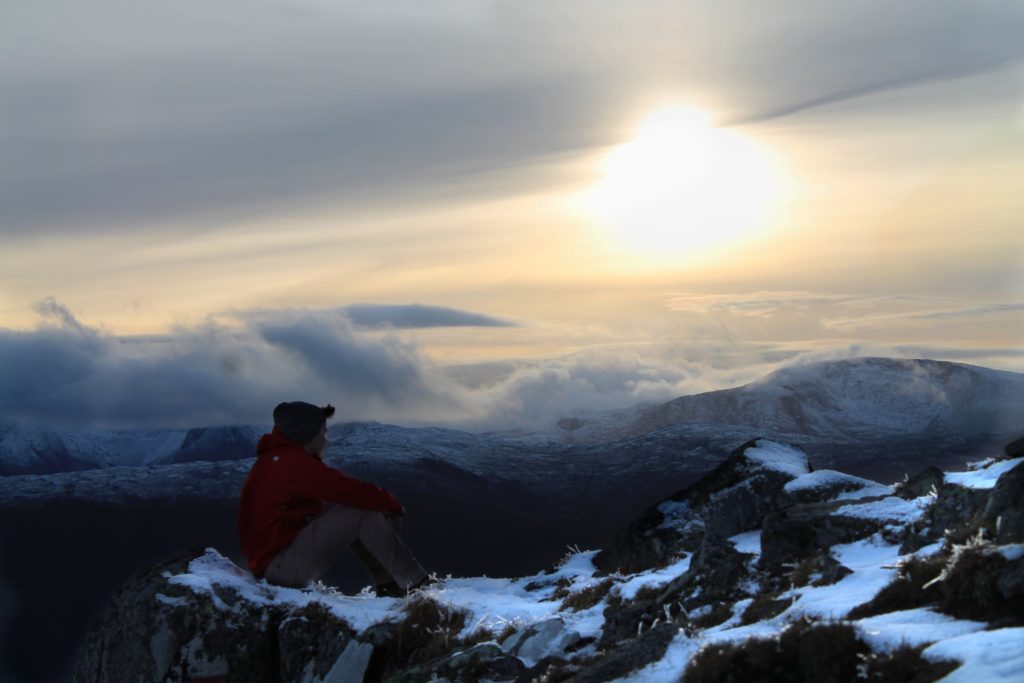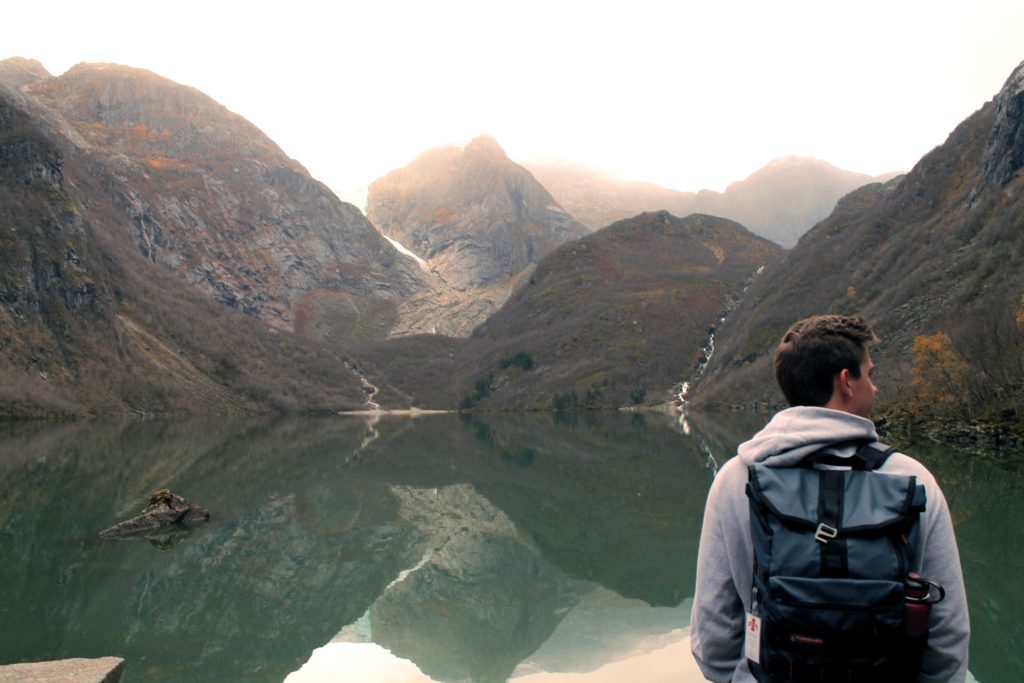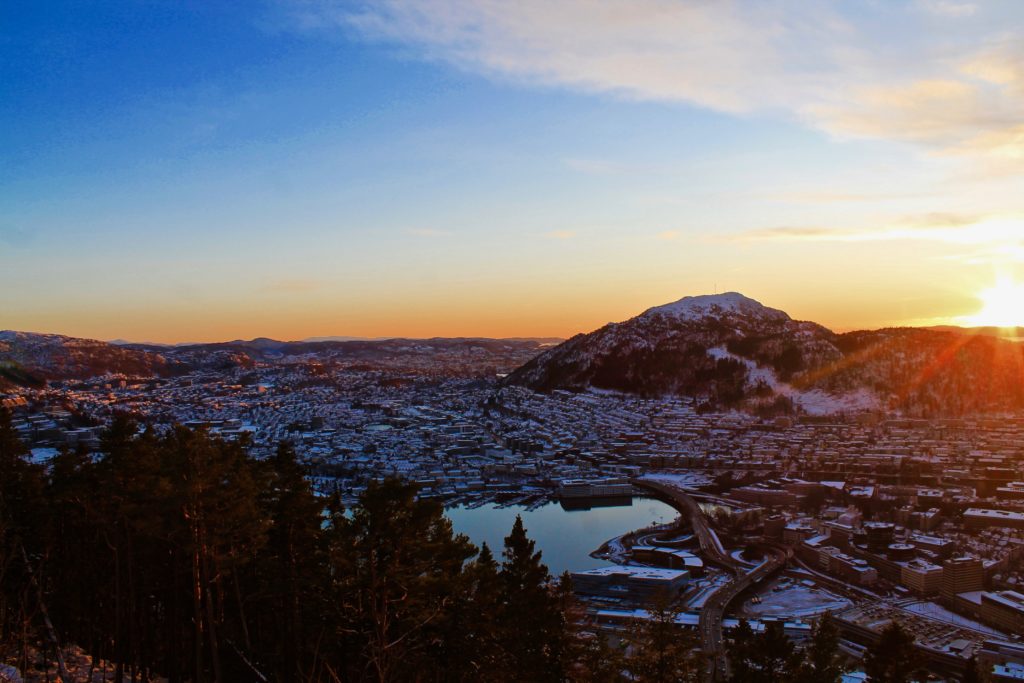 Major: K-12 and secondary education
Class: Senior
Timeframe: 10/2017-12/2017
Type of Experience: Student Teaching
Program:
Destination: Norway
Overall Experience
My experience in Norway was more than I could have ever asked for. When I applied to student teach in Norway, all that I knew was that they have an incredible school system. I learned quickly that Norway is so much more than that. My group and I were given the opportunity to climb mountains, fish for crabs, travel to different cities, and really become part of the local community.
Learning experience
My most valuable learning experience was working with a school that was made up entirely of English Language Learners. In my previous teaching placements, I did not have the opportunity to work with very many ELL students. However, since all of my students in Norway were still in the process of learning English, every single one of them was an ELL student. Spending 8 weeks teaching 90 ELL students taught me tons of different strategies that I will bring back to my American classroom.
Memorable experience
The most memorable experience from my time in Norway was climbing Malmangernuten, a 3,000ft mountain near our small town. A few of our teachers pulled us out of school around noon so that we could make it to the top before sunset. It was, without a doubt, one of the hardest things I have ever done. The climb up took two hours. Once we got to the top, the view was absolutely breathtaking. On one side there was a range of mountains stretching out as far as I could see, and on the other side the sun was setting over the far reaches of the fjord. I will remember that as long as I live.
What did you not expect?
Going into this experience, I didn't realize how difficult it would be initially to manage in a foreign country without speaking much, if any, of the language. Most people in Norway spoke English, but I always felt rude speaking in English first without at least making an attempt at speaking Norwegian. This changed the manner that I approach my profession because I want to learn more languages, such as Spanish or Norwegian, so that I can make my curriculum more accessible to my students.
What advice would you give?
Be open to new experiences. Never say "I'll do it next weekend" or "maybe later". Jump on every opportunity that you are given. If you make the most out of every opportunity that is presented to you, you will come away with tons of memories and experiences.
How has this experience impacted your life?
This experience impacted my life by making me realize that no matter where I go, whether that's Norway or halfway around the globe, everyone just wants to be loved. Being nice to someone, even if it's just with a kind gesture and a smile, can always transcend language barriers. In terms of long-term career goals, this experience has made me want to continue to teach internationally. Since my focus in education is in English, I will begin somewhere like Australia or England and then move around from there.
How did you learn about this experience?
I first learned about this international teaching opportunity through the international student teaching fair.
International Connections