Sarah Clark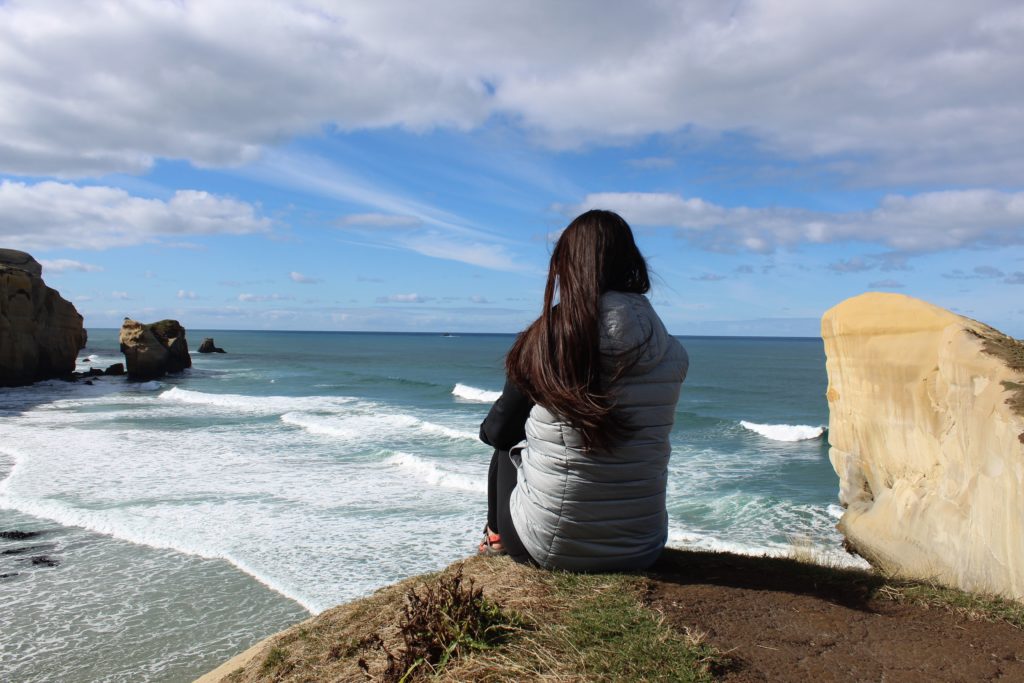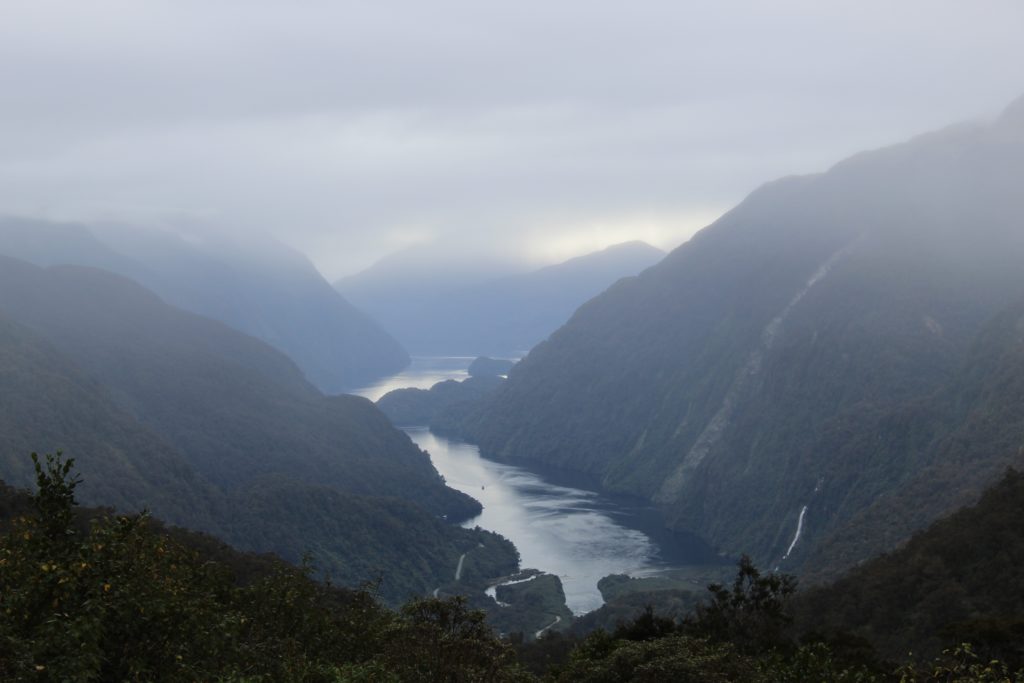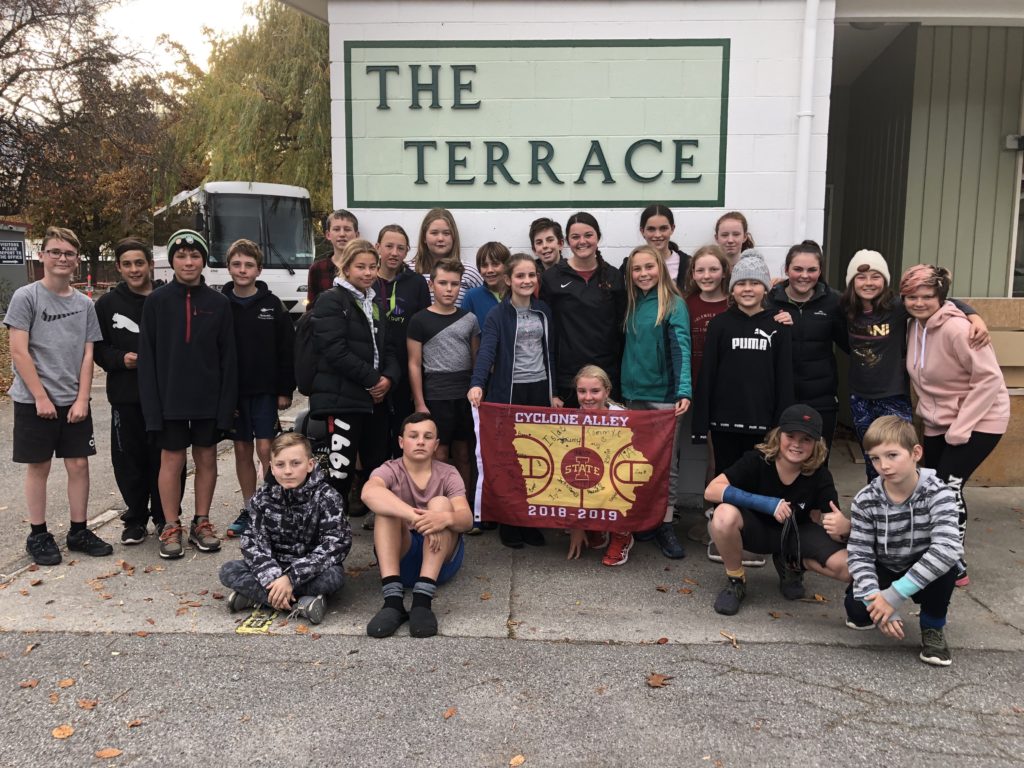 Major: Elementary education
Class: Senior
Timeframe: March 6th - May 5th
Type of Experience: Student Teaching Abroad
Program: International Student Teaching
Destination: New Zealand
Overall Experience
My student teaching experience in New Zealand was incredible! New Zealand is a beautiful location, and The Terrace School is a wonderful cooperating school. The staff and students are very welcoming and helpful during this time away from home. The eight weeks were filled with learning both in and out of the classroom. I made strong connections with my cooperating teacher and the students in my classroom. In addition to this, we were able to explore the island on the weekends and during the school holiday. New Zealand is a beautiful country; everywhere I traveled was so picturesque. This was an unforgettable experience and I am forever grateful that I took the leap of faith and went!
Learning experience
I was lucky enough to join my students for their school camp. We spent a week in a remote part of the island, in Doubtful Sound, and participated in fun nature hikes, science experiments off of boats, and looked for glow worms and night fish at night. The days were packed full of activities and I was able to truly experience the Kiwi culture. This was an unique experience because I was the only Iowa student out of my group that was able to join my students for camp. Being able to spend all of that time with the students outside of the classroom, I was able to get to know them more. I was also able to see students who may not normally excel in a classroom setting, excel while out in nature. I also learned a lot about the rainforest and New Zealand while I was there with the students. It was truly an incredible experience.
Memorable experience
One of the most memorable experiences that I have is traveling on the weekends and during the two week holiday. Each weekend was a new fun adventure, and on one of the weekends we went swimming in the ocean and porpoises (small dolphins) came over and were swimming next to us. This was a super cool experience and it was completely natural. One other memorable experience was going to Tunnel Beach in Dunedin. This hike down to the beach was so cool and beautiful. The hike back up was challenging, but it was so worth it!
What advice would you give?
My advice for any students who would like to study abroad is to take a step out of your comfort zone and go experience a new part of the world. I know that this was the perfect way for myself to leave Iowa on a study abroad, and deepen my own personal global knowledge and awareness. What I would tell other students is that if I could do it again, I would. Take tons of pictures, explore the town you're living in, talk to the locals, ask lots of questions, and make connections with the teachers and the staff at your school.
How has this experience impacted your life?
This experience has changed my life for the better. I was able to make lifelong connections with my cooperating teacher and students and was also able to learn a lot from them. My eyes were opened to how the people in New Zealand were very open to different cultures and reminded me of the importance to embrace students' cultures in the classroom. I grew a lot as a person, being over 8,000 miles away from my family, fiance and my friends. As an educator, I was able to see how a classroom is operated in New Zealand and observed how the teachers balanced differentiation and teaching in small groups.
How did you learn about this experience?
I first learned about this opportunity during the freshmen orientation class. At the time, I thought that it sounded pretty cool, but I didn't think that I would do it. While I was in CI 378, my professor spoke very highly of student teaching in an international setting. Now that I was older and I knew that I would love to do a study abroad, I decided to look into it. I am so glad that I did!
International Connections