Sarah Jiles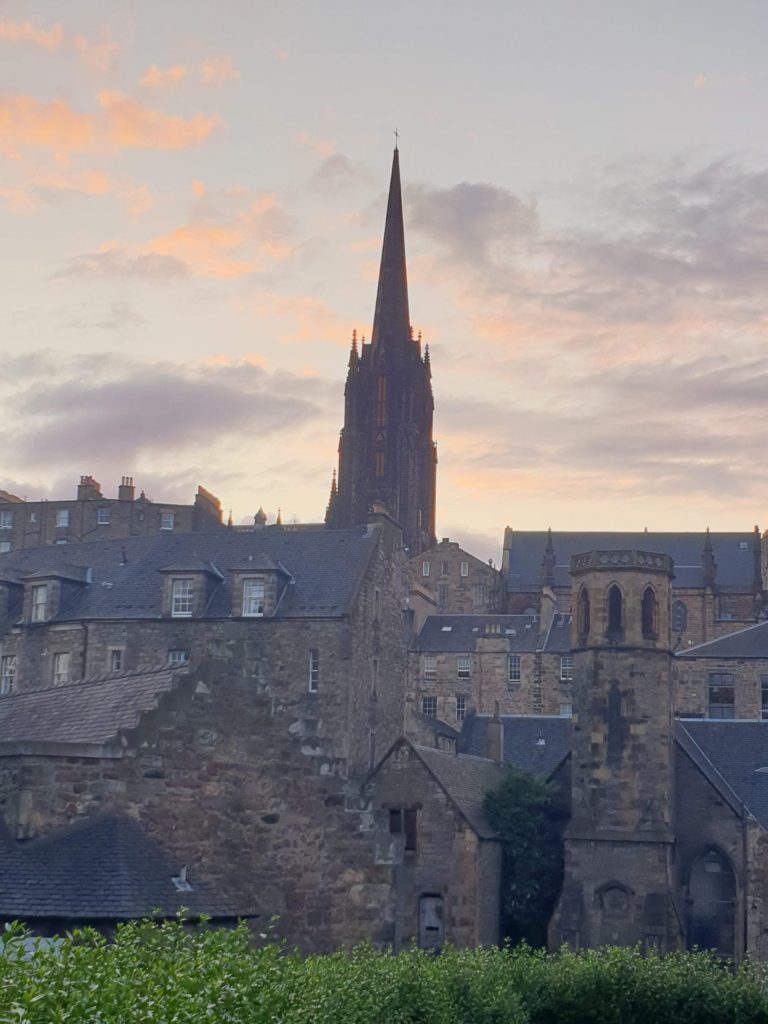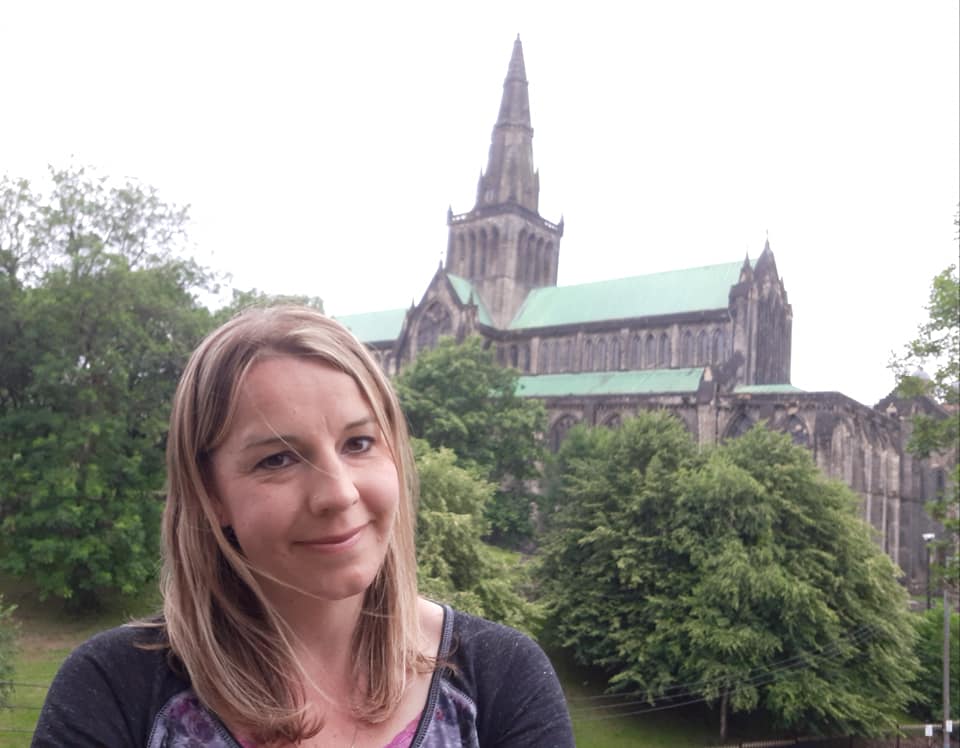 Major: Nursing
Class: Senior
Type of Experience: International Nurse Summer Program in Scotland
Program:
Destination: Scotland
Overall Experience
I spent just under a month at Glasgow Caledonian University in Scotland, participating in their summer program for international students. My course was Developing Nurse-Led Services, and through this program, I met nurses from all around the world. We spent time studying the differences of the Scottish healthcare system compared to the students' home countries, and were able to participate in several site visits to hospitals and healthcare centers throughout Glasgow. We had the opportunity to speak with many nurse researchers about their current research projects. The GCU program also included plenty of historical and cultural excursions, and social events like Scottish food tastings and traditional dances, called Ceilidhs.
What did you not expect?
I learned so much about the role of nurses in Scotland. Their abilities and responsibilities are different than here in the U.S., and it was surprising to me that even in the U.S. (where we are often said to have the best healthcare system in the world), we could still benefit from adopting some of the practices of Scottish nurses. This just emphasizes the need for continual international connection and collaboration in the world of nursing. In terms of the Scottish culture, I was not expecting to have so much fun going to a Ceilidh, or a traditional Scottish dance. Learning the historical traditional dances and music really brought the culture alive for me.
What advice would you give?
Nothing can replace the experience of international travel and study! You will take away far more than just the coursework – the memories of your time abroad will help shape your decisions in the future, whether they are personal, professional, or academic. If everyone had the chance to study abroad, I think the world would be a safer and more culturally aware place to live.
How has this experience impacted your life?
By participating in this international program through Glasgow Caledonian University, I have not only had a memorable experience, but have also made great contacts with nurses from around the world. I feel that this program has helped expand my understanding of the role of nurses on a global scale. This experience has inspired me to follow the research projects of the nurse academics who I met while in this program, and hopefully develop my own nursing research in the future.
How did you learn about this experience?
I first found out about the GCU international summer program while searching online for study abroad programs for nurses. There weren't many options out there that fit my schedule, budget, and academic requirements, but when I found one that was in my favorite country, Scotland, I knew it was the one for me! I then worked with Erin French in the International Programs office to coordinate my program through ISU.
International Connections